Programs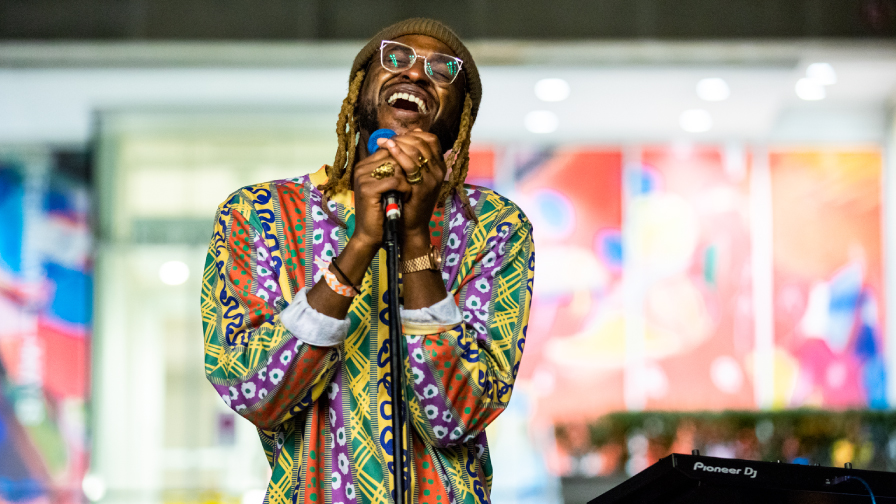 The Rose Art Museum is committed to maintaining a respectful, safe, and inclusive museum experience for all our visitors. All programs are free to attend. 
We are committed to making our programs accessible to all; please email inquiries and requests to Elizabeth Moy, Programs Coordinator.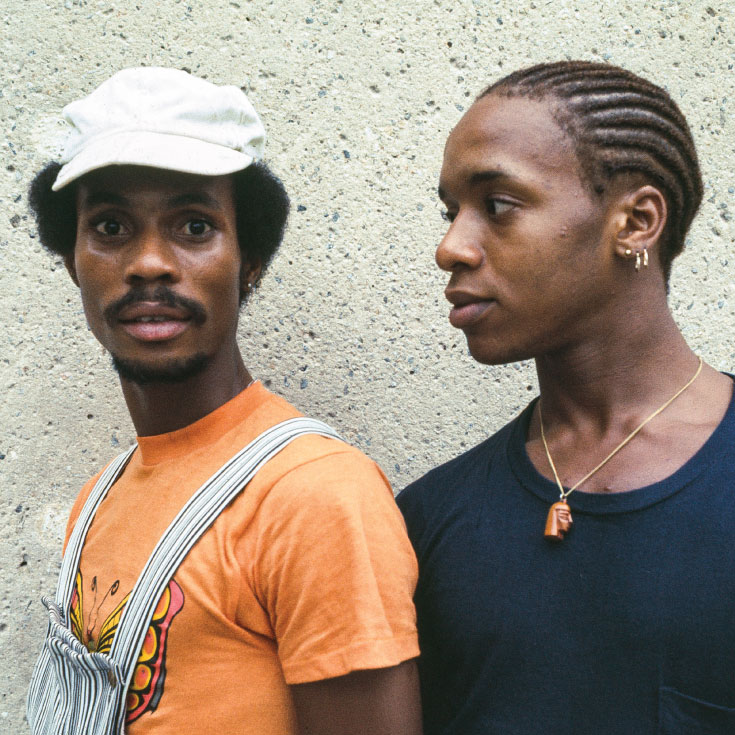 June 29, 2022
Join us for a powerful evening of art, poetry, and conversation in honor of the exhibition "My Mechanical Sketchbook ''—Barkley L. Hendricks and Photography.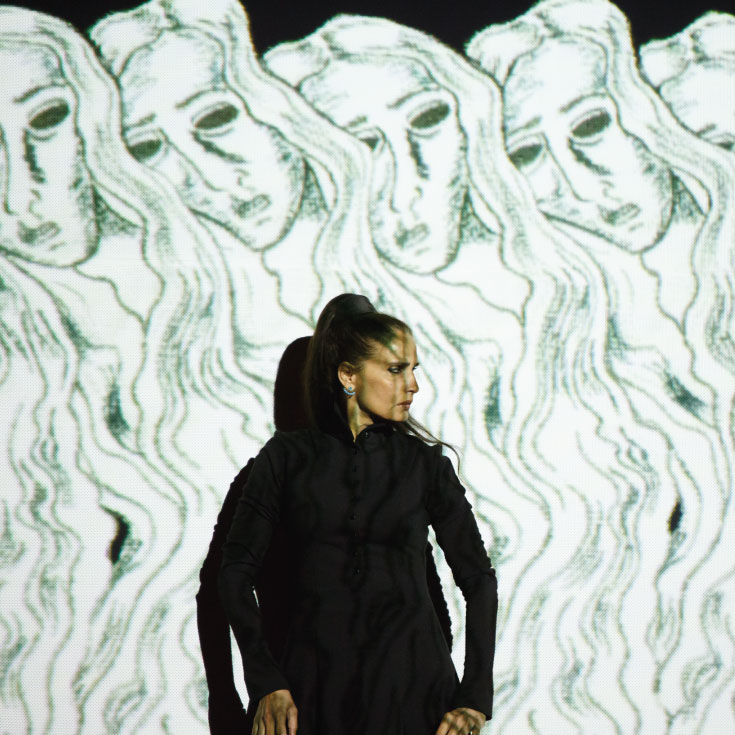 Virtual Event
July 13, 2022
Join us for the virtual premiere of Me and My Soul, a performance by multi-media artist Raida Adon that offers a poetic response to experiences of war, trauma, human fragility, resilience, and hope.
Public programming for 2021-2022 is generously underwritten by Frank Linde '75 and Amy Linde '77.