Programs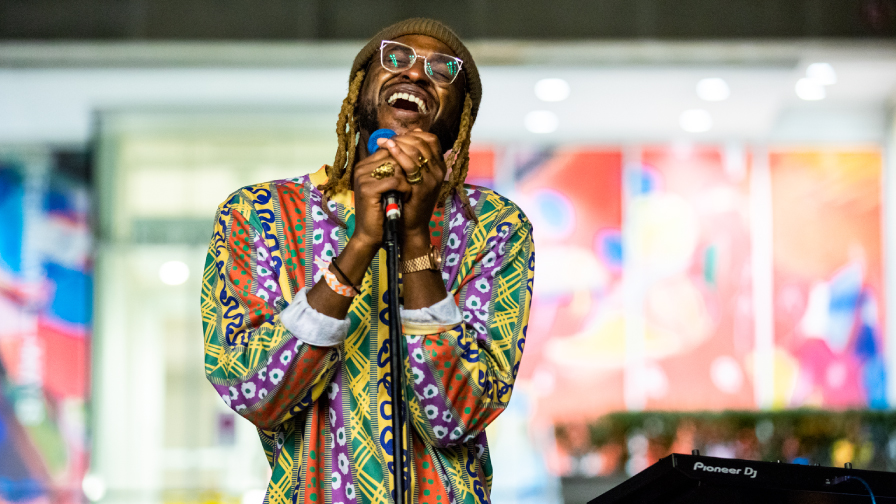 The Rose Art Museum is committed to maintaining a respectful, safe, and inclusive museum experience for all our visitors. Therefore, all programs are open to the public—in-person and virtually—and free to attend. 
Closed captions are available for all virtual programming.
Is there anything that would make your participation easier? We are committed to making our programs accessible to all; please email inquiries and requests to Elizabeth Moy, Programs Coordinator.