Brandeis IBS ranked #1 by Financial Times
Our MA in International Economics and Finance ranked No. 1 in the U.S. for a third consecutive year by the Financial Times, profiling the Top Global Masters in Finance Programs that do not require students to have prior work experience.
The Financial Times has profiled the Brandeis IBS MSF program , applauding the school for "a rigorous quantitative curriculum focused on international business, a wide selection of courses taught by a faculty comprised of practicing managers and academics, and a diverse global student population." 

---
Brandeis IBS named among top 100 MBA programs by The Economist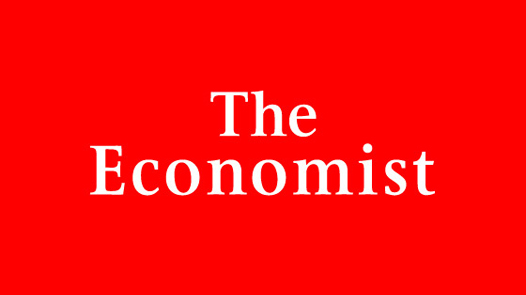 The Economist has ranked Brandeis IBS among the top 100 MBA programs in the world. 
The ranking is based on feedback from approximately 19,000 MBA students and graduates, as well as information provided by the institutions themselves. 
"Our faculty works hard to ensure students receive a truly global educational experience that they can apply to careers anywhere in the world," said Dean Bruce Magid. "Our MBA program is one our greatest strengths and we are excited that this has been recognized by the Economist."
---
A Princeton Review Top 300 Business School in North America          
                                                                                                          

For the sixth straight year, The Princeton Review named Brandeis IBS as one of the top business schools in North America in its annual guide. (The 2014 edition ranks a total of 295 schools.)
In 2014 the school was ranked #3 in the country for "Greatest Opportunities for Women." Brandeis IBS has also been ranked highly in specialty categories for global management and finance.
---
A United States National Research Council Top-50 PhD Program


The PhD program ranked among the top 50 of its kind by the National Research Council of the United States National Academies that collects and analyzes information about academia, public policy and national topics.
---
A top-16 Entrepreneur Magazine school for "eco-entrepreneurs"
Brandeis IBS was selected by Entrepreneur Magazine as one of the 16 best schools in the country for "eco-entrepreneurs."