About the Project
The Feminist Sexual Ethics Project works to create Jewish, Christian, and Muslim sexual ethics rooted in freedom, mutuality, meaningful consent, responsibility, and female (as well as male) pleasure, untainted by slave-holding values. Read more.
News and Events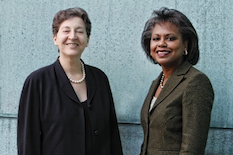 Profs. Bernadette Brooten and Anita Hill discuss their upcoming "Disrupting the Script" Conference with BrandeisNOW.
Beyond Slavery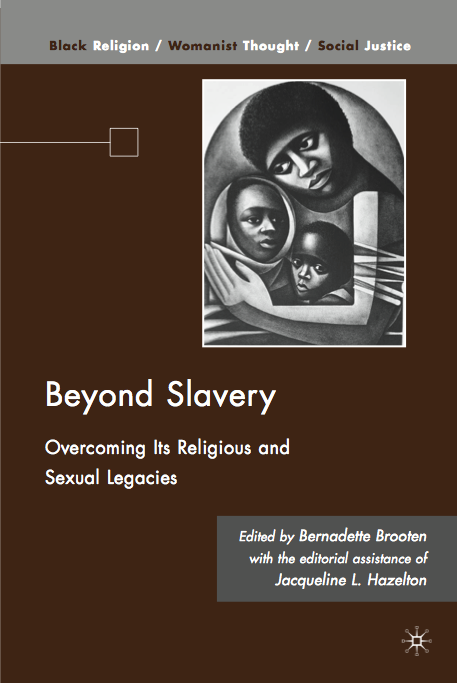 Beyond Slavery: Overcoming Its Religious and Sexual Legacies

Edited by Bernadette J. Brooten, with the editorial assistance of Jacqueline L. Hazelton, Palgrave, 358 pages.

>> Read the introduction to Beyond Slavery.
Support
The Feminist Sexual Ethics Project is supported by a grant from the Ford Foundation and Brandeis University.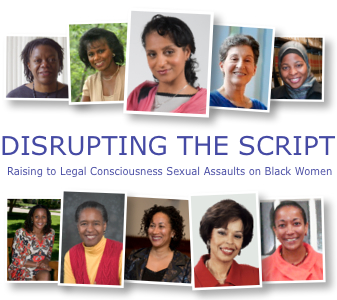 Convened by
Anita F. Hill and Bernadette J. Brooten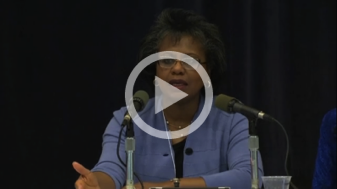 ---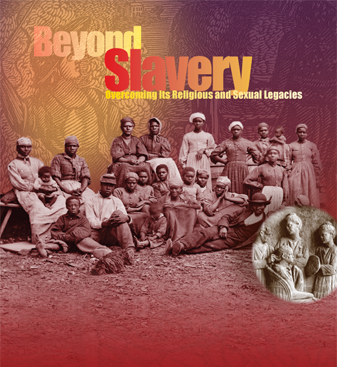 Convened by Bernadette J. Brooten