Brandeis University Admissions
Brandeisians Are Connected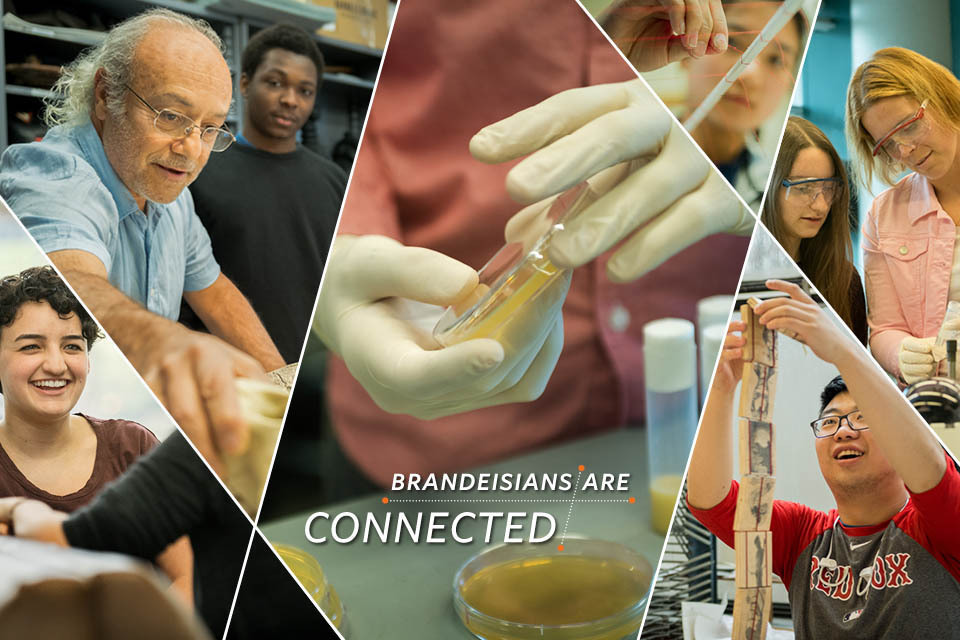 At Brandeis, learning is connected — to great faculty teachers, mentors, fellow students and alumni. It's fueled by your own passion and curiosity. And pursued with rigor, with academic standards set by faculty leaders in their fields.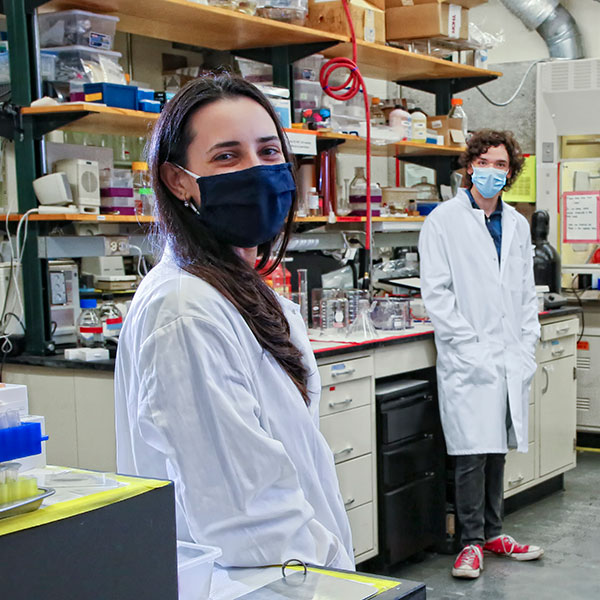 The Culture of Mentorship
All kinds of discoveries are possible in the lab, says Shoshana R. '21, when mentorship is part of the scientific method.
Found in Translation
Carter Y. '21 is giving voice to Japanese Americans interned during WWII.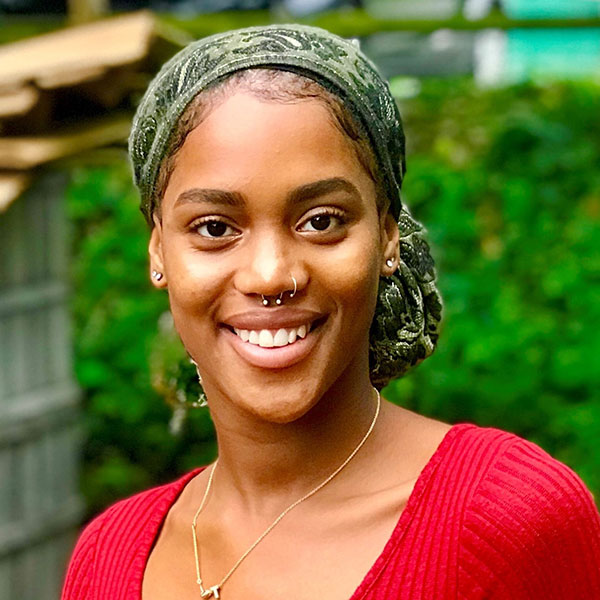 When Your Wildest Dreams are Outside Your Comfort Zone
Tamar H. '20 landed a job at the CDC during a pandemic.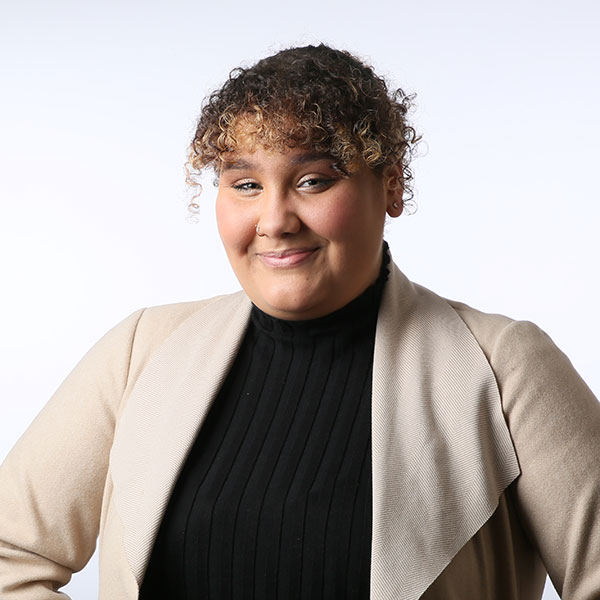 At the Head of the Class
Denezia F. '22 is passionate about reducing inequity in urban education.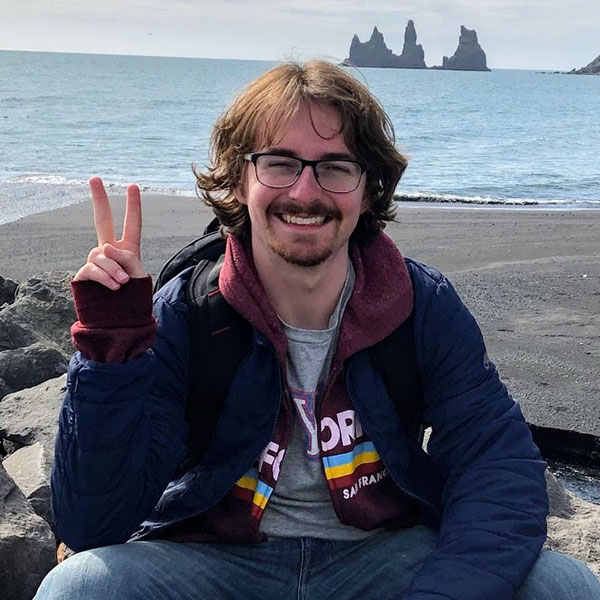 For the Love of Words and Numbers
English and math double major Max W. '21 is building the geometry of his future in dual passions.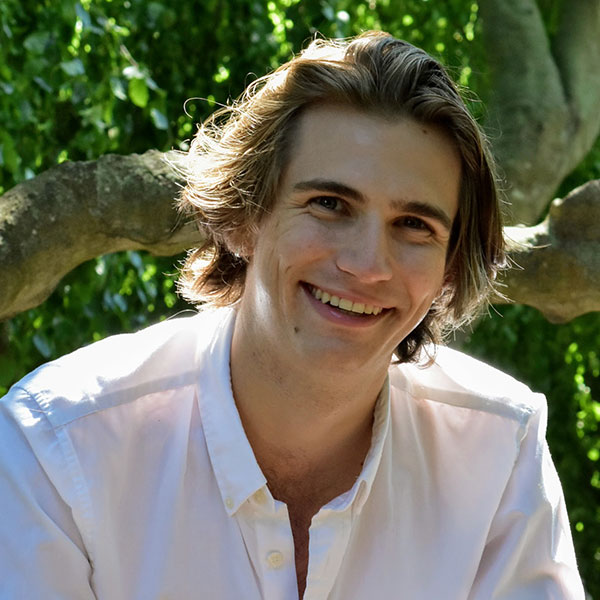 The Curiosity Factor
Where are all the gay male standup comics? Anthropology major Jason F. '22 wanted to know.