Brandeis University Admissions
Research, Internships and Experiential Learning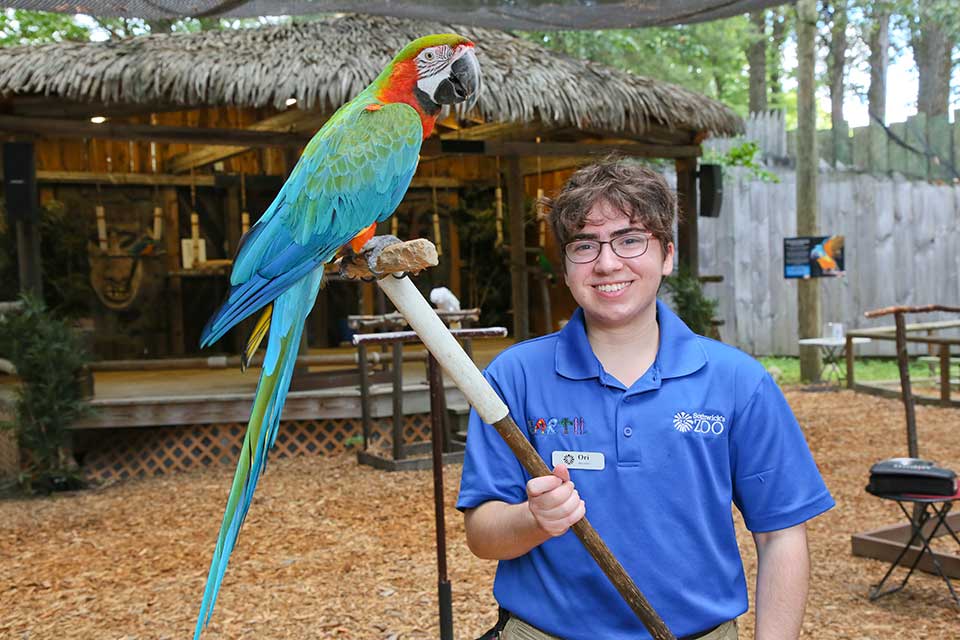 Gain real-time insights to real-world problems — and put all your skills and knowledge to the test.
Experiential learning is an essential piece of the Brandeis experience. On average, our undergraduates complete between two and three of the opportunities outlined below during their time here. These invaluable experiences will help you sharpen your professional focus, make important connections and apply classroom concepts to the day-in, day-out work of your chosen profession.
The Hiatt Career Center will help you pursue these experiential learning opportunities, and explore the financial support programs that help make them a reality.
---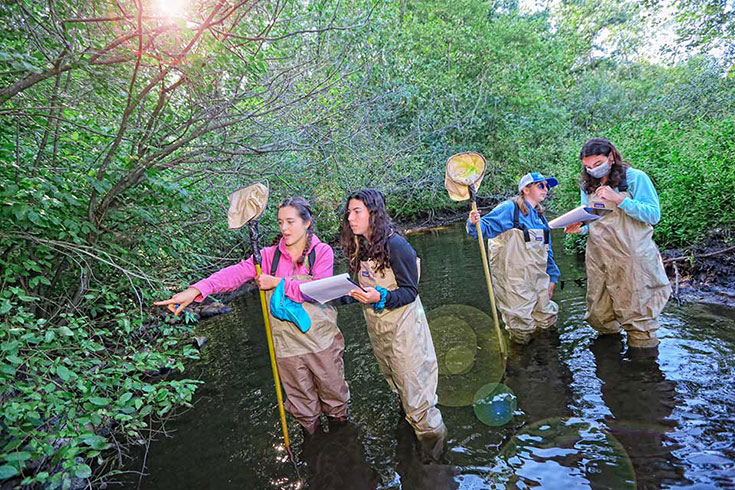 Brandeis also prides itself on creating opportunities for undergraduate students to conduct research and independent projects under the close guidance of faculty mentors. The collaborative nature of our community gives students the opportunity to pursue interdisciplinary research across a range of academic disciplines. This research can serve as a springboard for students to complete their own projects during their junior and senior years.
The Office of Undergraduate Research and Creative Collaborations provides support and funding for undergraduate research. In recent years, more than 70 Brandeis students have been first or second authors on published, faculty-reviewed work.
---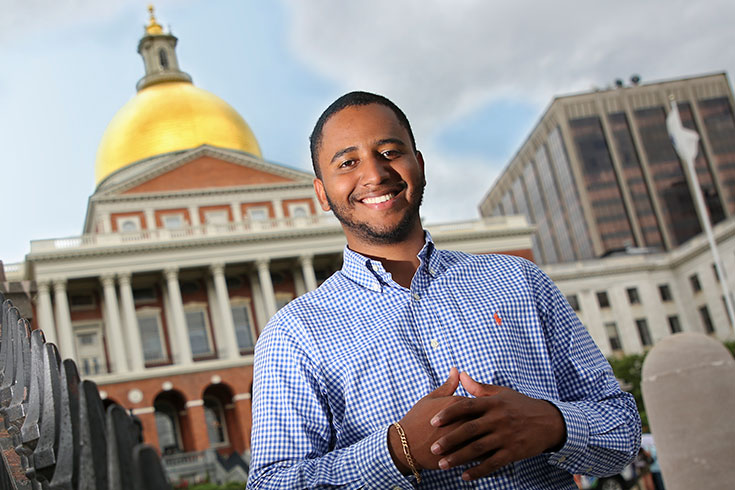 Brandeis students explore a world of professional possibilities through local, national and global internships. Recent placements include the U.S. State Department in Krakow, Poland, the Museum of Fine Arts in Boston, the Sunnite Islamic Legal Court of Tripoli, Children's Hospital Boston, the New England Aquarium and the Central Bank of the Philippines.
---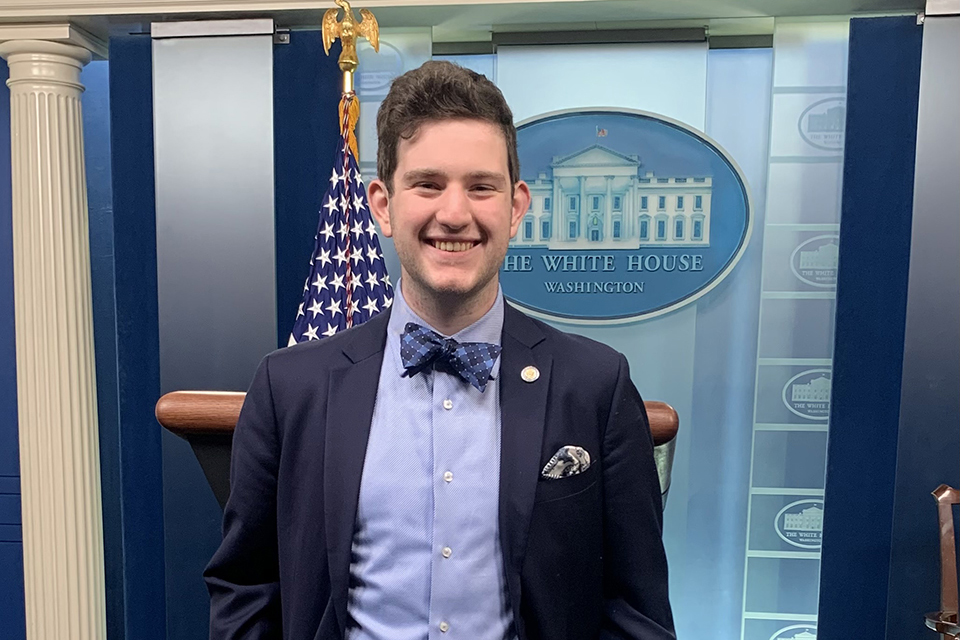 Reaching New Heights in a NASA Internship
Maya L. '23 spent her summer researching methane concentrations and working with advanced atmospheric technology, all while 40,000 feet in the atmosphere with NASA's SARP program.
---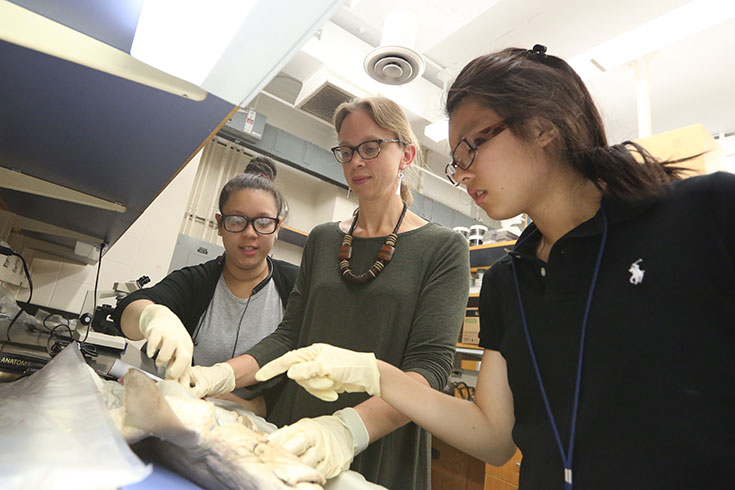 Want to prepare for a life of leadership? Gain distinctive skills and insights that will shape and enrich your future? Collaborate with world-class faculty and other students on exciting, impactful real-world projects? Network with experts in your field?
JBS is your bridge from the classroom to the boardroom, laboratory, newsroom, theater or any of the other places where people are working together to make a difference.
JBS is a series of intensive nine- or 10-week programs. Each combines thematically linked courses, internships, field-based research experiences, creative work and community engagement opportunities — all designed to help you delve deep and immerse yourself in a specific area of inquiry.
Recent topics include "Health, Law and Justice," "Voice, Web and Mobile Apps" and "Bio-Inspired Design."
---
Experiential learning at Brandeis helps students develop knowledge, skills and values in diverse practical settings, deepening their liberal arts education and preparing them to enter the workforce as experienced professionals. Students engage in experiential learning through community-engaged learning opportunities, creative and studio work, field-based research and Brandeis campus organizations.
---