Featured Resources


Meet with us
Current GSAS Students: Schedule a one-on-one individual meeting with a career advisor in-person, over the phone, or via Skype.
· Log into Handshake
· Select "Schedule A New Appointment."
GSAS Alumni: You have lifetime support of GSAS Center for Career & Professional Development. For an appointment in-person, over the phone, or via Skype contact our office at 781-736-3402.
Employers
Post a job or internship on B.Hired;
Contact us to discuss your recruiting needs;
See our graduate programs.
Explore Career Options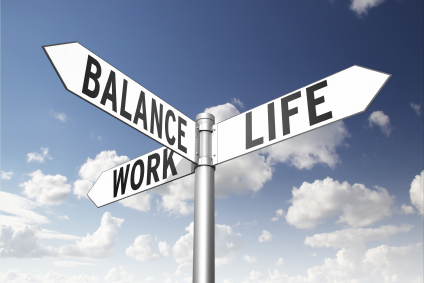 Assess your interests, values, and skills. Clarify your career plans; it's difficult to job search without a sense of direction. Make an appointment to meet with a career advisor.
Explore by building your network. We cannot emphasize enough that if 60%-80% of the jobs are found through networking, then you need to spend 60%-80% of your job search time networking.

Narrow your focus. Identify employers in your chosen career field and research them. Check LinkedIn to see if any alumni work at target companies; if so, arrange some informational interviews.

Create an action plan. Finalize your resume, cover letter and any other written documents needed. Have materials critiqued at Career Services until approved. Participate in at least one mock interview.

Not sure when to get started? Timelines can be helpful in organizing your career planning.
---
Exploring Non-Academic Careers
General Resources
People with graduate degrees have many career opportunities beyond academia, and may find rewarding careers in unexpected fields.
Some resources:
---
Program-specific Career Information