Featured Resources



GradHIRE Login:
Students & Alumni: Schedule a confidential appointment
Rachel Dreilinger, Career Services Specialist
Kutz Hall, 2nd Floor
(781) 736-3402
E-mail Rachel.
Request an appointment with Rachel Dreilinger. 
Sue Levine, Assistant Director for Career Services
Kutz Hall, 2nd Floor
(781) 736-3414
E-mail Sue.
Request an appointment with Sue Levine.
Employers
Post a job or internship on GradHIRE;
Contact us to discuss your recruiting needs;
See our graduate programs.
GSAS Career Services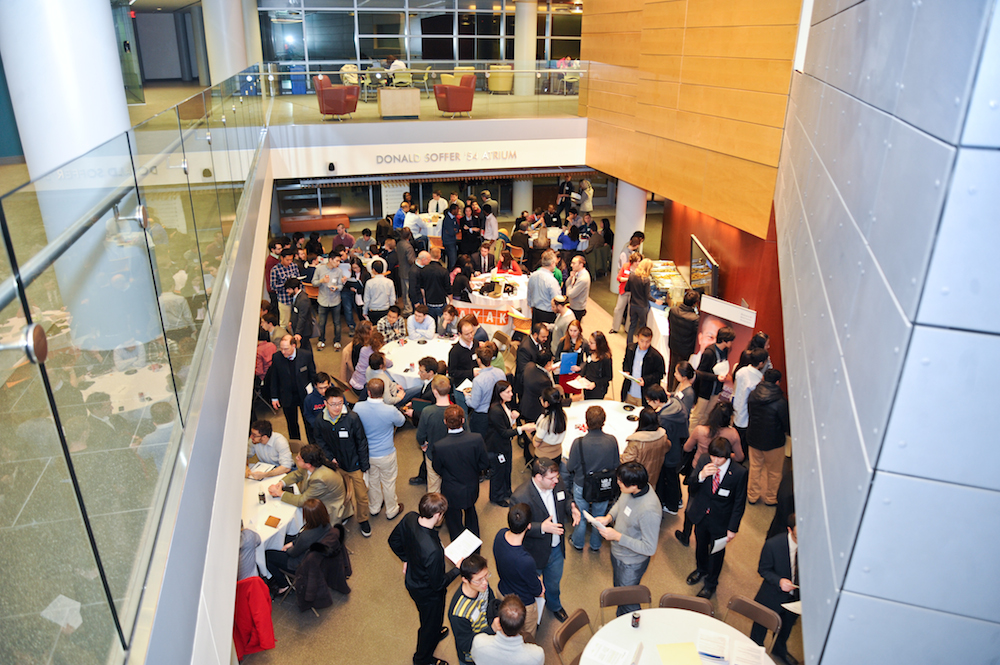 Photo courtesy of Hiatt Career Center
Welcome to Brandeis GSAS Career Services. We serve all Post-Baccalaureate, Masters, Doctoral students and alumni. We invite you to explore all of the resources we have to offer.
Featured Career Events
Job Search Skills and Support Group
5 Wednesdays, June 4-July 2 | 11 a.m.- 12 p.m. | Kutz Hall Conference Room 2nd Floor
If you missed it the first time, you've got another chance! Topics include: introduction and self-assessment; managing your job search, planning, and stress reduction; marketing your skills by creating effective resumes and cover letters; making professional connections; and interview skills and practice. Reserve your spot in GradHIRE today (login to the right). And yes, snacks will be served!

GSAS Career Services is Open All Summer!
Summer is a great time to focus on your job search. Whether you are graduating, interning, or are simply ready to start thinking about next steps, GSAS Career Services has got you covered. Make an appointment to meet with a career counselor today.
Upcoming Career Events