Master of Science in Genetic Counseling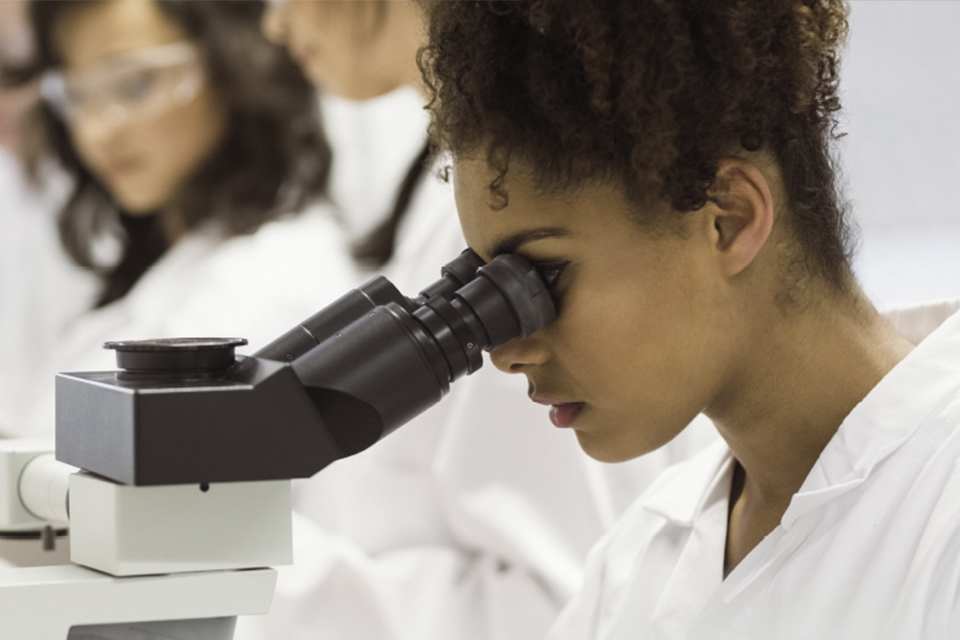 Loading...
Brandeis University's Master of Science (MS) in Genetic Counseling is a two-year course of study integrating coursework with clinical experience in an environment that encourages close student/faculty interaction. Ordinarily the program is completed in two academic years and the intervening summer. The program places a strong emphasis on human molecular genetics, while providing in-depth course work in counseling theory and technique as well as extensive clinical training.

Fieldwork and clinical internships are an integral part of the program. First-year students carry out a clinical genetics laboratory rotation during one semester and a community-based rotation during the other semester. Starting in the summer following the first year and continuing through the second year, students participate in three intensive clinical internships at prenatal, pediatric, general, or specialty genetics clinics. Satisfactory completion of the three clinical internships is required for graduation from the program (read more about fieldwork and clinical training).
Students who successfully complete the Program will be able to:
Demonstrate a strong knowledge base in human and molecular genetics and genomics
Identify the clinical features, natural history, inheritance, and available treatment for a variety of congenital anomalies and genetic conditions
Gather, document and assess pregnancy, medical and family history information
Evaluate, appropriately select, interpret and explain results of laboratory tests utilized across multiple clinical settings
Apply short term counseling techniques to help patients understand complex information, facilitate decision-making and adjust to difficult news
Support individuals and families from diverse backgrounds who are impacted by genetic conditions
Address the social, legal and ethical issues surrounding genetic testing and counseling
Design and implement a quantitative and/or qualitative research project
Appreciate the role of a genetic counselor in patient-facing, laboratory, research, and industry settings
Demonstrate proficiency of all required content areas within the Practice Based Competencies put forth by Accreditation Counsel of Genetic Counseling (ACGC)
Successfully sit for the American Board of Genetic Counseling's Certification exam
The program is accredited by the American Board of Genetic Counseling and prepares graduates for the certification examination in genetic counseling and employment as genetic counselors.
Apply Financial Aid Program Site