By the Numbers
By Jarret Bencks, Photography by Dan Holmes and Gaelen Morse
August 28, 2023
The Class of 2027 has officially arrived.
The newest Brandeisians filled their residence halls and said goodbye to their families on Move-In Day, on Sunday, Aug. 27, 2023.
As they get to know each other, get to know about them with these facts and figures.
Total expected enrollment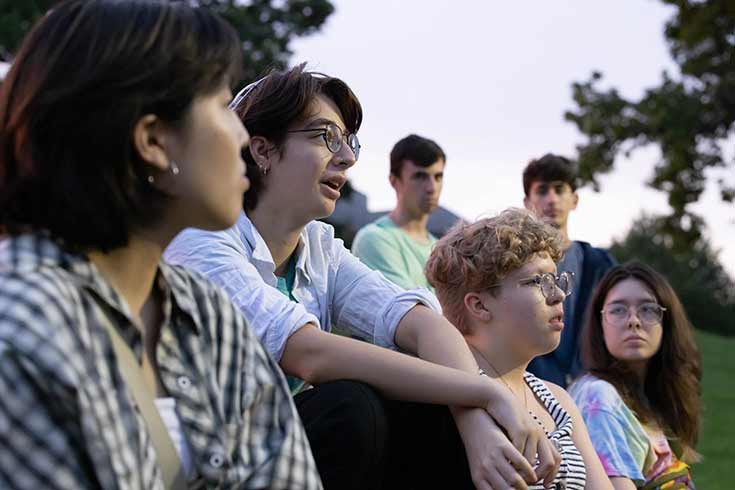 Photo Credit: Dan Holmes
The Class of 2027 has an expected enrollment of 873.
They join an undergraduate student body comprised of 3,591 students in all.
Academics and admissions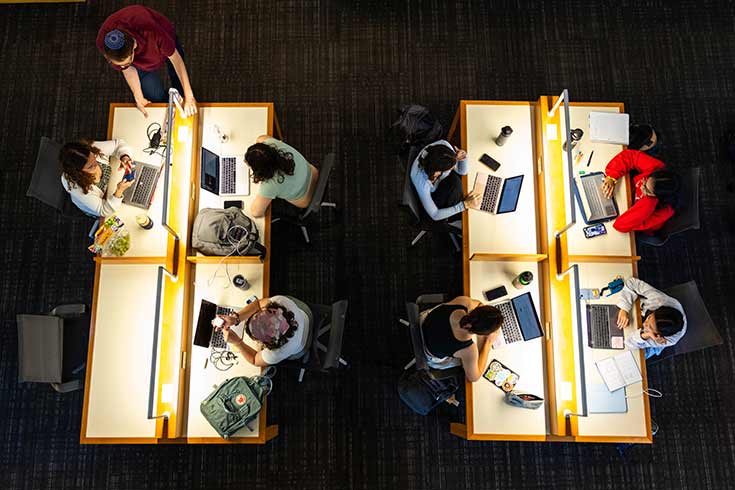 Photo Credit: Gaelen Morse
3.9 is the average high school GPA.
1410-1510 is  SAT middle 50%.
35% is the overall acceptance rate.
Who they are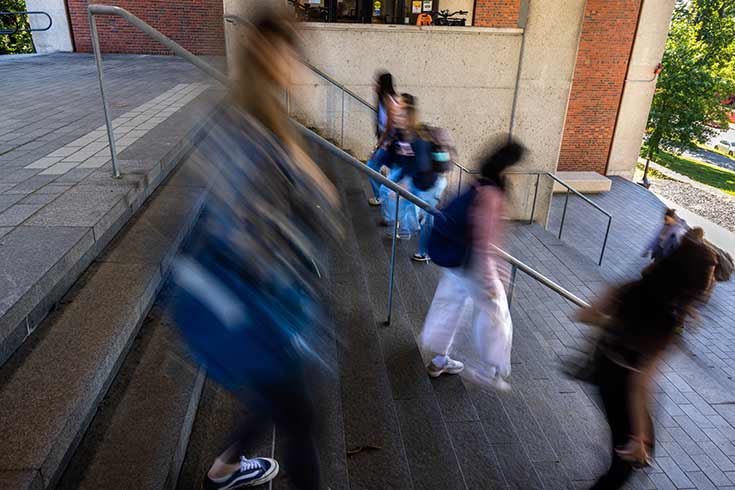 Photo Credit: Gaelen Morse
20% are from countries outside of the U.S.
Representing 40 states and 33 countries.
18% are first-generation college students.
On campus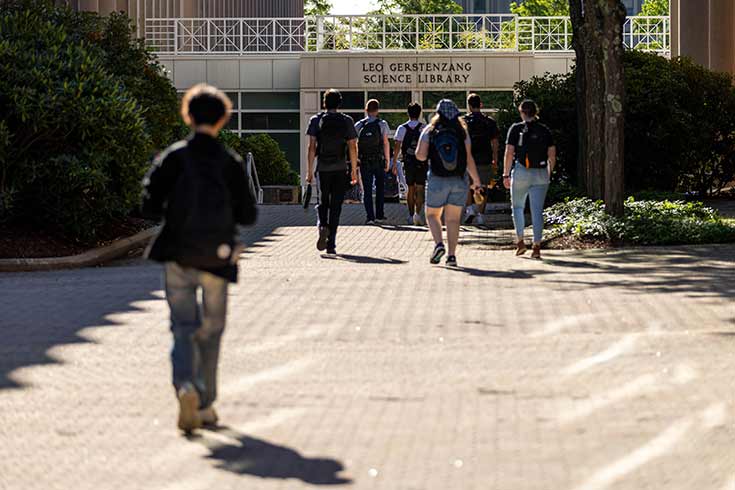 Photo Credit: Gaelen Morse
3,591 estimated undergraduate enrollment
1,470 estimated full-time graduate students

35%

students of color

398

full-time faculty

10:1

student-faculty ratio