Graduate Programs in English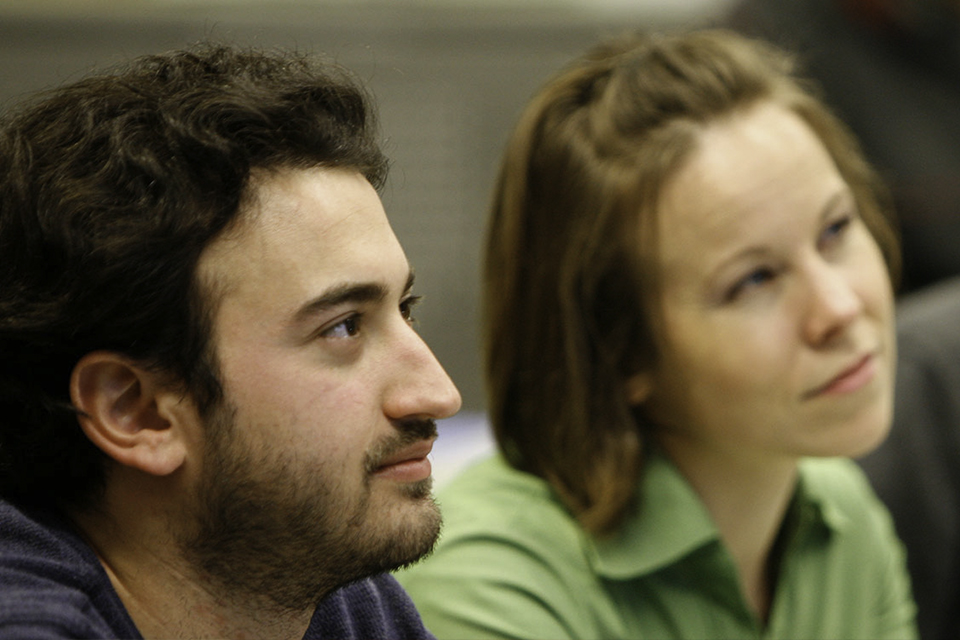 Loading...
Brandeis University's graduate programs in English offer training in the interpretation and evaluation of literary texts in their historical and cultural contexts.
MA in English
Sharpen your analytical skills, develop an advanced writing style, and improve your close-reading ability. Our master's program prepares students for high-level careers in teaching, law, business, publishing, writing, and administration. Teachers with master's degrees often earn higher salaries than those with only bachelor's degrees. In Massachusetts, earning an MA is one of the requirements for moving from an initial license to a professional license. The MA also serves as excellent preparation for a PhD program.
PhD in English
This program emphasizes individual scholarship, offers training in research, teaching methods, and other professional development skills, and encourages graduate student innovation and initiative. Our doctoral students serve as teaching assistants and direct their own writing courses, participate regularly at scholarly conferences, and have the opportunity to work closely with our distinguished faculty.
Joint Master of Arts
The English department offers a Joint Master of Arts program in Women's, Gender, and Sexuality Studies that integrates the study of women's experiences and gender roles with the English course of study. This joint program may be a terminal degree or may be earned as part of the PhD program. The joint MA is offered as a full-time registration status option and cannot be pursued part-time.
Students who wish to teach at the middle- and high-school levels may also be interested in the Master of Arts in Teaching offered through the Education Department. 
Apply Financial Aid Program Site