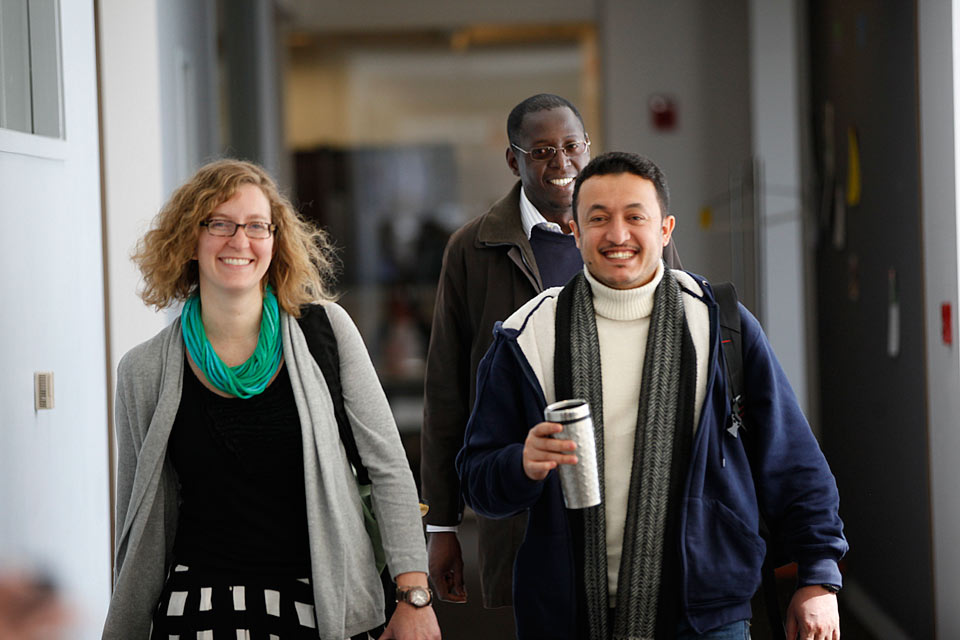 The Graduate School of Arts and Sciences (GSAS) is a globally-oriented environment. You will find students from more than 25 countries across the world. We welcome you to review the information below, which is relevant to the GSAS application process.
In addition, we hope you find other Brandeis websites helpful to you, including those of our International Students and Scholars Office (ISSO) and English Language Programs (ELP). Brandeis' ISSO supports international students and scholars from over 100 countries around the globe. The ISSO is dedicated to helping students and scholars with adjustment to life at Brandeis and in the United States. Our ELP Office provides services to assist international graduate students in adjusting to the American academic environment by offering weekly one-on-one tutorials tailored to meet each student's individual needs.
English Proficiency Exam Requirement for Application
Applicants must show proof that they have received an acceptable score on an English-language exam in order to be eligible for admission. Applicants who are citizens of any country for which English is an official language or who have graduated from an accredited degree program at an English-speaking institution, are exempt from this requirement.
Applicants required to submit results from an English-language exam will be prompted to do so during the application process. To fulfill this requirement, they must submit an official score report from one of the following:
Please note that we do not accept ETS MyBest™ scores, IELTS One Skill Retake scores, or scores from the TOEFL Essentials exam. Applicants should check with the appropriate testing agency to ensure that their scores are still valid and that the agency will be able to send an official score report.
Financial Assistance for International Students
International PhD candidates generally receive a full tuition scholarship, a competitive stipend, and health insurance benefits. Master's candidates may be eligible for merit scholarships and institutional need-based aid, dependent on the program to which they are applying. International applicants should follow the instructions in their award letter to submit the CSS Profile.
Applicants who are enrolled at or are alums of a Brandeis partner university in Japan are eligible to be considered for the Toshizo Watanabe International Scholarship Program (TWISP). Prospective students who meet these eligibility requirements should contact our office at gsas@brandeis.edu for more details.
For complete information about sources of funding, including loans, please visit our Financial Aid section.
Part-time Enrollment for International Students
International applicants who require Brandeis University's assistance in obtaining a student visa are not permitted to study at a part-time status and are generally required to maintain a full-time course load (12 credit hours or more each semester, except their final semester). Please contact the International Students and Scholars Office to determine if you would be able to register as a part-student if admitted. 
Alum Profile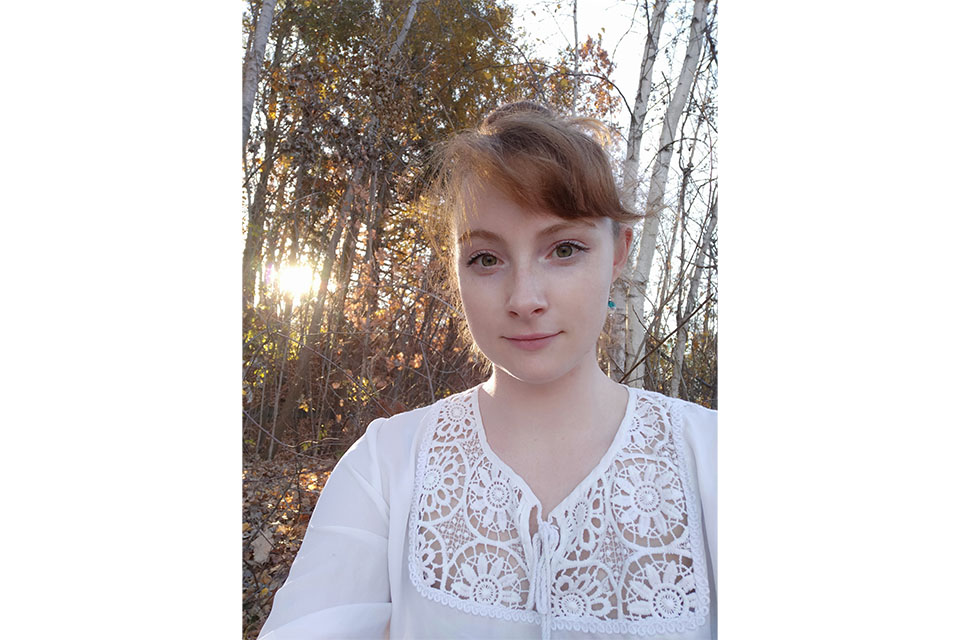 Michela Zaffagni, PhD '23, came to Boston from Italy and learned of Brandeis through her job at Boston Children's Hospital. As her research journey at Brandeis continued, she investigated SARS-COV-2, the virus behind COVID-19.