Graduate Programs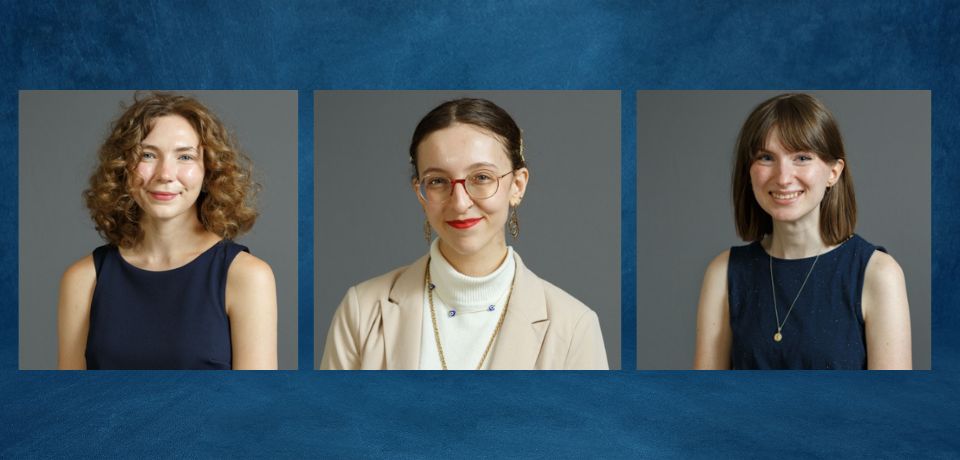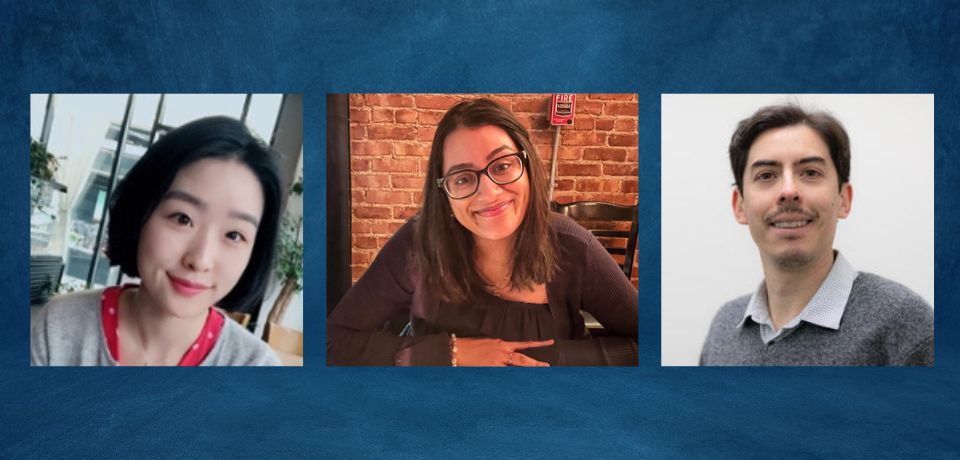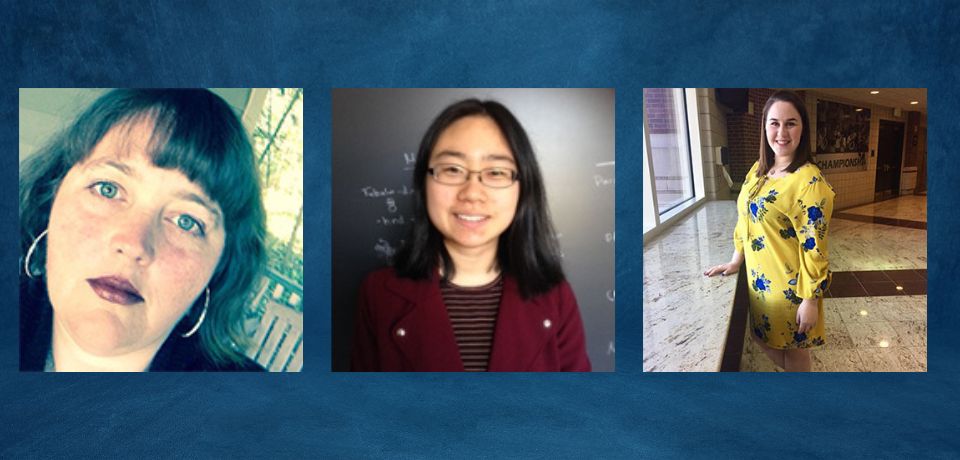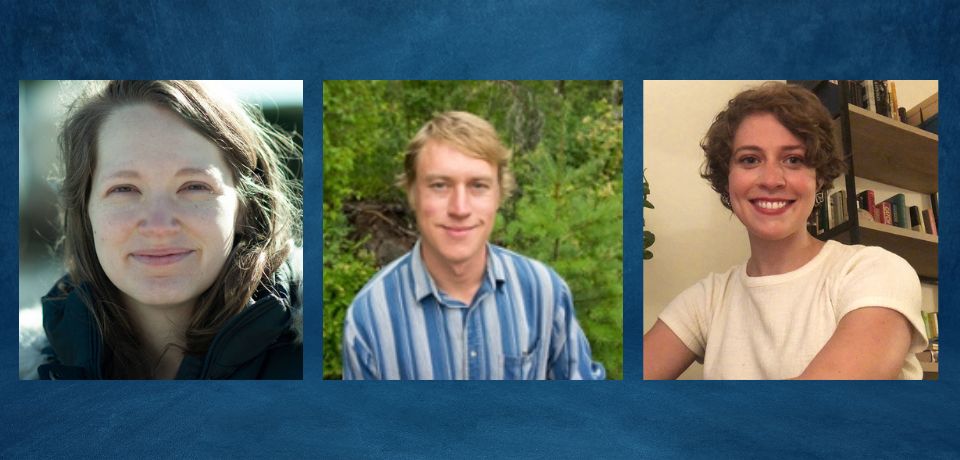 The graduate programs in English are designed to offer training in the interpretation and evaluation of literary texts in their historical and cultural contexts.
The PhD program in English is structured around active engagement with fellow graduate students and faculty in coursework, teaching, and individual scholarship. Departmental strength is in a rigorous and multifaceted approach to the PhD degree and in faculty who set you on the best path to success by emphasizing professional development and encouraging student innovation and initiative. 
LEARN MORE ABOUT THE PHD PROGRAM
By pursuing the MA degree in English, you will sharpen your analytical skills, develop an advanced writing style, and improve your close-reading ability. These communication skills are in great demand by employers. The knowledge you gain from the program will benefit your career in education, whether as a teacher or a doctoral student, and will allow you to explore critical, theoretical and historical themes in literature, films and other cultural texts. 
Learn more about the MA Program
The English department offers a joint Master of Arts program that integrates the study of women, gender, and sexuality with the English department course of study.