About Us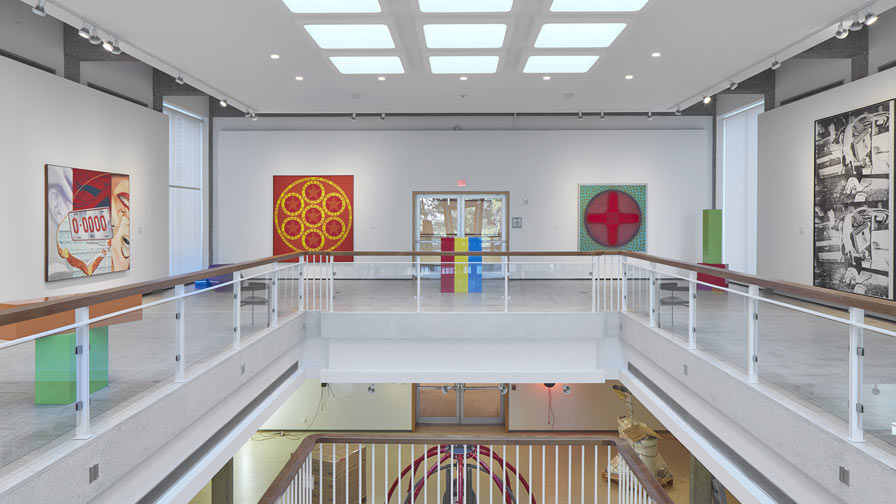 Founded in 1961, the Rose Art Museum of Brandeis University is an educational and cultural institution dedicated to collecting, preserving and exhibiting the finest of modern and contemporary art.
Our Mission Statement
The Rose Art Museum at Brandeis University is among the nation's premier university museums dedicated to 20th and 21st century art. A center of cultural and intellectual life on campus, the museum serves as a living textbook for object-based learning, a home and resource for artists, and a catalyst for artistic expression, scholarly innovation, and the production of new knowledge through art. With its international collections, changing exhibitions, and diverse public programs, the Rose affirms and advances the values of freedom of expression, academic excellence, global diversity, and social justice that are the hallmarks of Brandeis University.