Upcoming Exhibitions
October 15 - January 28, 2018
This exhibition is the first large-scale museum exhibition in North America devoted to the work of celebrated New York-based artist Joe Bradley (b. 1975, Kittery, Maine).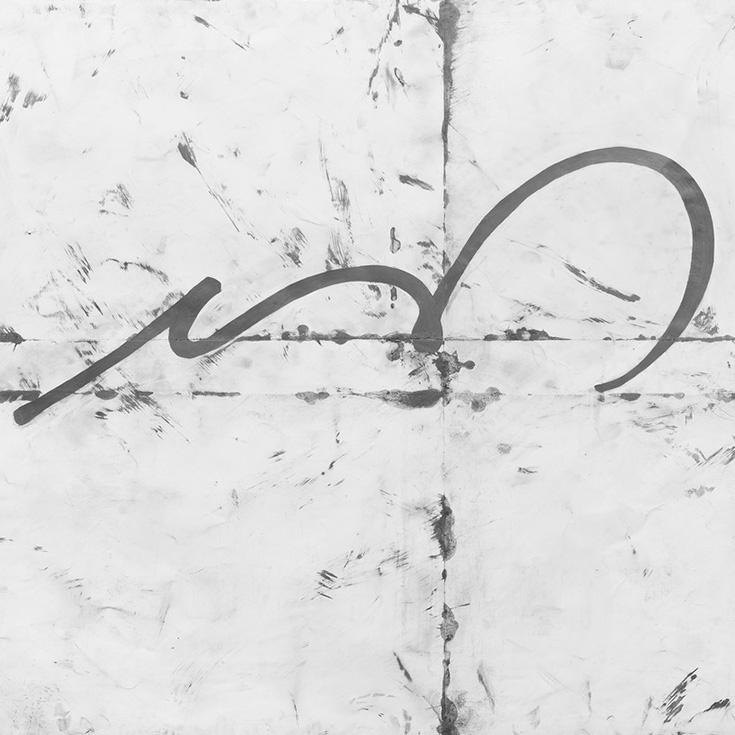 October 15 - June 10, 2018
For the Foster Stairwell, Chicago-based artist Tony Lewis (b. 1986) will create a site-specific project that grows out of his ongoing investigations of the relationships between language, memory, and race.