Programs
Get to know your museum. Join us for artmaking, conversation, artist talks, tours, workshops, and more.
All programs are free, open to the public, and take place at the Rose unless otherwise noted.
October 24, 2018, 3:30 p.m.
This interdisciplinary series features engaged looking and active discussion about art and other objects housed in Brandeis collections.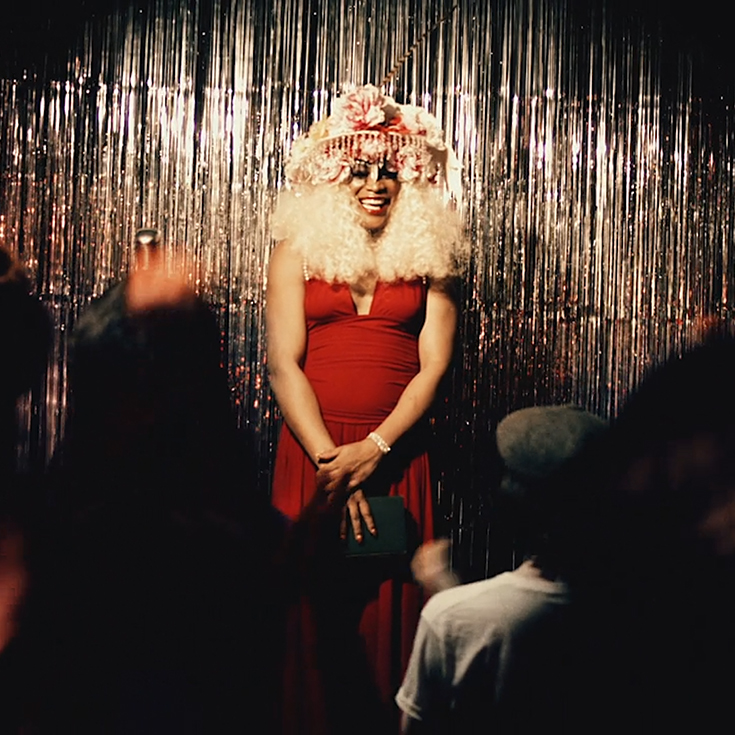 October 27, 2018, 2 p.m.
Wasserman Cinematheque at Brandeis Join us for a screening of "Happy Birthday Marsha," followed by a conversation by Perlmutter Artist-in-Residence Tuesday Smillie and art historian David Getsy.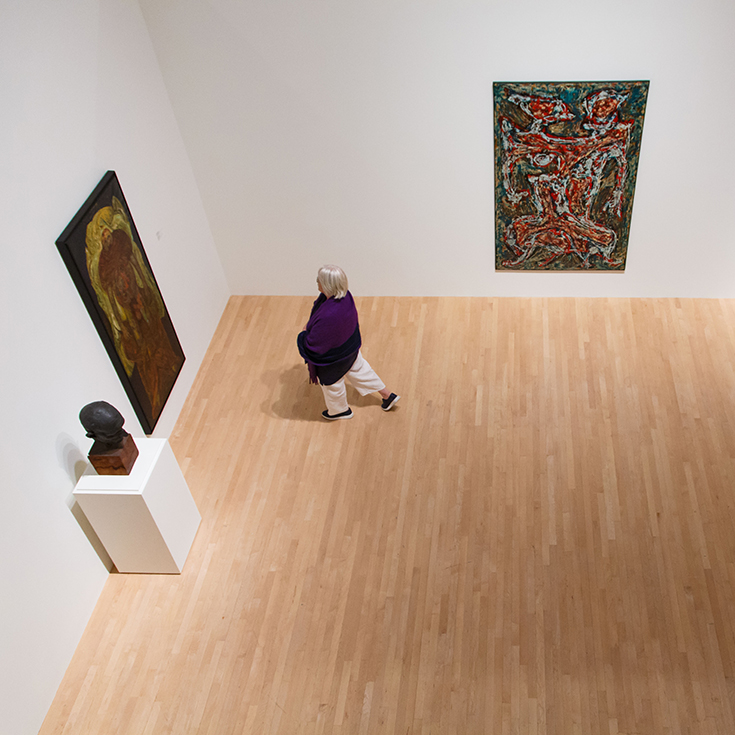 November 17, 2018, 2:30 p.m.
Experience the works on view accompanied by the expert, multidisciplinary lens and commentary of guest speakers from Brandeis faculty.