Upcoming Programs
Enliven your Rose experience through a series of artist talks, panels, tours and more. Events are free, open to the public, and take place at the Rose unless otherwise noted.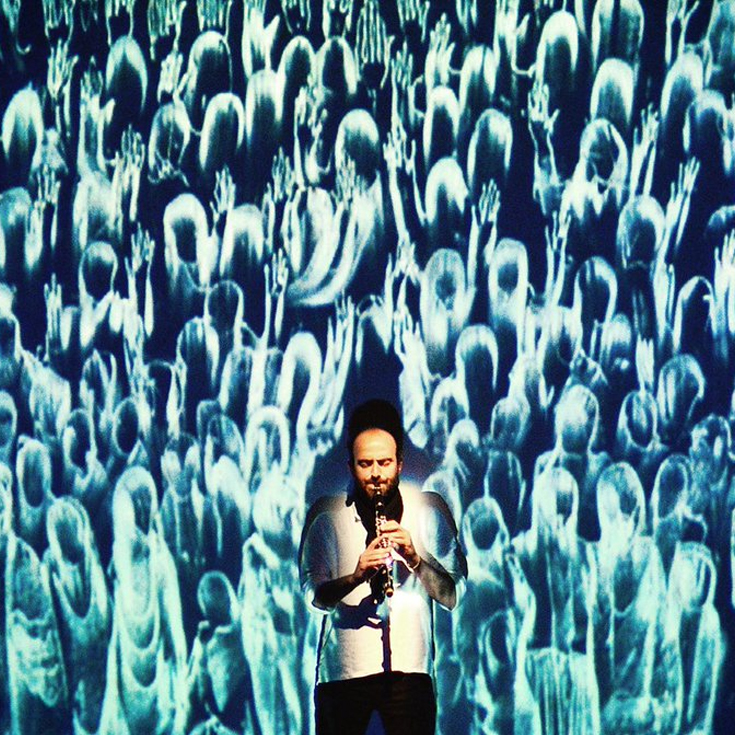 November 4, 2017, 7 p.m. - 9 p.m.
Kevork Mourad will perform live painting during Home Within, an ongoing reflection on the Syrian revolution and its aftermath, with clarinetist Kinan Azmeh.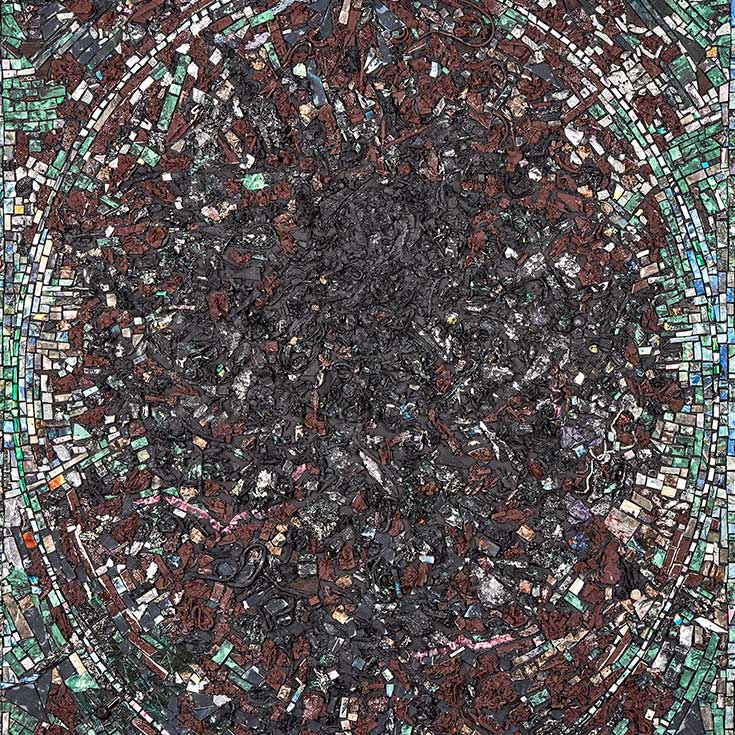 November 8, 2017, 3:30 p.m. - 5 p.m.
This interdisciplinary series features engaged looking and active discussion about art and other objects housed in Brandeis collections.