Upcoming Programs
Enliven your Rose experience through a series of artist talks, panels, tours and more. Events are free, open to the public, and take place at the Rose unless otherwise noted.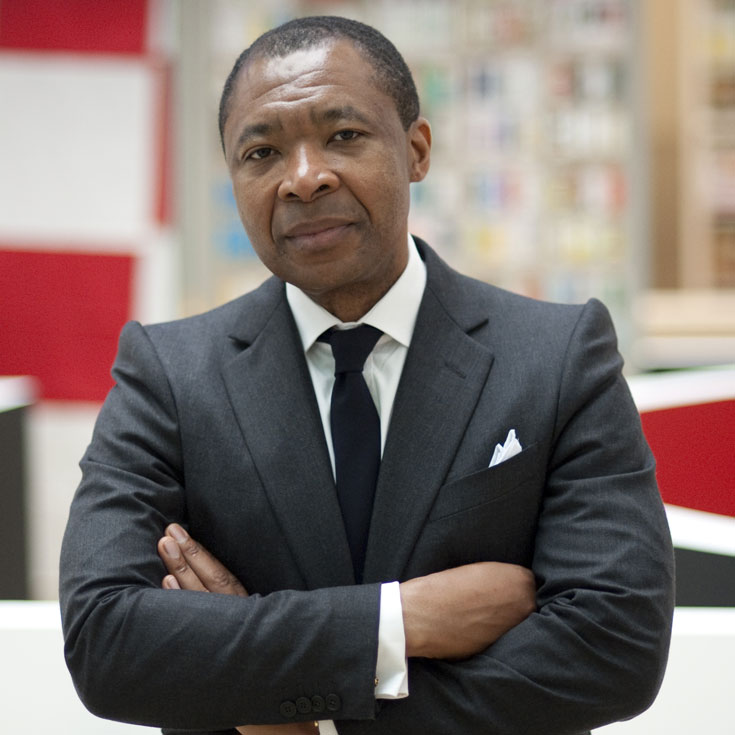 February 28, 2017, 6 p.m.
The artistic director of the 56th Venice Biennale will speak about his curatorial projects.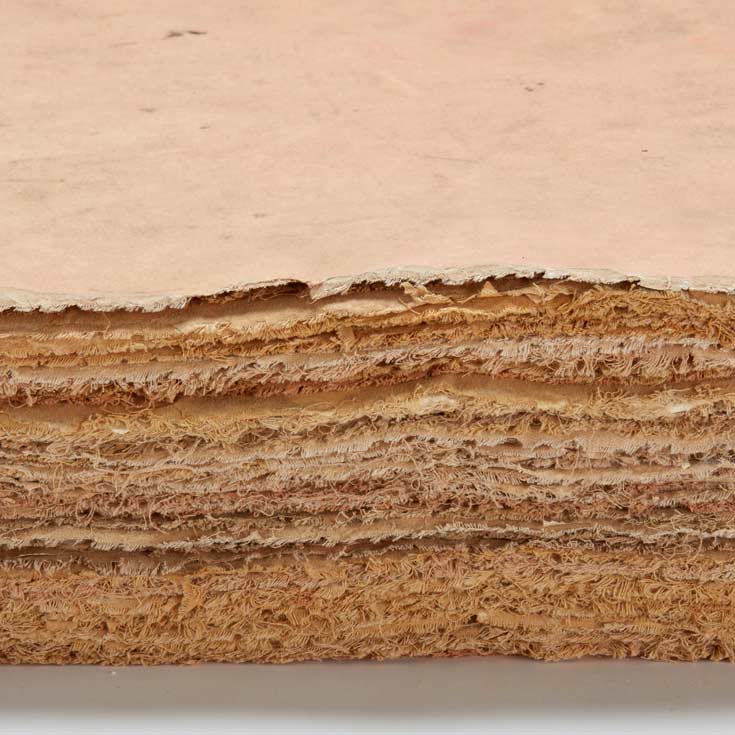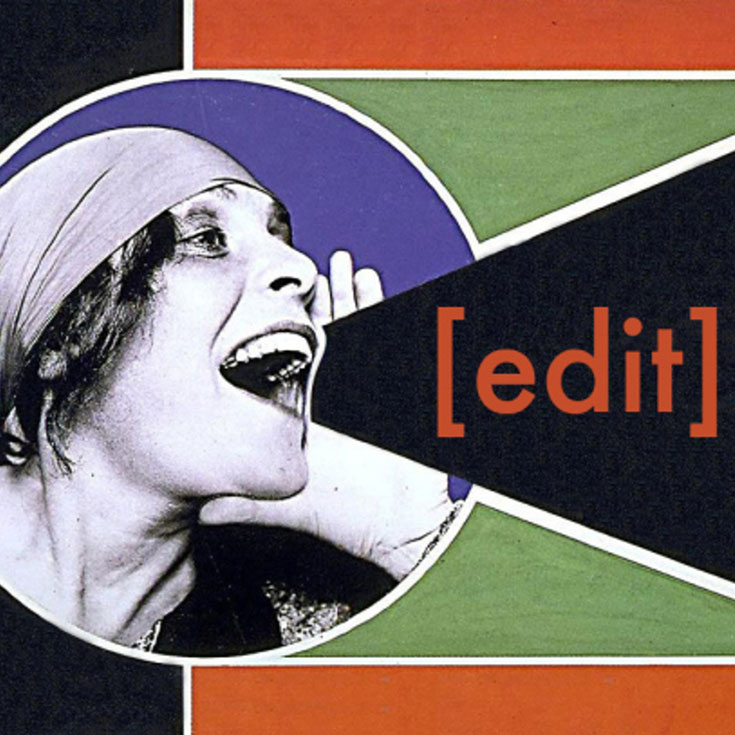 March 10, 2017, 11 a.m. - 5 p.m.
Help rewrite art history at the Rose Art Museum. In conjunction with the current exhibition Collection at Work, join us for the 4th annual Art+Feminism Wikipedia Edit-a-thon.