Upcoming Programs
Enliven your Rose experience through a series of artist talks, panels, tours and more. Events are free, open to the public, and take place at the Rose unless otherwise noted.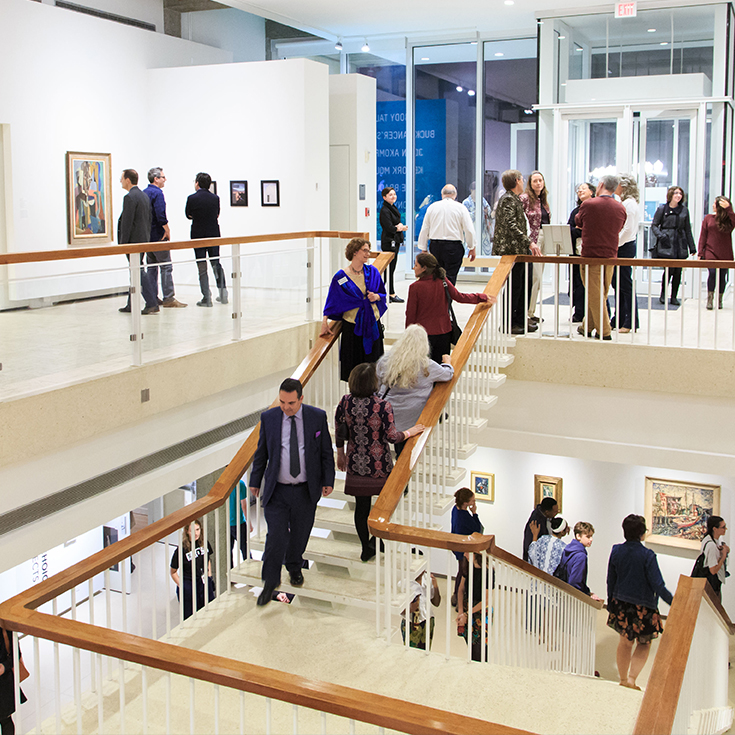 March 1, 2018, 7 p.m. - 9 p.m.
Join us to celebrate the opening of three new exhibitions.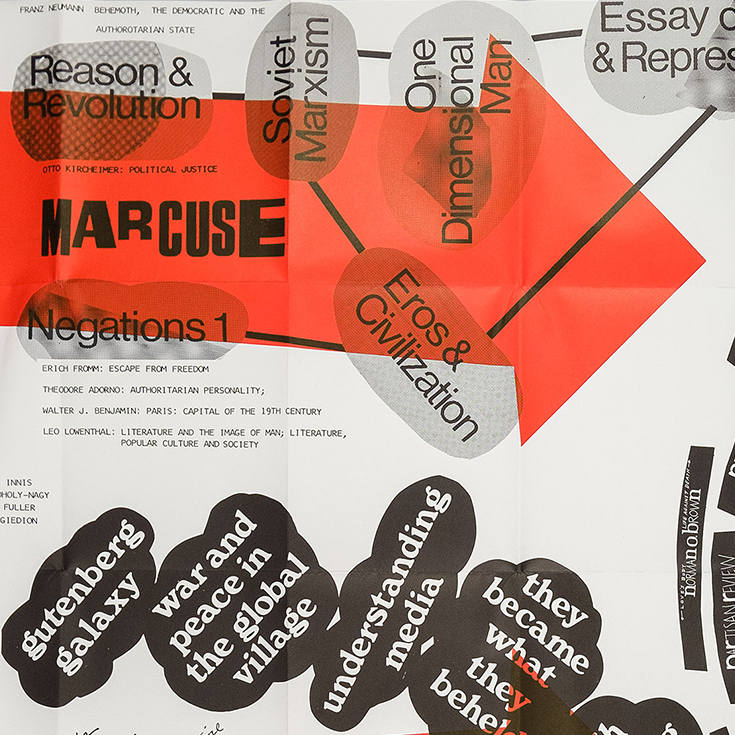 April 15, 2018, 1 p.m.
A conversation with the Creators of Blueprint for Counter Education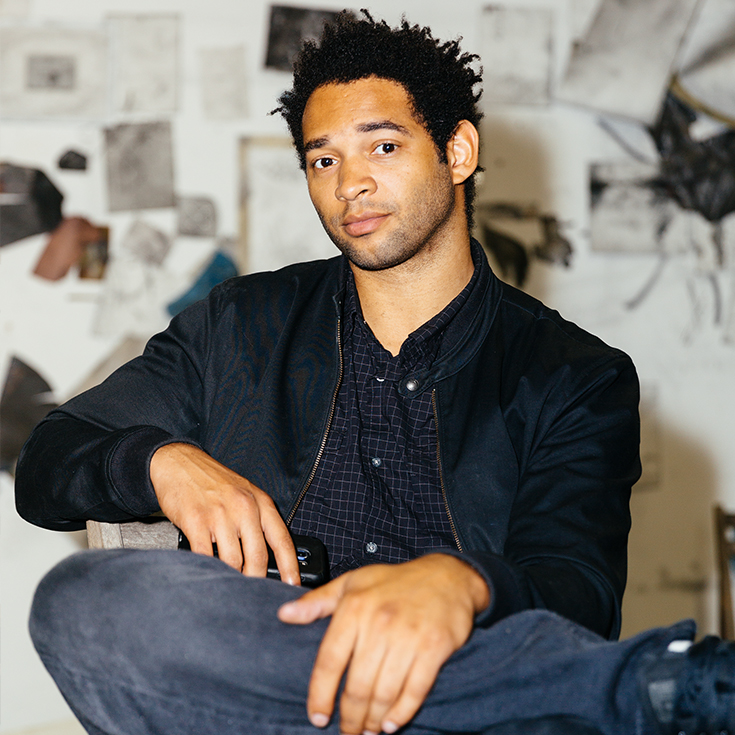 April 19, 2018, 6:30 p.m.
Tony Lewis discusses his art and practice, in relation to his Foster stairwell installation, 'Plunder'