Current Exhibitions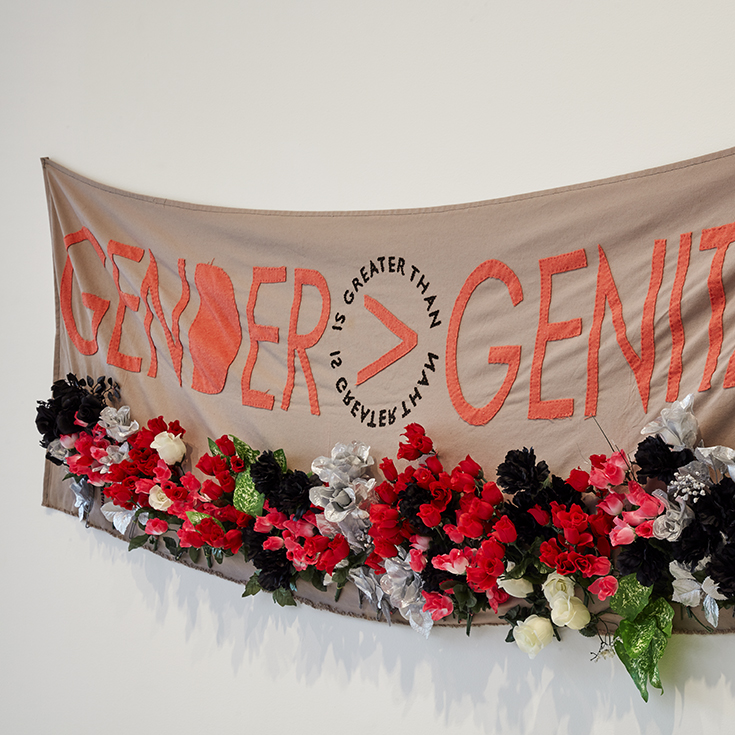 Gerald S. and Sandra Fineberg Gallery
September 7 - December 9, 2018
Building on a history of protest signage, Tuesday Smillie explores transgender-feminist politics and activism, questioning the address of language and the imprint of the past in a multimedia practice that includes watercolor, collage, and textile-based work.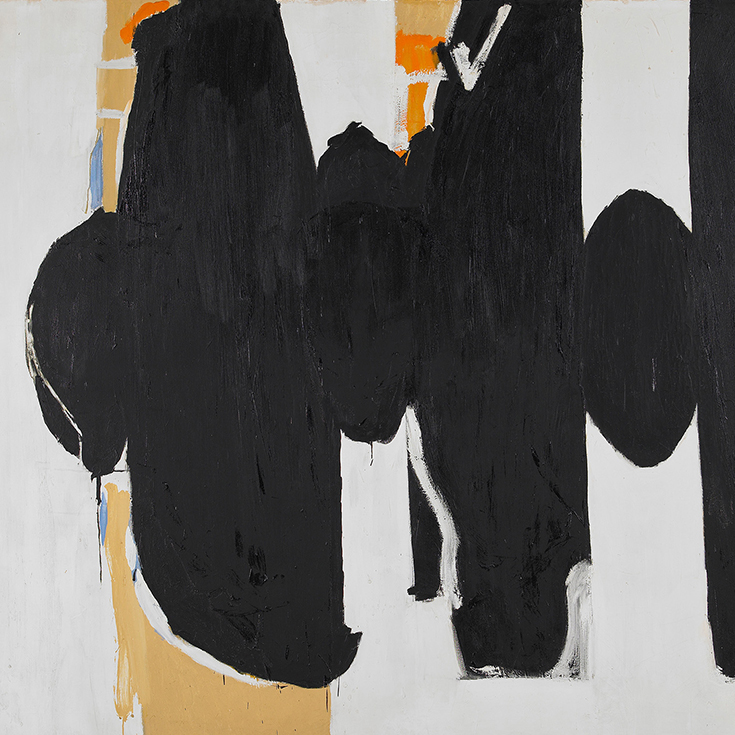 Lower Rose and Foster Galleries
September 7 - December 9, 2018
An exhibition spanning seven decades of the museum's permanent collection, curated by Henry and Lois Foster Director and Chief Curator Luis A. Croquer.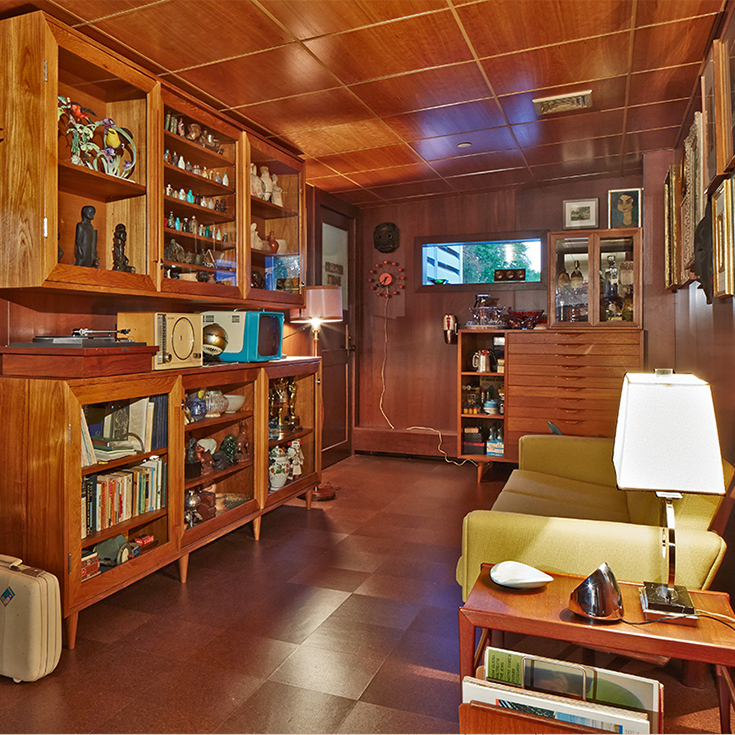 Permanent Installation
September 12, 2015 - December 9, 2018
Wood paneled and furnished with the trappings of a 1961 collector's den, The Undisciplined Collector evokes the year of the Rose Art Museum's founding and serves as an introduction to the rich history of collecting at Brandeis University.