Current Exhibition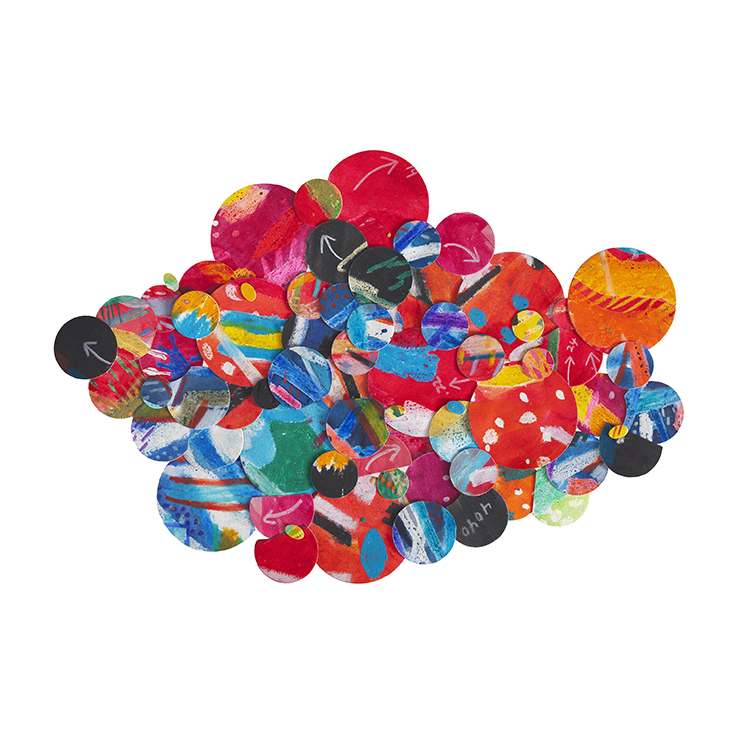 February 1, 2019 - May 19, 2019
Howardena Pindell explores the intersection of art and activism. "What Remains to be Seen" spans the New York–based artist's five-decades-long career, featuring early figurative paintings, pure abstraction, and conceptual works, as well as personal and political art.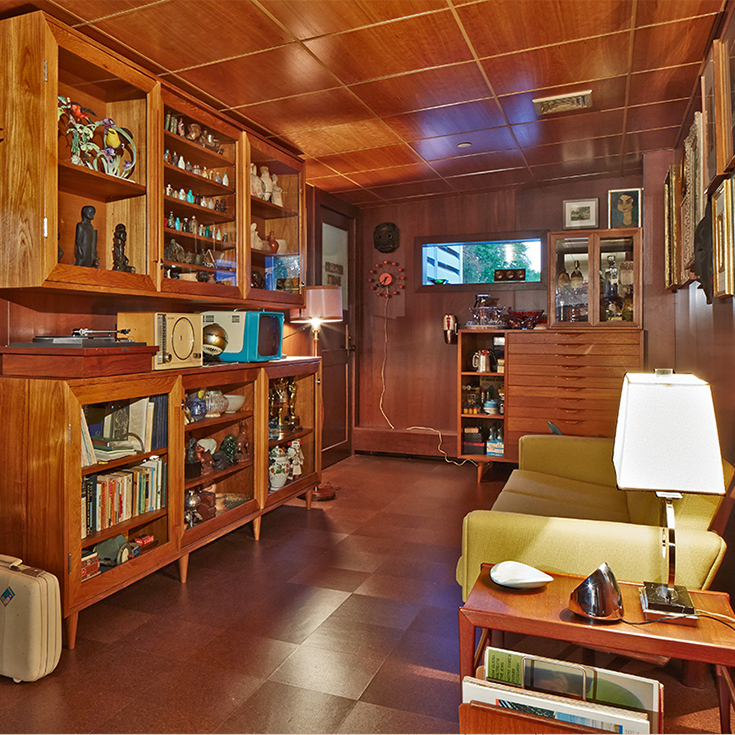 Permanent Installation
September 12, 2015 - May 19, 2019
Wood paneled and furnished with the trappings of a 1961 collector's den, The Undisciplined Collector evokes the year of the Rose Art Museum's founding and serves as an introduction to the rich history of collecting at Brandeis University.