Upcoming Exhibitions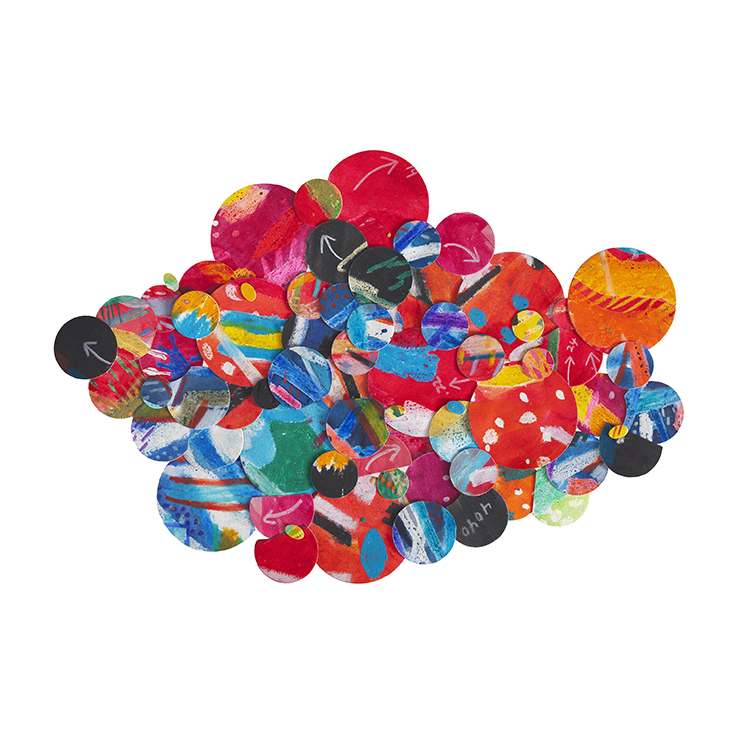 February 1, 2019 - May 19, 2019
Howardena Pindell explores the intersection of art and activism. "What Remains to be Seen" spans the New York–based artist's five-decades-long career, featuring early figurative paintings, pure abstraction, and conceptual works, as well as personal and political art.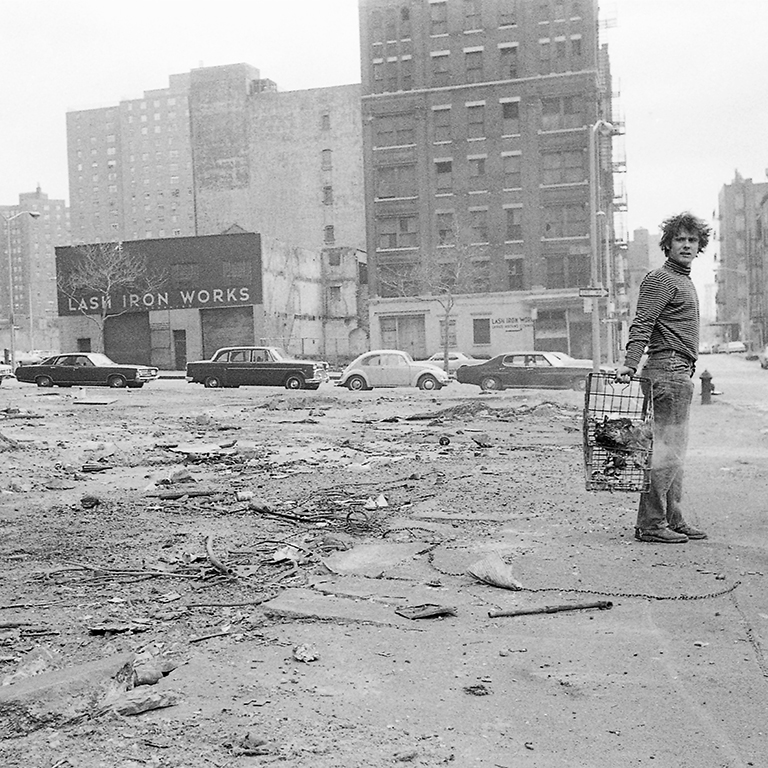 September 20, 2019 - January 5, 2020
Best known for his monumental cuts, holes, apertures, and excisions to the facades of derelict homes and historic buildings in New York, New Jersey, Chicago, and abroad, Gordon Matta-Clark's work conveys a potent critique of architecture's role in relation to the capitalist system.