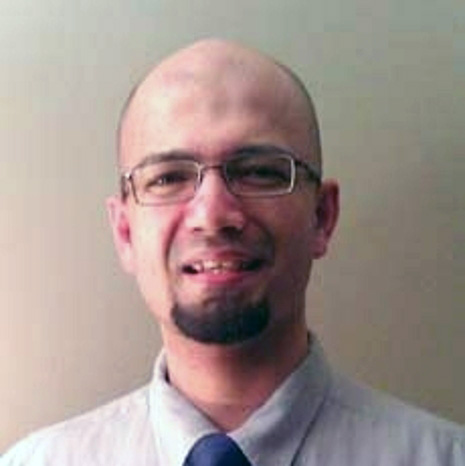 What inspired you to come to Brandeis International Business School?
I was drawn to the school's strong faculty, their research topics and the international student body — and being in Boston was a plus as well. I am from Kathmandu, Nepal, and have lived in the U.S. since my undergraduate days. The transition to the International Business School was smooth, partly because I had been in the country for some time, and more important, because the Student Services and Career offices were always there to guide me through any issues I had.
What did your research entail while you were at Brandeis?
I examined the fields of labor economics, applied econometrics, and development and transition economics. I focused my dissertation on economic mobility.
What's your current role?
I develop S&P's U.S. economic forecasts, provide insights into U.S. macroeconomic outlook and develop thought pieces on economic policy actions. I started at the company immediately after I finished my PhD dissertation, and I continue to maintain collaborations with international colleagues, working with them on topics of macroeconomics that impact markets around the world.
Tell us about your experiences with the business school's faculty.
They're both approachable and professional when interacting with students. I initially started out in the school's MA program, and Professor Can Erbil inspired me to pursue a PhD. I wanted to become a teacher like him. From there, my time as a PhD student was filled with candid and thoughtful interactions with faculty. I was fortunate to have [current OECD Chief Economist] Catherine Mann and George Hall as teachers and advisers, and to have rewarding experiences with wonderful professors such as Blake LeBaron, Kathryn Graddy, Nidhiya Menon, Gary Jefferson, Carol Osler, Judith Dean and Daniel Tortorice.
What's your advice for students transitioning to their first job after graduate school?
Success in the workplace begins with being able to listen and collaborate well with others. You have to start by soaking in the culture, understanding the strategic initiatives in place and bringing thoughtful suggestions, all while being respectful of what was established prior to your joining. PhD students generally get comfortable working alone while they're in graduate school, so adjusting to that change is important. Through all of this, don't be afraid to take on projects that are out of your comfort zone — these provide the most valuable learning experiences.