Contemporary Issues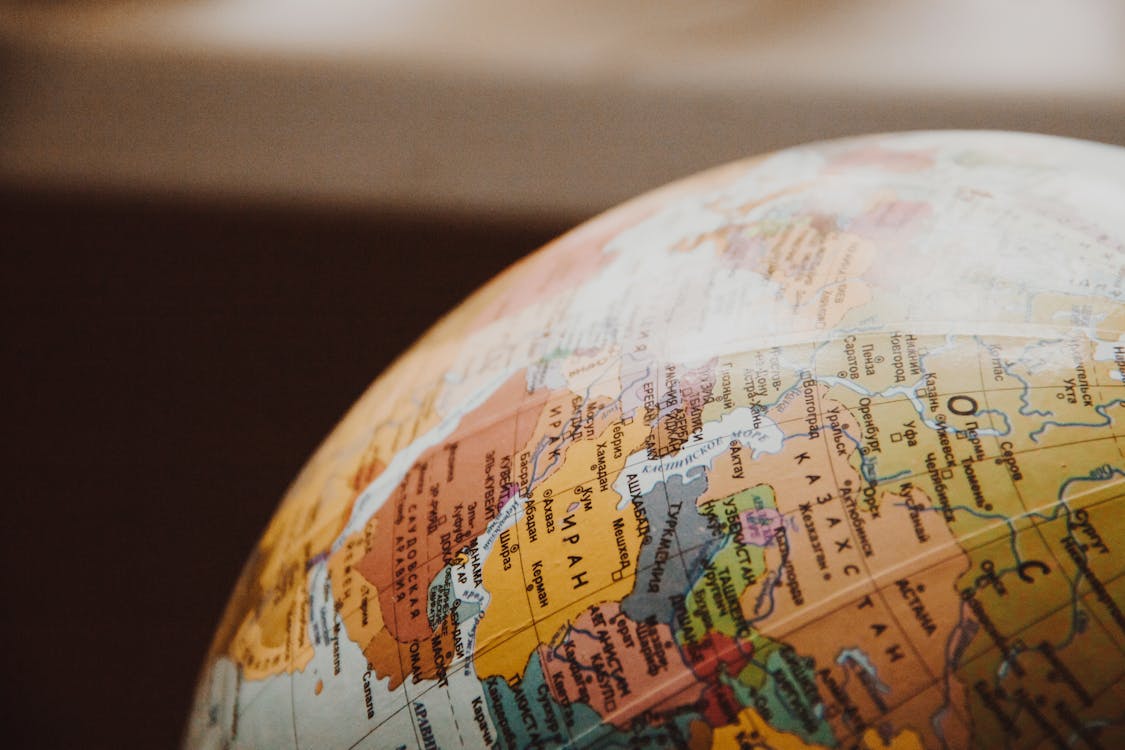 Forging Political Opinion over the Long and Short Haul
By Jill Greenlee, Associate Professor of Politics
This study guide explores the long-term and short-term forces that shape public opinion. We will begin by studying political socialization – political learning and development over the lifespan – to understand how individuals formulate their most central political beliefs.
We will examine the role of history and institutions in forging individuals' political attitudes.
 

We will also
 

learn about the role of media and political campaigns in shaping public opinion.
These short-term forces have the potential to shape the content of individual political attitudes and influence electoral outcomes.
Read and discuss collected research from scholars on political socialization and public opinion, as well as spend time reflecting on your own political development by sharing observations of political campaigns over time.
Making the Tough Decisions: Business Ethics and Corporate Responsibility in the 21st Century (BR63)
By Michael M. Appell, MA'79

Lecturer, International Business School
Calls for corporate social responsibility take place against the backdrop of an increasingly complex global economy with growing economic, social and environmental inequities. This brieflet asks each of us to become a decision-maker who must consider global perspectives and examine his own motivations and reactions as a "citizen of the world."
Modern Ideas of America (S128)
By David Engerman
Associate Professor of History and Co-Chair, Graduate Program in History

This study guide will examine different expressions of what it means to be American in the 20th century, emphasizing those with breadth and inclusion. From social critics reacting against the "100 percent Americanism" of World War I to famous speeches by Martin Luther King Jr., "Modern Ideas of America" will explore the new visions of Americanism defined around aspiration and openness, rather than inheritance and tradition. In addition to brief texts (all available online), the study guide will also offer insights and questions about films, including "The Jazz Singer," "Home of the Brave" and "The Godfather."
Persepolis (S119)

By Naghmeh Sohrabi
Crown Center for Middle East Studies
Told in powerful black-and-white comic strip images, "Persepolis" is a poignant memoir about growing up in Iran during the Islamic Revolution. "Persepolis" is one of the most original coming-of-age stories of our day. Additional reading of background materials to enrich your understanding and appreciation of this story is included.
What Does It Mean to Be an American Citizen? Civic Engagement and the Revival of Democracy (BR62)
By Andreas Teuber
Associate Professor of Philosophy
What makes a good citizen? What skills, knowledge and attitudes should citizens in an effective democracy have, and where and how are citizens likely to acquire these skills? Are we the citizens we can be or want to be? In the aftermath of the tragic events of 9/11, we may begin to see signs of a more meaningful role for Americans to play in the political life of the 21st century. User guide and "The Great BNC National Elections Quiz" included.