Helping Students and Families Afford College
Brandeis meets 100% of demonstrated financial need for all domestic undergraduates and all international undergraduates who apply for aid during the admission process.
If you need to complete an I-9, please schedule an appointment today! If you need to drop off a payment or other documents, please use the drop box outside our lobby door.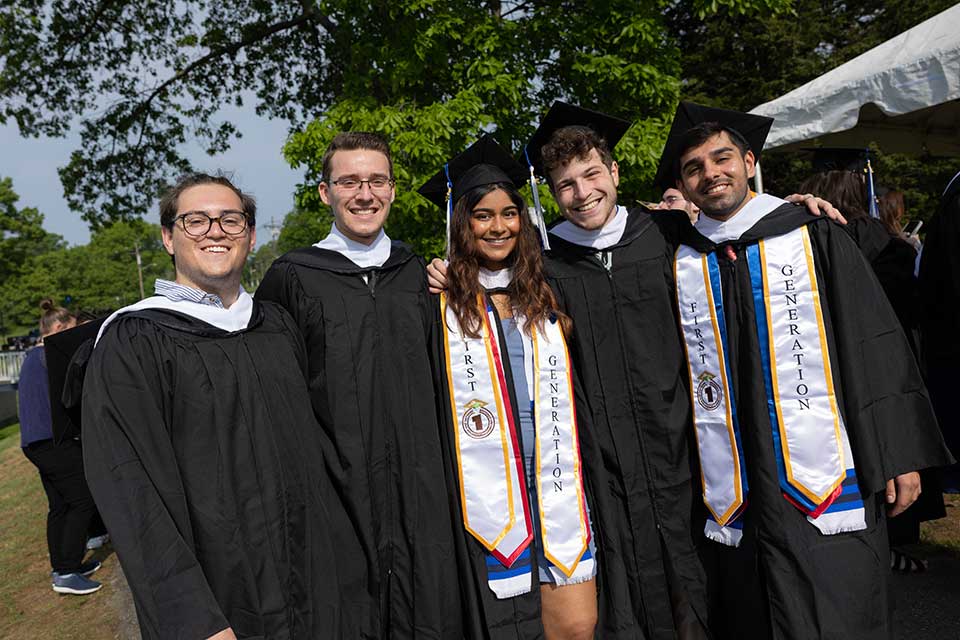 SFS Updates
FAFSA Simplification Act
Congress passed the FAFSA Simplification Act, changing many aspects of the FAFSA starting with the 24-25 FAFSA that is open this year. This is still an ongoing process, so make sure to check in for further Updates on the 24-25 FAFSA.
Federal Student Loan Debt Relief Program
The Supreme Court issued a decision June 30, 2023, prohibiting President Joe Biden from moving forward with his one-time student debt relief plan, which means that no debt can be discharged under this program. Interest on federal student loans will start accruing Sept. 1, 2023, and first payments will be due in October. When designing a new debt relief program, the Department of Education will consider ways to ensure that borrowers making payments do not reduce their eligibility for debt relief. Please visit the Federal Student Aid debt relief website for updates.
Cash Payments
Until further notice, Brandeis will not accept cash payments. We continue to receive e-check and credit card payments through the Student Account Center. Review our payment options for more information.
Employment
We also coordinate all hourly on-campus student employment and maintain an up-to-date listing of all available on- and off-campus job opportunities.
Questions?
If you have further questions and are having trouble finding the answer, you can schedule an appointment, call us at 781-736-3700 or come in person to Usdan 120.
Financial Aid Application Deadlines
First-Year Early Decision I Deadline
First-Year Early Decision II Deadline
First-Year Regular Decision Deadline
News from Brandeis Stories