Community Engagement and Service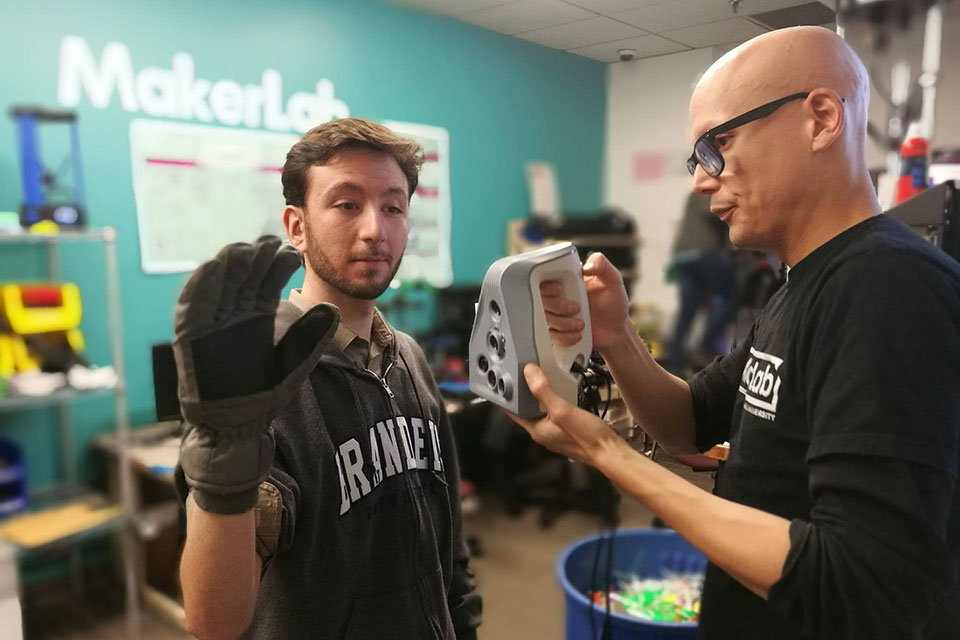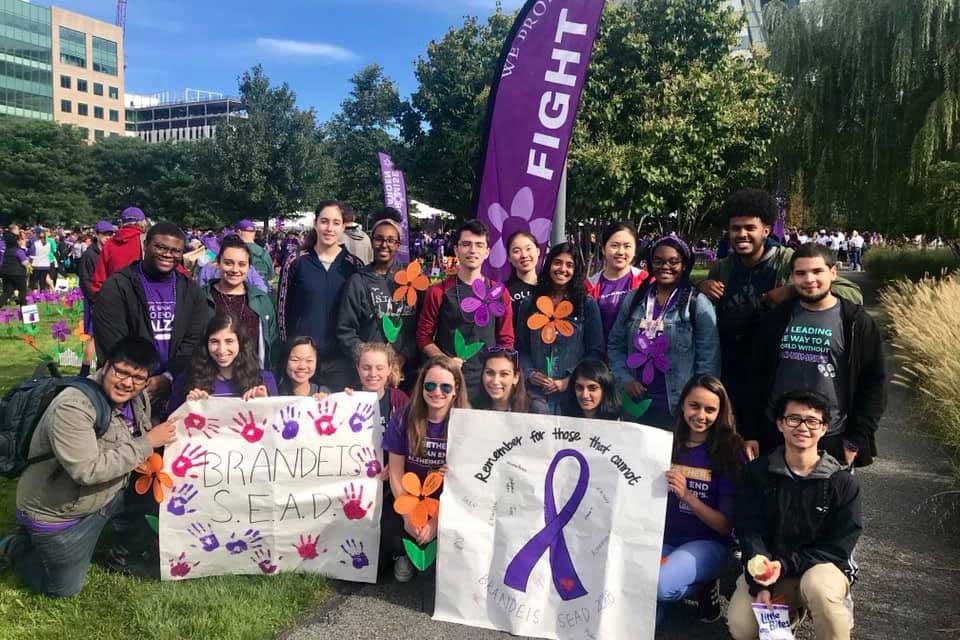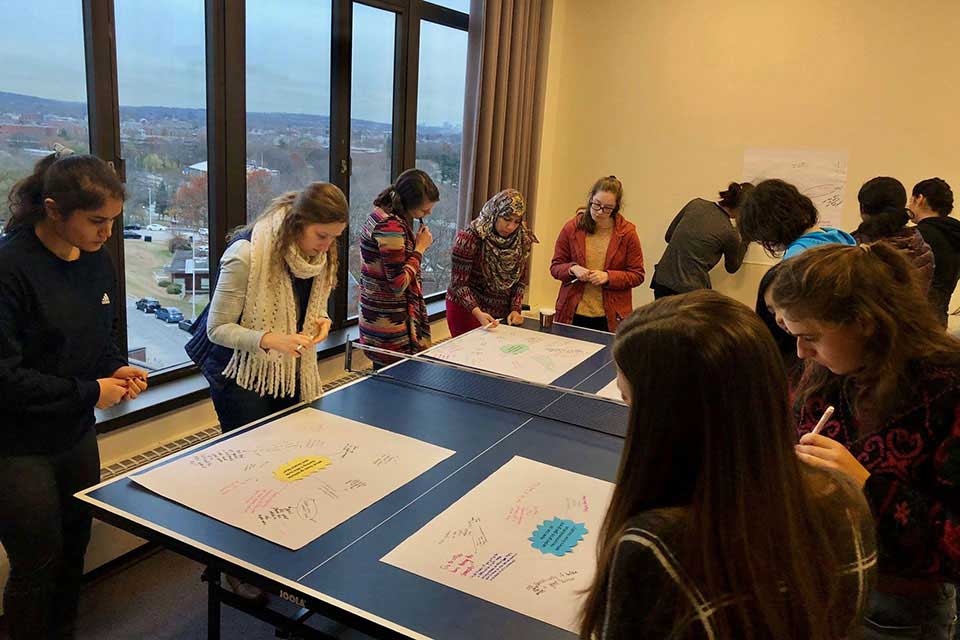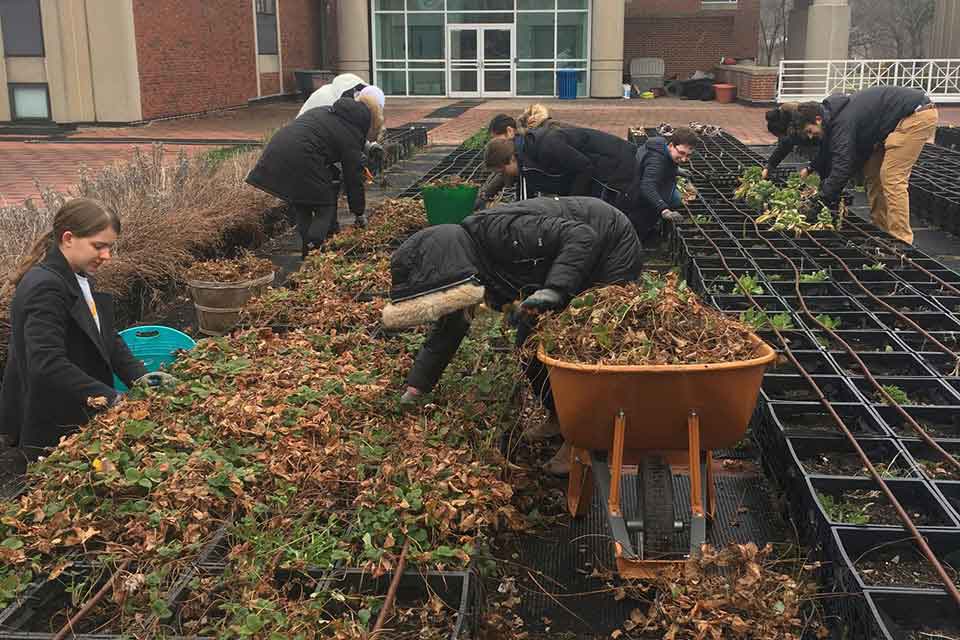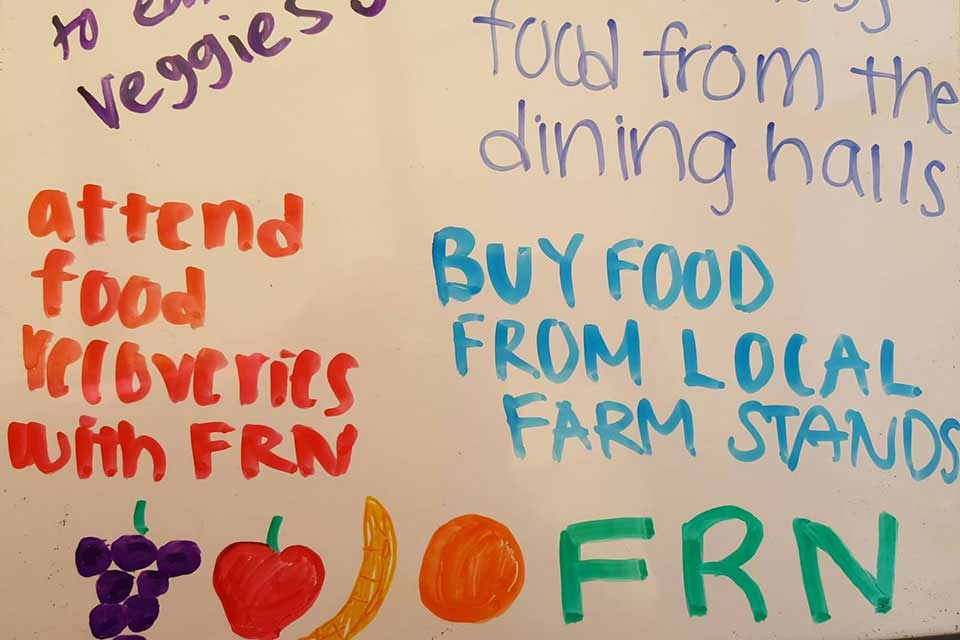 Are you looking for an opportunity to volunteer? If so, you have found the right place.
The Department of Student Engagement, in collaboration with the Waltham Group, offers opportunities for everyone to get involved. If you have never volunteered or are looking to reconnect, it is never too late to join our community of dedicated, passionate and supportive volunteers.
Through the Waltham Group, there are opportunities to serve at one-time events or you can share your talents and time on a more regular basis through any of the 18 Waltham Group programs. Contact any member of our department or the Waltham Group Executive Board for more information. Embrace the opportunity to reflect, learn and share yourself with others.
Brandeis University is rich in volunteer opportunities of all kinds. There is truly something for every passion, skill set and schedule. With so many options, where do you begin finding the opportunity that's right for you? See what service opportunities await you!
The Waltham Group, a student-led community service organization, is the primary student service outreach at Brandeis University. The Waltham Group was founded in 1966 in response to student activism and in recognition of the university's responsibility to be engaged in the community. Hundreds of students volunteer each year through the Waltham Group, which serves as a center for service and advocacy.
Alternative Breaks are student-led community engagement programs that promote student leadership, equality, ethical volunteering, and social justice. These programs aim to equip students with the tools, resources, and experience to be effective leaders and allies within their local and global communities.