Centers and Institutes
At Brandeis, we ask questions from the profound to the practical. Our centers and institutes are dedicated to addressing many of the most pressing issues affecting society today, from artificial intelligence to youth employment. Find out what's happening at the intersection of scholarship and public engagement.
Research And Art Initiatives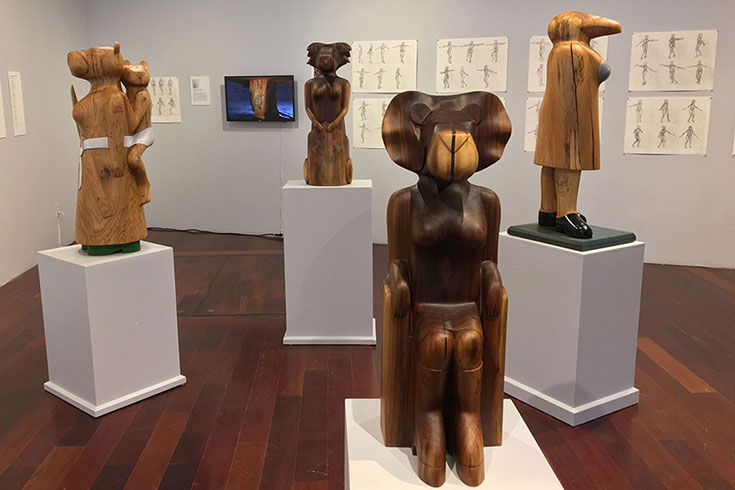 Brandeis University Women's Studies Research Center Announces Fulbright Award for 2021-2022
Visiting Scholar at the Women's Studies Research Center Donna Dodson has received a Fulbright U.S. Scholar Program award in the Visual Arts from the U.S. Department of State and the Fulbright Foreign Scholarship Board to work as an artist in residence from February to May 2022 at Tricky Women, one of the cultural institutions of Q21/ MuseumsQuartier in Vienna, Austria.