Film Studies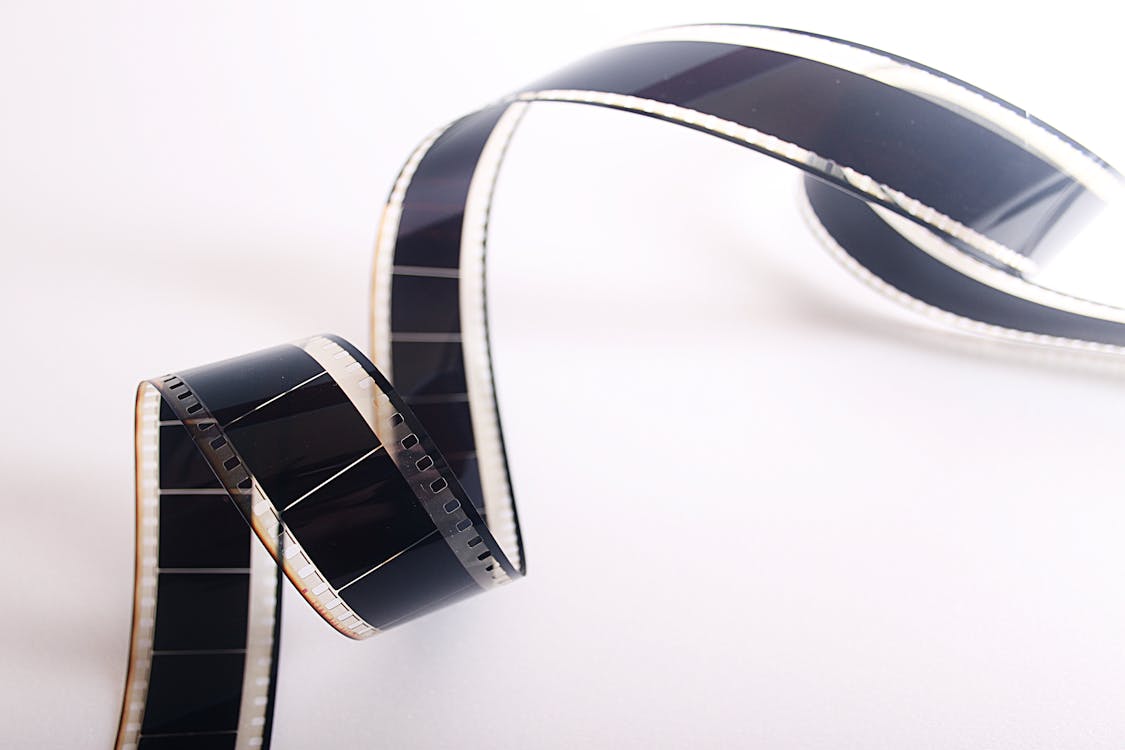 Blacklisting and Other Un-American Activities: Movies, Television and the Cold War (BR50)
By Thomas Doherty
Professor of American Studies
Did you know that the McCarthy hearings had nothing to do with the entertainment industry? Are you aware that Edward G. Robinson wrote an article for American Legion magazine titled "How the Reds Made a Sucker Out of Me?" And did you know that commercial television was particularly slow in separating itself from anti-communist influences, blacklisting folk singer Pete Seeger until 1967? This brieflet opens up an amazing time in history for the study of some of the myths surrounding anti-communism in the entertainment industry.
Dark Vision: The Enduring Appeal of Film Noir (BR61)
By Laura Quinney
Associate Professor of English and American Literature
This brieflet visits the gloomy and gritty films from the Hollywood studios of the forties and fifties, focusing on classic crime, detective and low-life. Films include "The Maltese Falcon," "Double Indemnity" and "Kiss Me Deadly." What makes these so compelling that gives them their lasting power and influence?
Film on Film (S129)
By Paul Morrison
Chair of the Department of English and Member of the Steering Committee of Film, Television and Interactive Media at Brandeis

"Film on Film" explores three classic Hollywood films—"All About Eve" (1950); "Singin' in the Rain" (1952); and "Rear Window" (1954)—that are themselves, implicitly or explicitly, explorations of film. Classic Hollywood cinema does not normally want us to be aware of the fact that we are watching a film; what happens on the screen is to be taken (or mistaken) for reality. The films you will be exploring are exceptions to the rule, however, and they raise interesting and important questions about the very nature of what it means to watch a film.

The Screening Room: Brandeis Goes to the Movies—Nine Deadly Films of Hitchcock (F1)

Enjoy film as you never have before! The movies are indelible, the surname is adjectival and the black outline of the portly profile is as recognizable as the Nike logo. More than two decades after his death, Alfred Hitchcock still towers over American cinema. Each in this series of nine Hitchcock classics is introduced by a Brandeis faculty member.

Two Hollywood Classics: "Citizen Kane" and "Casablanca" (S123)
By Paul Morrison
Professor of English and American Literature
"Citizen Kane" and "Casablanca" are almost universally acknowledged as classics of Hollywood cinema, yet the two movies could hardly be more different. "Citizen Kane" is the brainchild for the "boy genius" Orson Welles and violates virtually every convention of classic Hollywood cinema. "Casablanca" is considered the perfect product of "the Hollywood studio system." Yet both movies are considered classics. How can this be? How are we to think of film in relation to established standards of aesthetic judgement?