On Broadway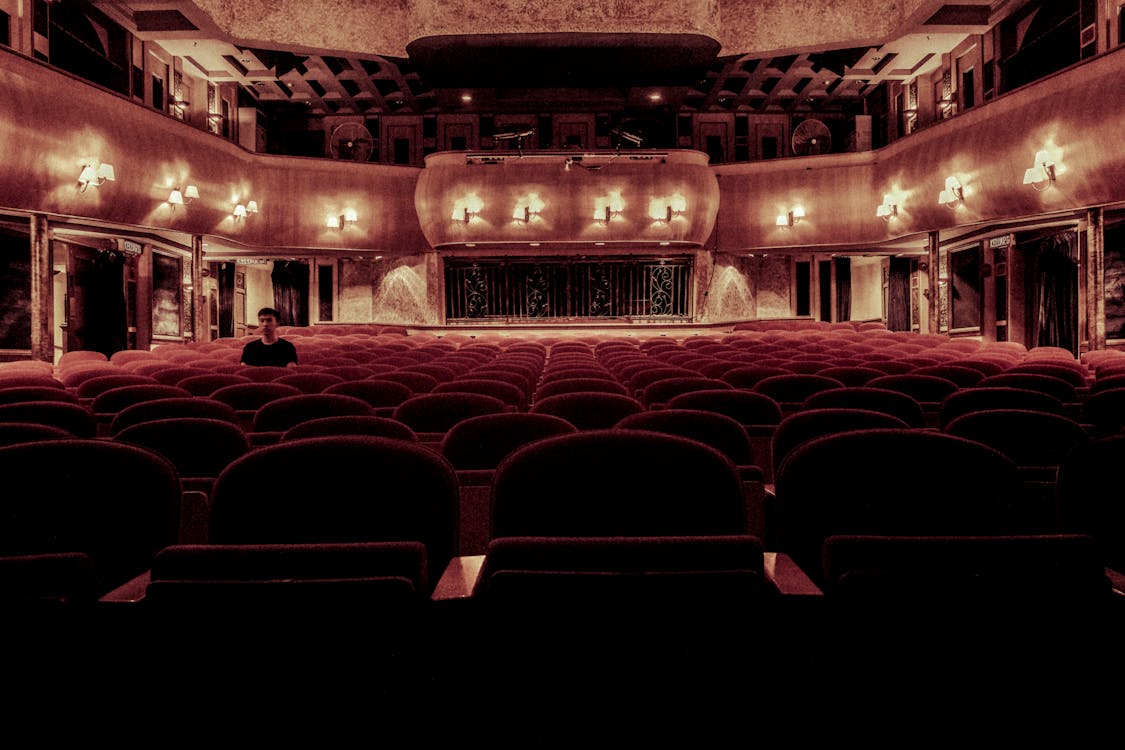 Art Isn't Easy: Sondheim on Sondheim in "Sunday in the Park with George" (B12)
By John Bush Jones
Department Theatre Arts (retired)

A fascinating study of "Sunday in the Park With George," Stephen Sondheim's personal manifesto on art and the artist, this guide considers this complex work from four critical perspectives. Discussed are the relationships between art and the audience, art and the critics, art and the artist, and art and life.

Fiddlers on the Roof (S68)
By John Bush Jones
Department Theatre Arts (retired)
Through the discussion of six major American plays and musicals, this course examines concerns basic to Jews in mid-20th century America. All the plays are by Jewish authors and reflect various areas of concern, attitudes and ideas. The subject matter varies greatly, but certain issues fundamental to the Jewish ethnic heritage, religion and value systems recur through the plays. Among these are questions of survival, assimilation into American culture and society, family relationships, ritual and religion, and tradition versus adaptation. Plays discussed are "Awake and Sing" (Clifford Odets), "The Tenth Man" (Paddy Chayefsky), "Fiddler on the Roof" (Stein, Bock and Harnick), "Cabaret" (Masteroff, Kander and Ebb), "The Price" (Arthur Miller) and "Table Settings" (James Lapine).
High Flying Adored: Hero and Hero Worship in the Musicals of Rice and Webber (B52)
By John Bush Jones
Department Theatre Arts (retired)

The theme of hero and hero worshippers in the collaborations of Tim Rice and Andrew Lloyd Webber; "Joseph and the Amazing Technicolor Dreamcoat," "Jesus Christ Superstar" and "Evita" are examined.
You Are What You Are: Jewish Identity in Recent American Drama (S100)
By John Bush Jones
Department Theatre Arts (retired)

This syllabus explores questions of Jewish identity in the following plays by Jewish-American dramatists: Neil Simon's "Biloxi Blues"; Israel Horovitz's "Growing Up Jewish Trilogy" ("Today I Am a Fountain Pen," "A Rosen by Any Other Name" and "The Chopin Playoffs"); Alfred Uhry's "Driving Miss Daisy"; Barbara Lebow's "A Shayna Maidel"; Herb Gardner's "Conversations With My Father"; and Wendy Wasserstein's "The Sisters Rosenzweig." Included for each play is a brief introduction with biographical notes on the playwright and a list of study questions.