Poetry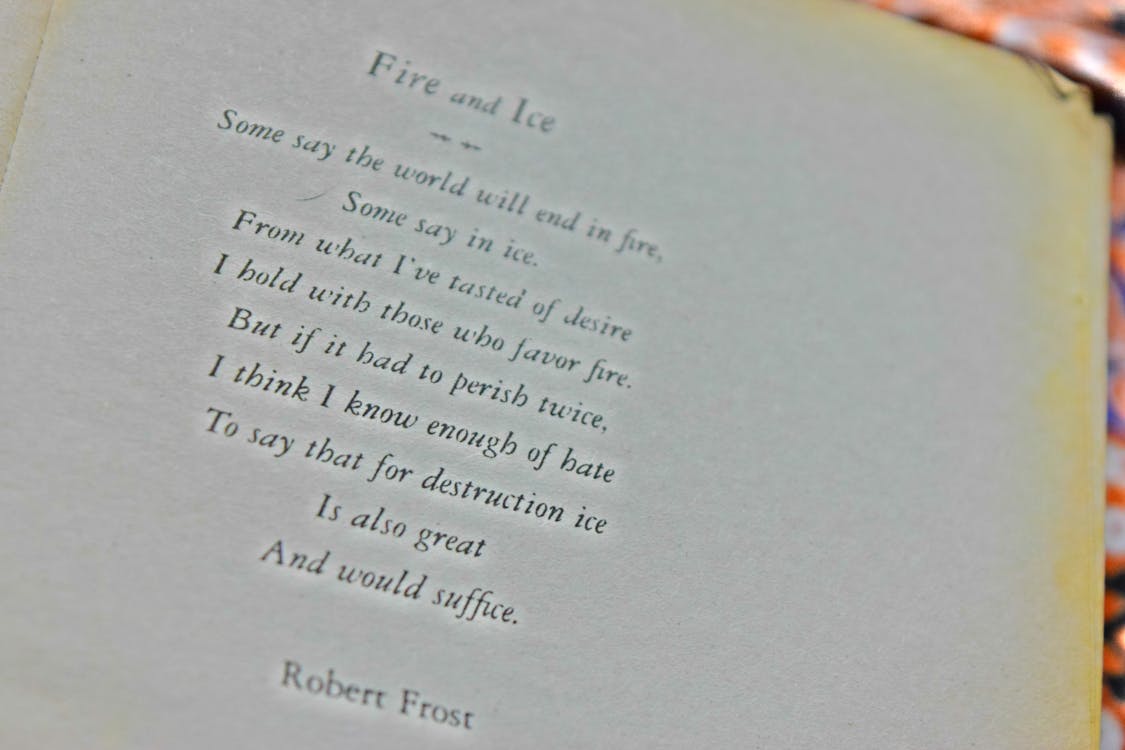 The Fear of Poetry (and How to Overcome It)
(S101)
By Paul Morrison
Professor of English and American Literature
Overcome your fear of poetry and begin a love affair. A step-by-step walk through tone, metaphor and symbol, sound and sense, sight and sense, and intertextuality for the most poetry phobic.
Flattery and Contempt: The Presentation of Women in Poetry (BR38)
By Paul Morrison
Professor of English and American Literature
This brieflet explores the paradox that the flattering of women in poetry is the sincerest form of contempt. Through a close reading of a Shakespeare sonnet, Robert Browning's "My Last Duchess," and Edna St. Vincent Millay's "I Dreamed I Moved Among the Elysian Fields," Morrison attempts to substantiate this contention.

Poetry for People Who Have Given Up on Poetry
By William Flesch
Brandeis University Professor of English

Until the 20th century, poetry was more popular than novels, more popular than any other literary form. What happened in the 20th century was that poets lost the idea that deep poetry could give pleasure—that deep poetry could be fun. But poetry should be fun, no matter how deep, and this study guide is about reminding us how much fun poetry can be, even when it's very deep indeed. We all loved nursery rhymes as children, so everyone starts out loving poetry. How do we get back to that early, deep and lovely experience?

We'll consider the basics of poetry: rhyme, meter, line, stanza, form, imagery and tone.  But just to give you a sense of how we'll consider those things, we'll spend a lot of time on songs, limericks and ballads (think Rudyard Kipling), as well as more serious but always memorable pieces. Who knows? You just might want to start attending poetry readings again. Or giving them!

The one text to buy for this study guide is "Best Poems of the English Language: From Chaucer Through Robert Frost." Most readings will be keyed to this book, with some supplemental material either reprinted in the guide or available on the web.