Pop Culture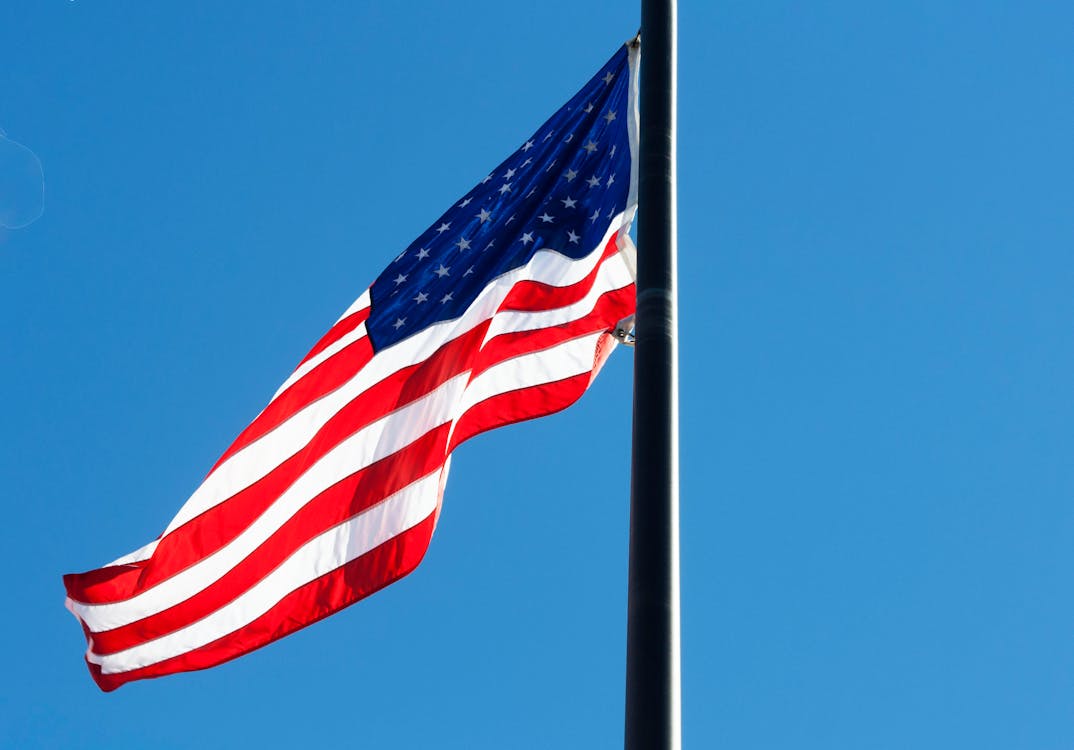 American Culture in the 1960s (BR41)
By Thomas Doherty
Professor of Film Studies
From the election of JFK to Nixon and Kent State, this brieflet and its readings clarify where America has been and helps us to understand where it's going.
American Film and Culture of the 1940s (SG7)
By Thomas Doherty
Professor of Film Studies
Doherty provides a new look at the culture of the 1940s through the "history of film" and "film as history." An extensive list of films, which are readily available on videotape, is provided, along with thought-provoking questions to stimulate and guide discussion.
Blacklisting and Other Un-American Activities: Movies, Television and the Cold War (B50)
By Thomas Doherty
Professor of Film Studies

Did you know that the McCarthy hearings had nothing to do with the entertainment industry? Did you know that Edward G. Robinson wrote an article for American Legion magazine titled "How the Reds Made a Sucker Out of Me"? And did you know that commercial television was particularly slow about asserting its independence from the anti-communist influences, blacklisting folk singer Pete Seeger until 1967? This brieflet opens up this time in history for study of some of the myths surrounding anticommunism in the entertainment industry.
Popular Culture of the 1950s (S1)
By Stephen J. Whitfield
Max Richter Professor of American Civilization
The syllabus is an eight-session look at America's yearning for stability and security in the 1950s and the fear of subversion and radicalism that can be noticed in the novels and movies of this decade. For history buffs, this is a wonderful way to view the years from World War II to John F. Kennedy.
War and the American Imagination (S112)
By Susan Moeller
Journalism Program

War is about combat. Combat is the heart of war. It is what young boys glamorize, old men remember, poets celebrate, governments rally around, women cry about and soldiers die in. The three wars covered in this syllabus—the Civil War, World War II and the Vietnam War—generate real and imagined stories. Our own perspective on each war is shaped by these stories. You will learn about the differences in these wars and understand the similarities of the conflicts through literature and film.