About Dr. Jytte Klausen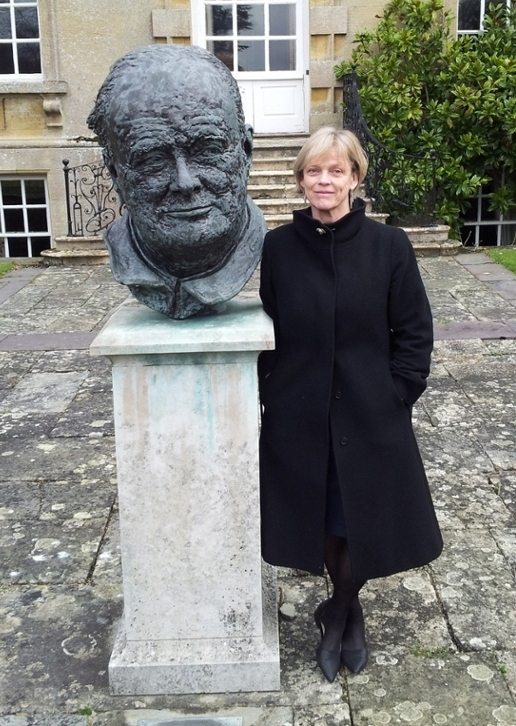 Jytte Klausen is the Lawrence A. Wien Professor of International Cooperation at Brandeis University and an Affiliate at the Center for European Studies at Harvard University. Her most recent books are The Cartoons That Shook the World (Yale University Press 2009), which is about the Danish cartoons of the Prophet Muhammad and the worldwide protests that followed their publication, and The Islamic Challenge: Politics and Religion in Western Europe (Oxford University Press 2005, pb. 2007), which was translated into German and Turkish. She is currently working on a 30-year history of al Qaeda's operations in Western nations titled Democracy is Forbidden!

Dr. Klausen founded the Western Jihadism Project in 2006 with the aim of providing an integrated approach to demographic research and network analysis of Western violent extremists associated with Al Qaeda and the study of extremist Islamist ideology. The project has produced an archive of jihadist publications—virtual and print—linked to a database containing records related to 3,500 Western citizens and permanent residents who have been convicted in connection with actions related to Al Qaeda and associated violent extremist organizations. She leads a team at Brandeis University who are studying Islamist terrorist networks, funded initially by the UK Home Office, and now by an award from the National Institute of Justice at the U.S. Department of Justice.

She has a PhD from the New School for Social Research (1992) and a BA and MA from the University of Aarhus, Denmark. In 2007, Dr. Klausen received the Carnegie Scholars' Award for research on the integration of Muslim faith communities in Europe. She was a British Academy Fellow at Nuffield College, Oxford University (2003), and a Bosch Public Policy Fellow at The American Academy in Berlin (2004). In 2016-17, she was a Public Policy fellow at the Woodrow Wilson International Center for Scholars in Washington D.C. 

Dr. Klausen has written for Foreign Affairs, the Wall Street Journal, the Boston Globe, and other national and international outlets, and she is a regular commentator on the BBC, Voice of America, and other U.S. and international media. She has also frequently been consulted by government agencies in the U.S. and Western Europe.