Soli Sorabjee lecture to focus on food and culture
Curious how food and culture intersect? 
The Fall 2013 Soli Sorabjee Lecture in South Asian Studies will feature a discussion led by author Aruna D'Souza on the relationship between food, cooking and colonialism in historic and contemporary India.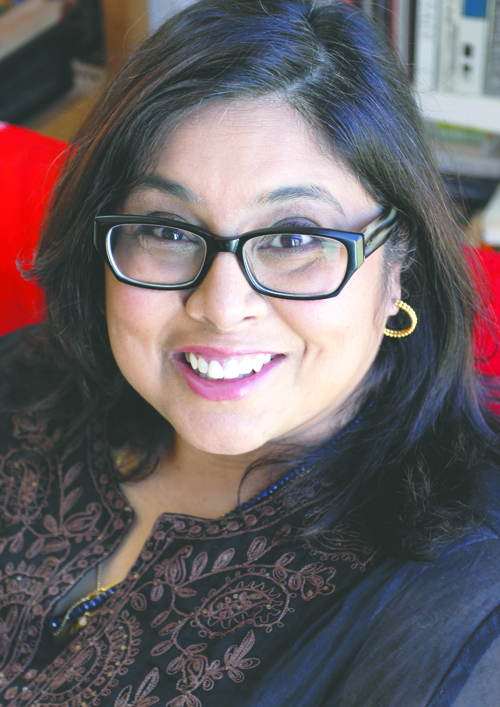 Aruna D'Souza
The lecture is scheduled for Thursday, Oct. 10 at 5:00pm in the Shapiro Admissions Center Presentation Room. 
D'Souza is a writer, critic, art historian and food aficionado. She is the author of "Cézanne's Bathers: Biography and the Erotics of Paint," and co-editor of the 2013 volume "Art History in the Wake of the Global Turn." She also runs a food blog with recipes ranging from Aloo Bhaji (potatoes with mustard seeds and tumeric) to chicken potpie.   
"There are few, if any, art historians who explore food in art and culture," says Talinn Grigor, associate professor of fine arts and coordinator of the lecture series. "She is doing something really novel."
The Soli Sorabjee Lecture Series is sponsored by the South Asian Studies Program and the Brandeis-India Initiative. It was created in honor of Soli Sorabjee, a renowned human rights lawyer and attorney general of India from 1989 to 1990 and 1998 to 2004.
Return to the BrandeisNOW homepage