Celebrate Brandeis at 75 by Investing in Our Students
Since 1948, Brandeis has strived to attract the best and brightest students. This is due, in large part, to Brandeis donors who have generously created and supported scholarships. As we embark upon our next 75 years, nothing will be more important to the university's success than the ability to provide need-based financial aid to deserving students.
Thanks to philanthropic support, Brandeis provides more than $71 million in scholarships and grants to undergraduate students, which results in an average need-based award that covers over 75% of the cost of tuition.
During our first 75 years, generous donors supported scholarships that make it possible for students to access our world-class education. Make the future bright for the next generation of Brandeisians with a gift to support scholarships.
Celebrate Brandeis' 75th Anniversary with a gift to support student scholarships.
The Power of Giving Back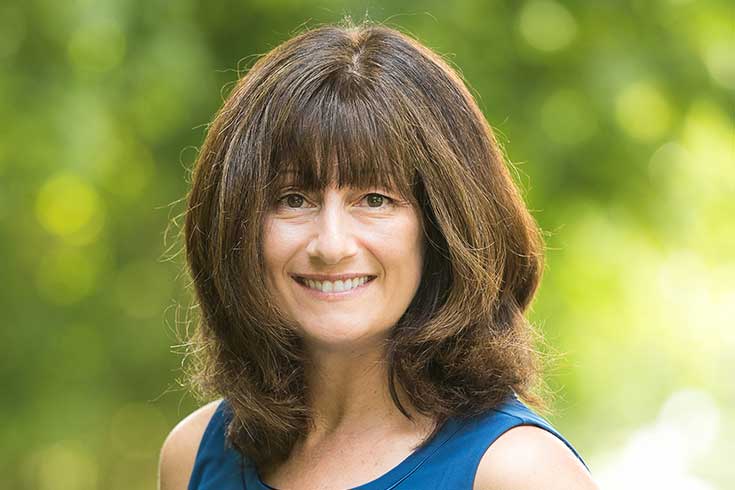 "I established an annual scholarship as a way to make a personal and lasting difference in the life of a Brandeis student. My gift makes an immediate impact by providing a deserving student access to a Brandeis education and the freedom to pursue their academic aspirations. Knowing that I'm contributing directly to their success is particularly rewarding." – Sharon Roitman '92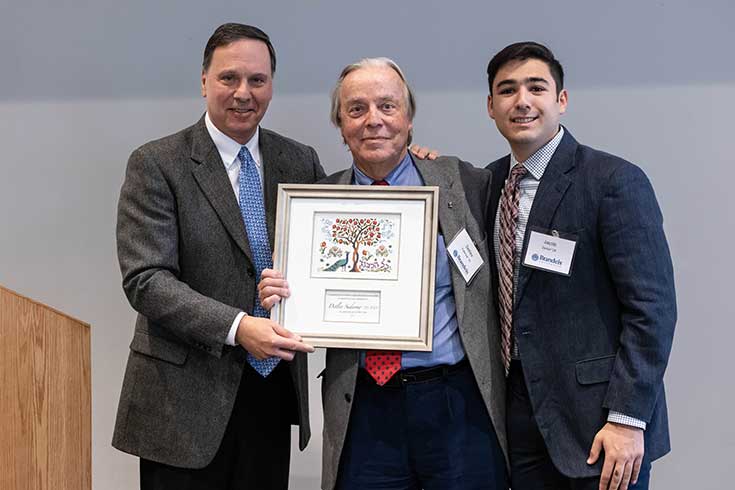 "As members of the Brandeis family, we tend to see the world through the lens of social justice. But social justice isn't necessarily a large societal issue that requires large systems change. It can also mean changing one life at a time – an act of repairing the world – Tikkun Olam. Sponsoring a scholarship is – to me- an act of Tikkun Olam – changing one life at a time." – Detlev Suderow '70, P'05
Transforming the Lives of Students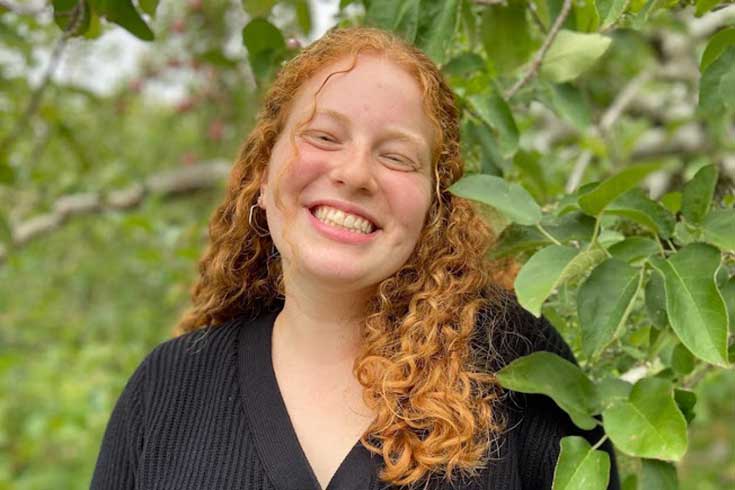 "My scholarship allows me to focus on my Brandeis education and community. Thank you so much for helping me go to my dream school. Brandeis has a huge connection to my family. To be able to continue this legacy is very important to me." – Menucha '24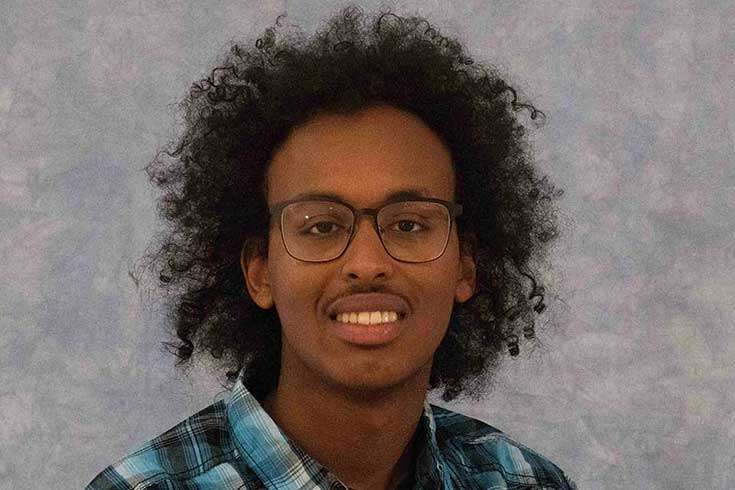 "Scholarship support is the biggest blessing to ever change my academic and professional trajectory for the better. Having the privilege to not worry about the financial means to afford college allowed me to have the freedom to go out and take advantage of more opportunities throughout my three years at Brandeis thus far, and for that I will be forever grateful." – Mahamed '23
Four More Ways to Commemorate Brandeis at 75