No Death Knell for Religion
By Kristen Lucken and Wendy Cadge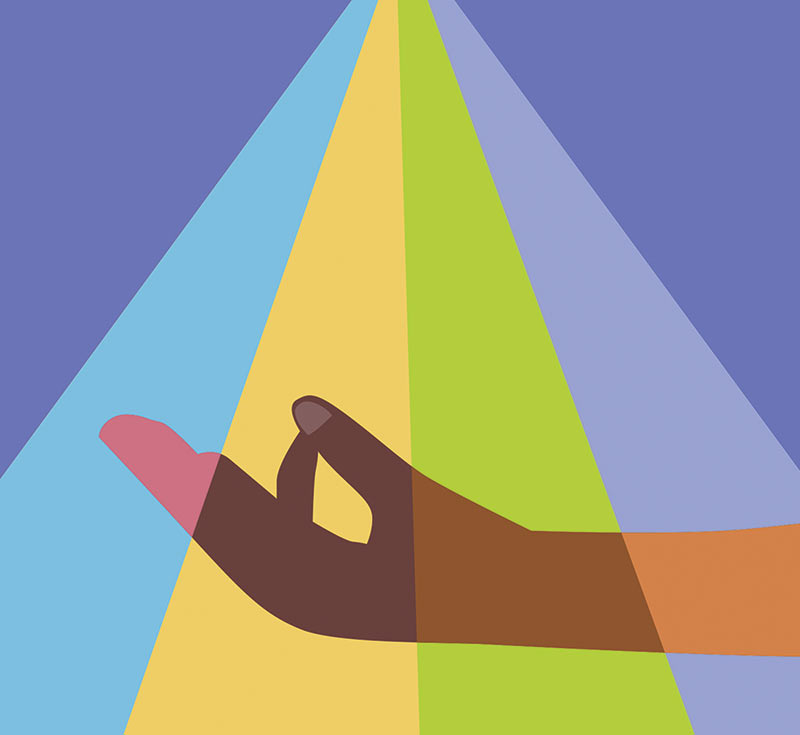 Considering the future of religion, where the puzzle pieces move as part of dynamic social forces and rarely move linearly, is complex.
In the United States, people are leaving organized religion. The number of Americans who claim no religious affiliation has been rising across generations for at least 10 years. Yet, rather than joining the ranks of nonbelievers, young adults increasingly identify as "spiritual but not religious."
A similar number of millennials say religion is very important to them.
Religion is not dying. It will continue to change, we suspect, around the axes of disaffiliation, diversity, and discrimination. Entrepreneurs are offering spiritual content in new packages. Locally and globally, religion is being used as a force to both maintain the status quo and stimulate change.
Religion also remains an essential expression of racial and ethnic identity. Nonwhite students in the U.S. report high levels of religious affiliation, including 87% of African Americans, 81% of Latinos, and 73% of Asians.
As some traditional religious groups decline, newcomers to America are bringing vibrancy to the religious landscape. Immigrant religious institutions become de facto ethnic community centers, where people connect with one another over shared holidays and celebrations.
Around the globe, antisemitism, Islamophobia, and religious nationalism are on the rise, and high levels of government intervention in religion — including discriminatory policies that protect "traditional" cultures and religions — are correlated with increased social hostilities and religious violence.
Over the years ahead, people will shape and adapt religion in predictable and unexpected ways, fueled by continually shifting demographics. The number of people who identify as Christian could be as low as 50% of the U.S. population by 2070, while non-Christian religions could double in size, to approximately 12% of the U.S. population.