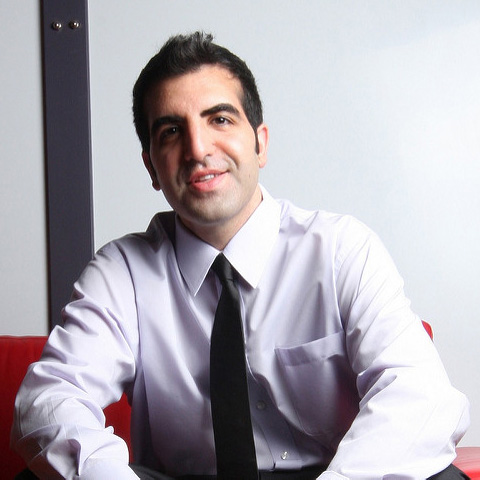 How did Brandeis International Business School inspire you to take the entrepreneurial path and found UsTrendy?
I got my first taste of entrepreneurship in a class taught by Charles Reed, senior lecturer and expert in business development. He invited entrepreneurs to speak to us, and hearing their stories left a big impression. I thought you had to work for 20 or 30 years before you could start a company. But that course made me realize that young people could start companies too. It gave me the courage to do it.
What's your business model?
Based in Boston and California, we're one of the largest fashion design databases on the web. The business model is simple: fashion designers upload their designs to the website and shoppers vote on their favorite items. Then, UsTrendy produces and promotes top-rated pieces. Customers have a say in the style of their blue jeans, the cut of their dresses and the color of their scarves before they hit the production line.
What was your motivation for starting such a company?
I started my company for two reasons. One, I want to help talented indie designers break through the barriers in the industry. And two, I want consumers to play a part in the discovery process. For so long, a select few have decided what fashion we see and wear. I want to give the people who are buying the clothes a voice.
What did creating your company require?
After graduating from Brandeis, I spent eight months honing the business plan, hiring technology developers, identifying promising fashion designers and creating a network of private investors. I raised just under $1 million in the first round of financing and launched the company in August 2008.
How did the International Business School equip you for that?
My most memorable lesson was an assignment where fellow students and I pitched hypothetical business ideas to venture capitalists. They gave us feedback on our presentations, and they were ruthless. It prepared me for what I later had to deal with trying to raise money from investors in Silicon Valley.
How was the Brandeis community supportive of your dream?
The professors are so open. It didn't matter if I wanted to start my own business or be an accountant — they let me create coursework around what I wanted to learn. The school gives you the freedom to explore.