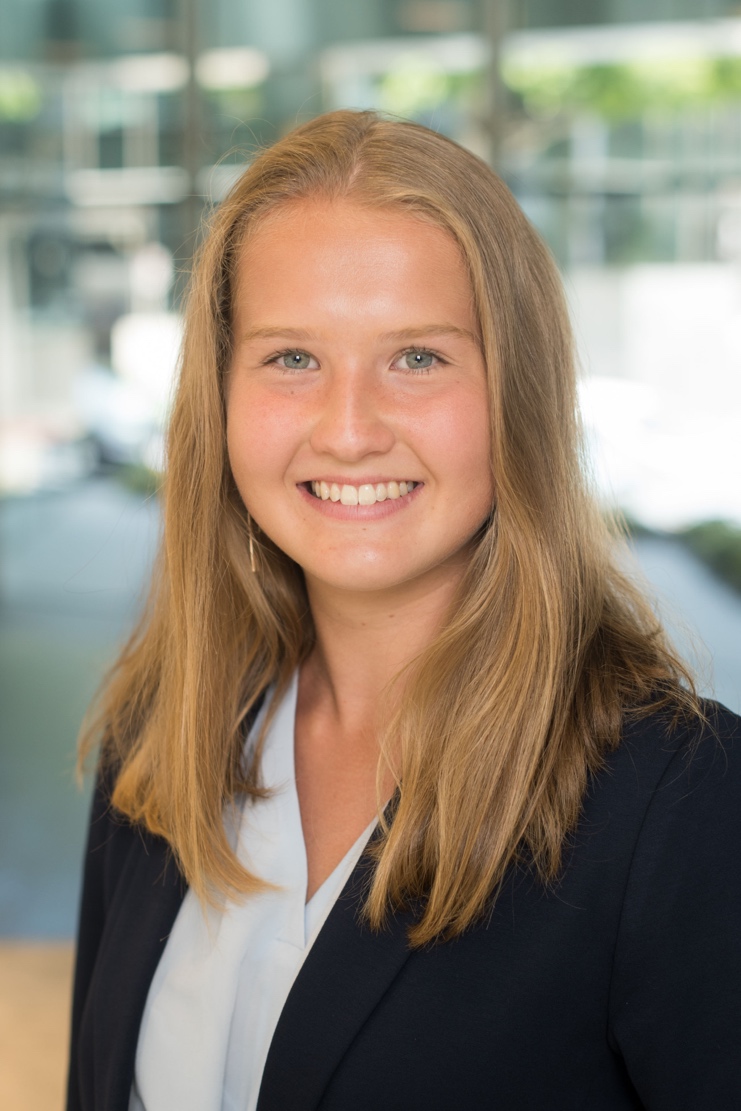 Why did you choose Brandeis International Business School?
I came to Brandeis for its excellent faculty, diversity, small class size and strong alumni network. You get the flexibility to take classes outside your program or concentration and almost design your own degree.
What kind of work or research are you interested in?
I chose to concentrate in Real Estate Finance because I am interested in pursuing a career in commercial real estate after graduation.
What are your career goals?
Ultimately, I want to reach the status of a global head or CEO of a commercial real estate division at a global investment bank or global commercial real estate firm.
What do you enjoy most about being at Brandeis?
The culture. The students and staff are incredible. I appreciate the support from the Office of Career Strategies and Engagement (CSE), classes and faculty.
What are you most proud of in your academic or professional life?
My ability to balance being a teaching assistant for three classes while taking difficult courses outside of my primary area of study, and getting a return full-time offer after my virtual summer internship at Deutsche Bank.
What do you want to accomplish at Brandeis before you graduate?
I hope to help other students with their resumes, job searches, networking and anything I can do to prepare them for the next big step.