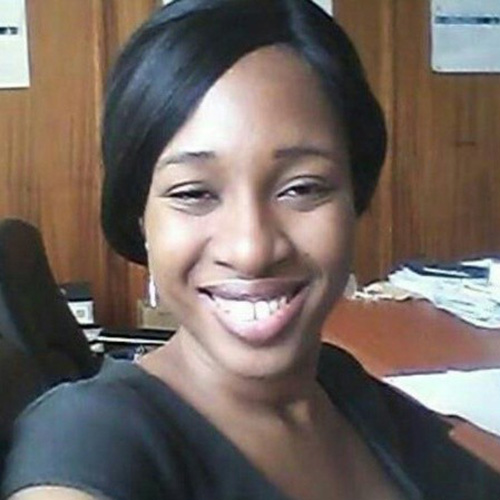 Why did you choose Brandeis International Business School?
Because of its sense of community and academic rigor.
What are your career goals?
After Brandeis, my personal aspiration is building a successful career in transfer pricing or financial analysis.
What do you enjoy most about being at Brandeis?
I enjoy my classes a lot, as well as the interaction with faculty, staff and my peer students.
What do you want to accomplish at Brandeis before you graduate?
Before I graduate, I am expecting to significantly improve my oral communication skills.
What impact has the Peter Petri Global Fellowship had on your education?
This fellowship allowed me to come and study at Brandeis. I would not have been able to study at Brandeis without it.