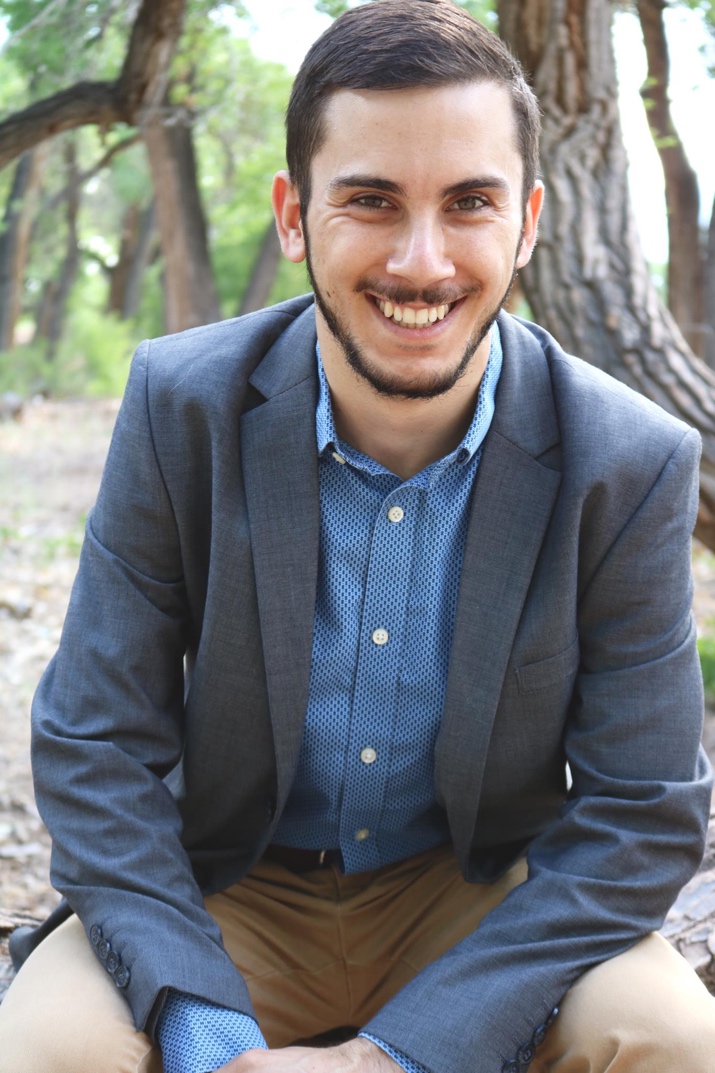 Why did you choose Brandeis International Business School?
I was immediately attracted to the close-knit cohort experience. The people are fantastic. Additionally, the ability to study Real Estate with an MBA is pretty unique.
What kind of work or research are you interested in?
I am concentrating in Real Estate. My past research at Brandeis has included co-working and the future of mall spaces with online retail.
What are your career goals?
I plan to continue my journey in real estate, ideally by moving to the banking side where I can encourage urban redevelopment.
What do you enjoy most about being at Brandeis?
The spirited in-class debates. I really gain a multidisciplinary perspective from my peers.
What are you most proud of in your academic or professional life?
I am proud of helping to start the Interview Practice Group at Brandeis to help students hone their skills.
What do you want to accomplish at Brandeis before you graduate?
I aim to take every Real Estate class Brandeis offers.
What impact has the Earle W. Kazis '55 Endowed Fellowship had on your education?
I would not be attending graduate school without the fellowship.