Event Amenities
The University Events Office coordinates on-campus services for your events.
Dining and Catering
On campus dining and catering is provided by the Harvest Table Culinary Group at Brandeis University. Our catering and event team have a fierce allegiance to diligent service, intelligent combinations and excellent flavors, all designed to make your event memorable. The talented team of food enthusiasts is ready to help you plan an inspired menu for your next event. Explore our menus below!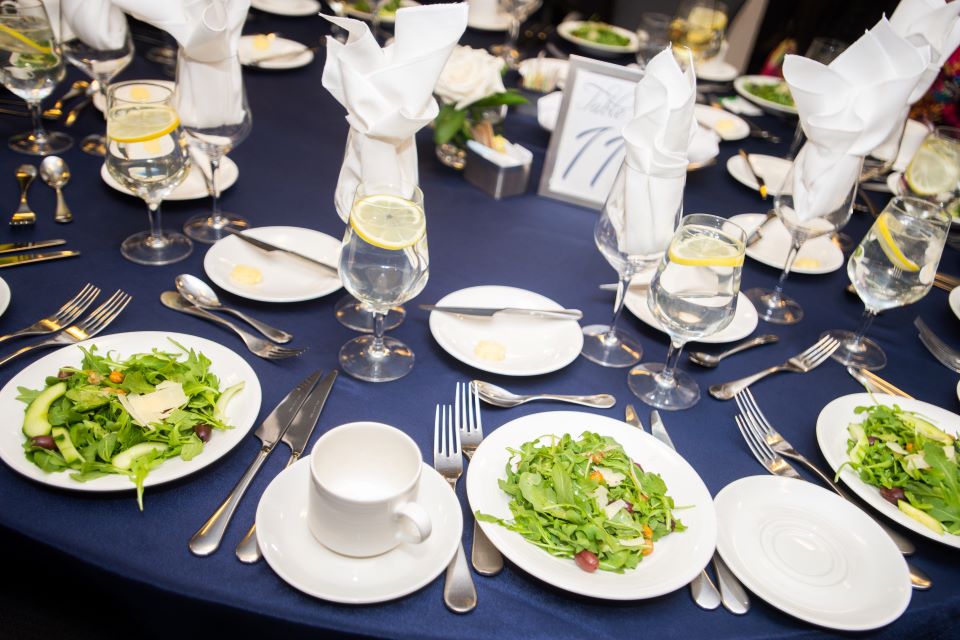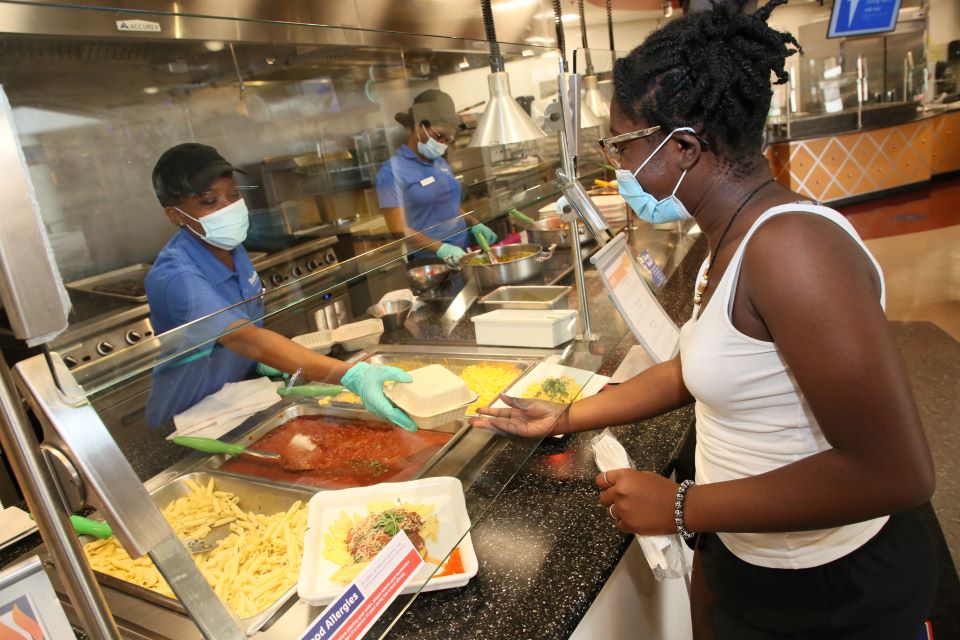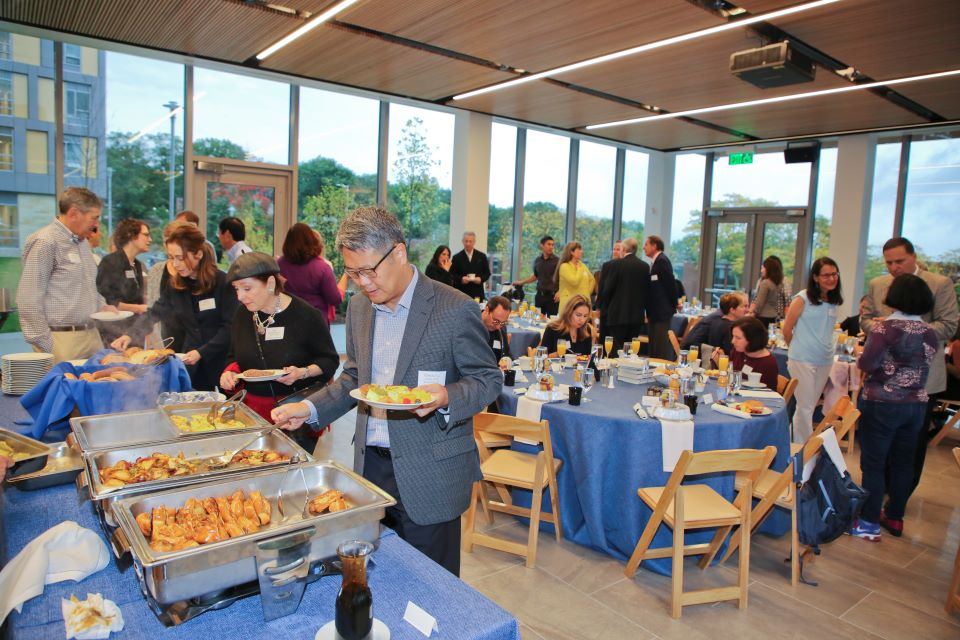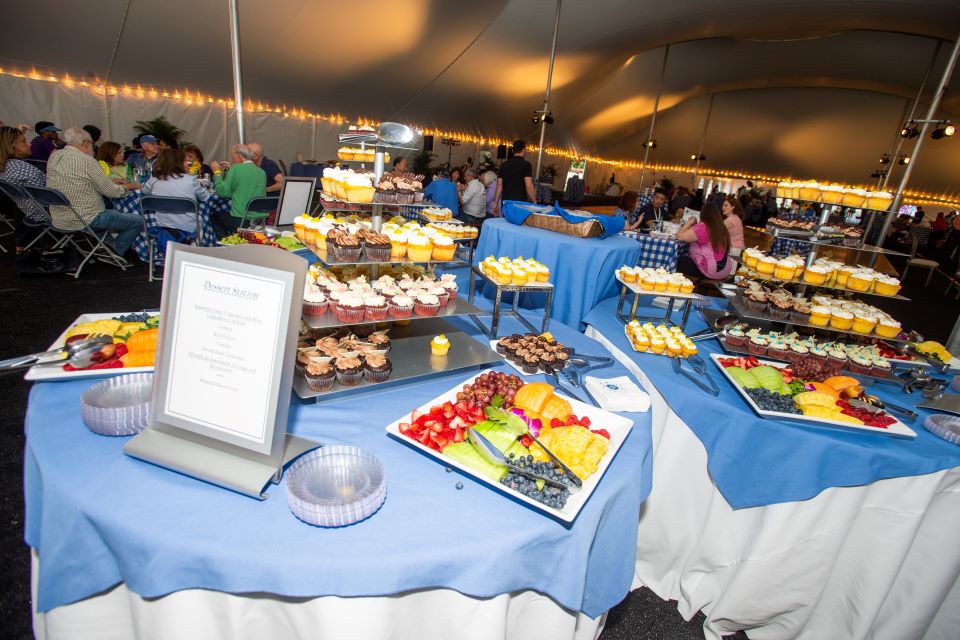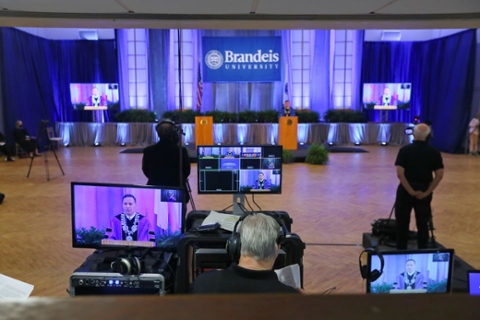 Event Technology
The Media Technology Services team offers tech support for a wide range of events on campus, from small meetings to large events. For more information, visit the MTS website.
Wifi is available to all Brandeis guests to connect their devices to the internet.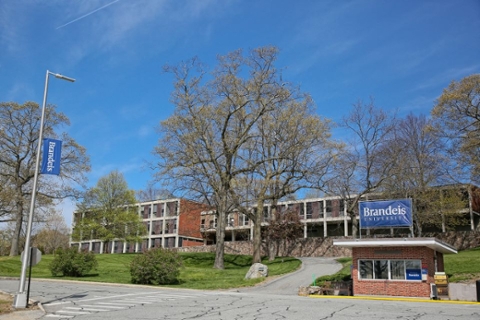 Parking
All visitors parking on the Brandeis University campus must obtain a parking permit from the Parking Office.
For large group or functions, parking attendants are available at an extra cost.
Rentals and External Vendors
If your event requires furniture, stages or audio/visual equipment beyond what is provided by University Events, your event manager will work with a third-party rental vendor.