Summer Programs
Housing
Our summer program services offer a variety of overnight accommodations and amenities to best match your budget and preferences. Rooms are singles, doubles, natural triples or lofted triples. Residence halls are either traditional corridor, suite or apartment styles.
Rooms on traditional style halls open up onto a hallway and have communal bathroom facilities. Suite-style rooms share a common living area and have private bathrooms for the suite. Apartment-style rooms share a kitchen and private bathrooms. Some apartment spaces share a common living area, too. Wireless internet is available in all residence halls. Each bedroom is furnished with an extra-long twin bed, a desk, a desk chair and a dresser for each participant, along with closet or wardrobe space.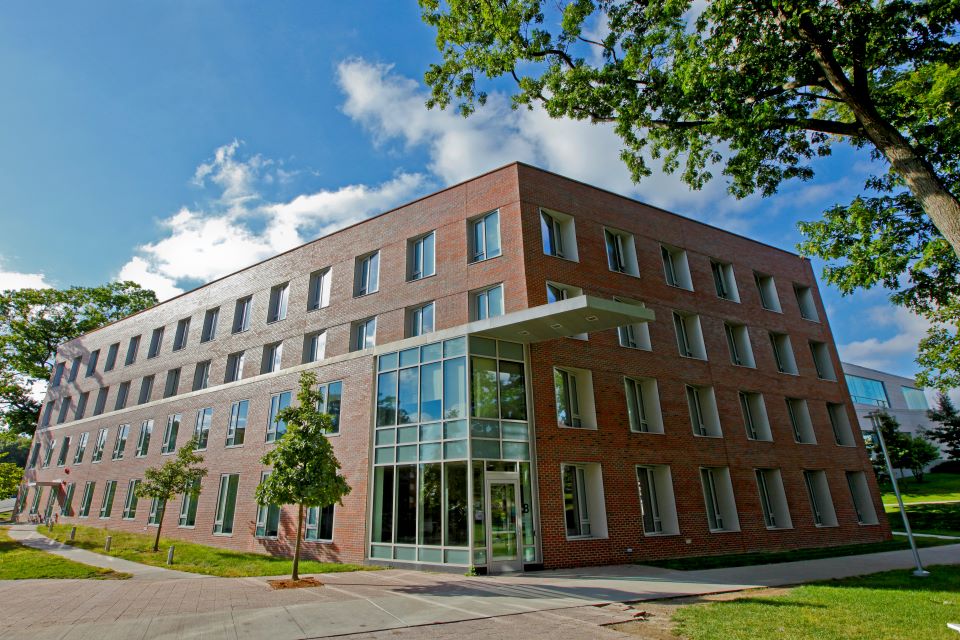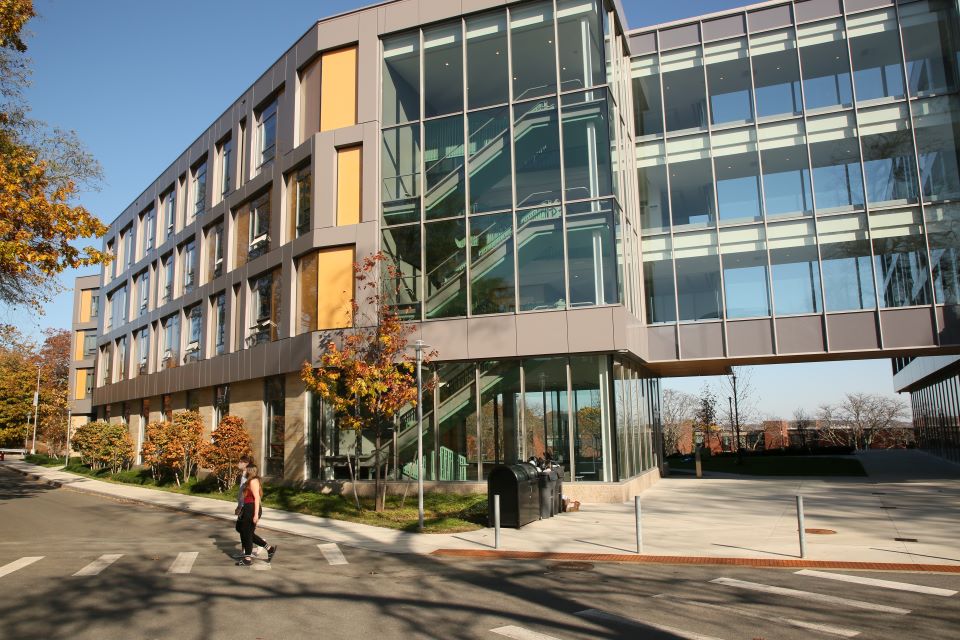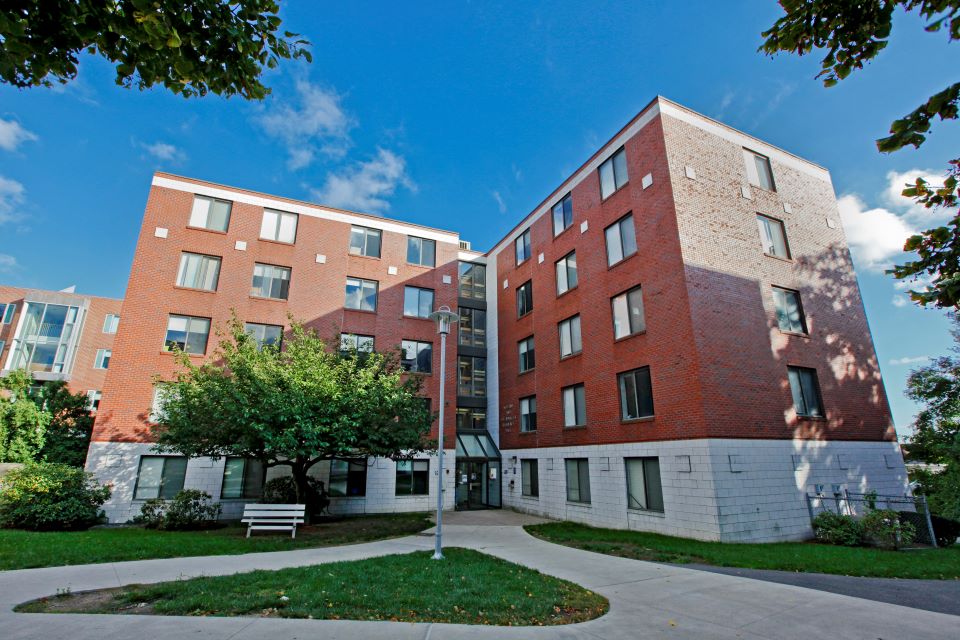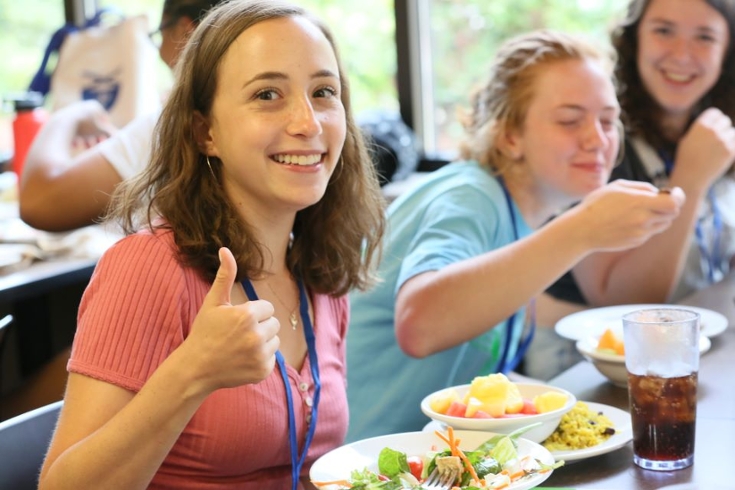 Dining
On-campus dining and catering is provided by the Harvest Table Culinary Group at Brandeis University. Your event manager will assist you in advance of your program to set up your meal plans, catered meals and Who Cash.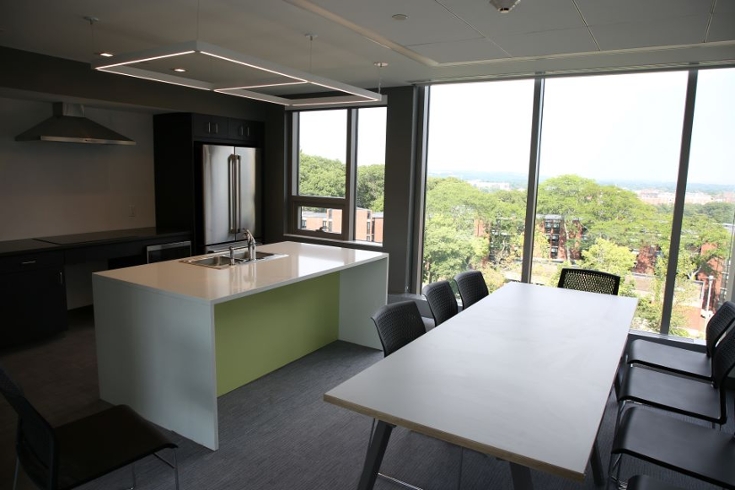 Facilities
The Brandeis campus hosts a variety of spaces available to your program attendees. including classrooms, studios, labs, auditoriums, multipurpose rooms and outdoor spaces. There are many campus facilities available to summer program participants. Gym memberships are available for purchase to access the Gosman Sports and Convocation Center. Kitchens, lounges and laundry facilities are available across campus in specific residential areas.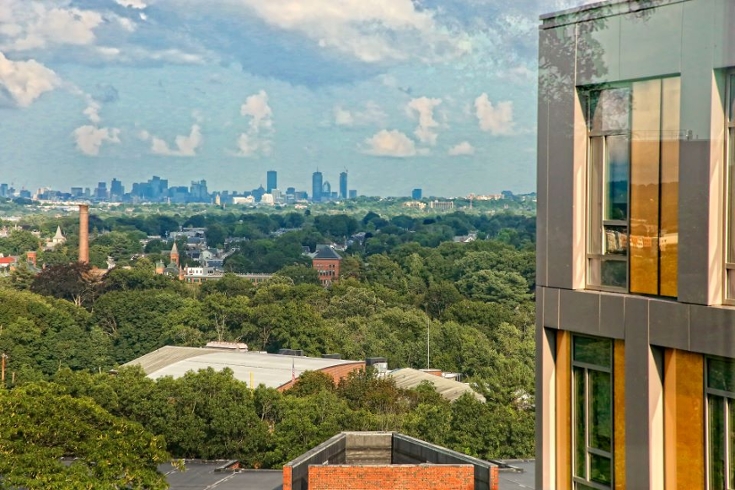 Area
One of the nation's oldest and most historic cities, Boston is also young and contemporary. You can't miss the vibrant impact of the 250,000 college students who live in greater Boston. Live music, great theater, world-famous museums, fabulous food, championship sports teams, breathtaking architecture and cityscapes make Boston a global destination. Brandeis' host city of Waltham is a short car or train ride from Boston.
Request to host your summer program now!