ELP Staff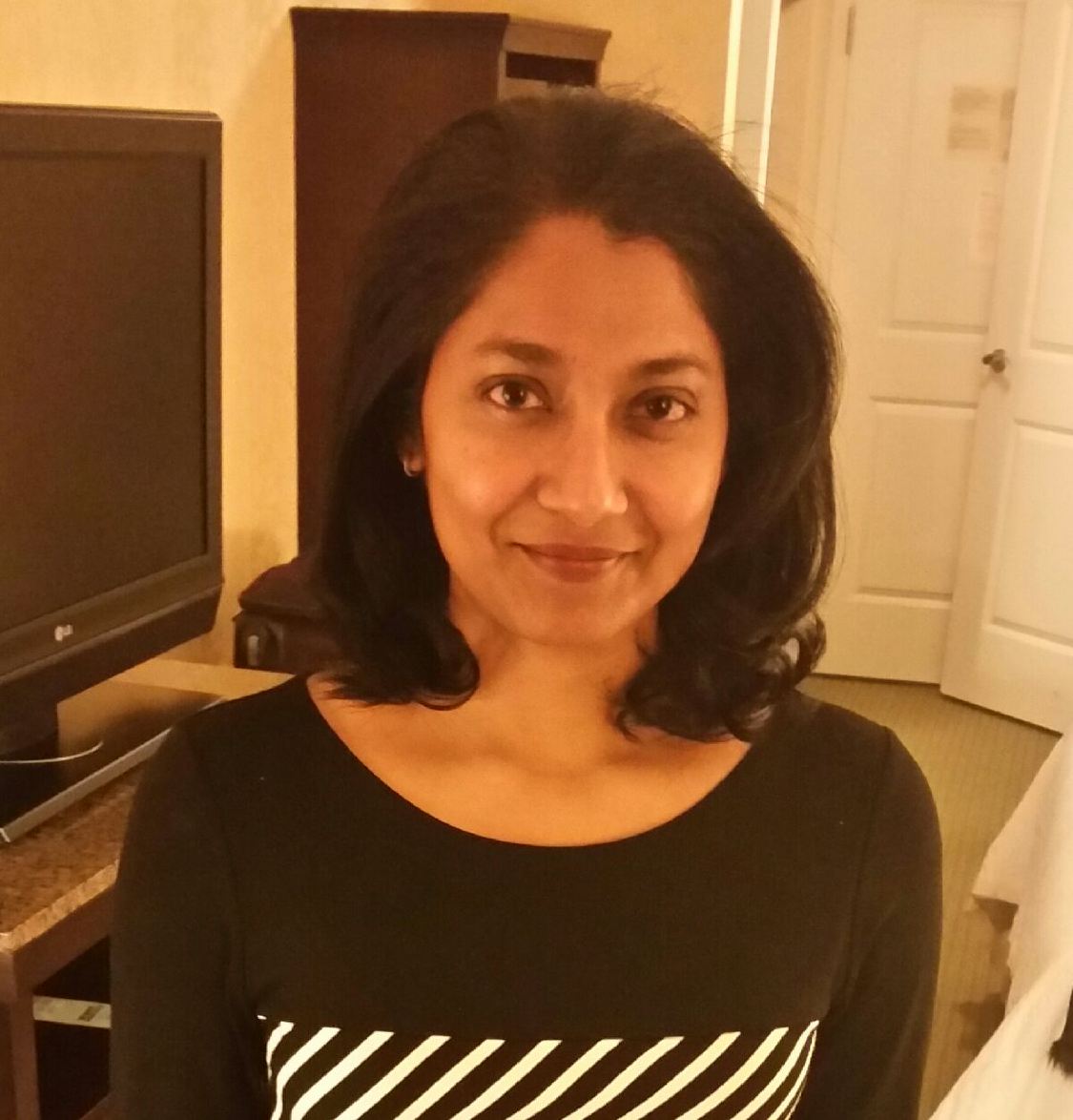 Vinodini Murugesan is the Director of English Language Programs at Brandeis University. She also serves the department as its Academic Specialist. She holds a B.Ed. (Hons.) TESL degree from Exeter University (UK), an MA in English Literature from the University of Malaya, and a joint MA in English Literature and Women's and Gender Studies from Brandeis University. She is currently completing a PhD dissertation in English at Brandeis. Vino organizes and oversees the office of English Language Programs, including the Gateway Scholars Program at Brandeis. She designed the academic model for the Gateway Scholars Program, and created the accessory programs that support it. She also supervises the talented group of staff, instructors, and academic tutors that work with English Language Programs. Vino has extensive international experience in the field of education as academic theory, government policy, and commercial enterprise. She worked for the Ministry of Education in Malaysia as a teacher educator to research, plan, and conduct teacher education programs. She designed various teacher education programs based on language acquisition theory as well as the practical reality of language-learner situations in various places. She has worked with international publishers as education specialist, writer/editor, and marketing consultant, and she has co-authored several ELT resource books. 
Bonnie Greenwood is the Assistant Director of English Language Programs. She holds a B.S. in Business Administration and Management from the University of Massachusetts at Lowell, an M.Ed. in Education from Cambridge College, and an M.Ed. in Curriculum and Instruction specializing in ESL from the American College of Education. Bonnie designs and conducts English language workshops focusing on speaking, listening, and writing for the International Business School at Brandeis. She also teaches and supervises ELP courses for the Graduate School of Arts and Sciences. Bonnie has instructed students at the elementary, middle, high school, and university level, as well as adult learners throughout the course of her career. She has served as an administrator and mentor for various programs involving English language learners. She enjoys traveling internationally and learning about different cultures. She believes that any educational and professional goals can be met through hard work, determination, and guidance.
Laura John is the Analytical Writing Specialist for English Language Programs. She received her B.A. in archaeology from the University of Pennsylvania and her M.A. in anthropology from Brandeis. From 2004-2015, she taught six sections of Composition and fifteen sections of the University Writing Seminar for the Writing Program at Brandeis. She has also taught several courses in the Anthropology Department and in the Summer School in that time. Laura is the lead Analytical Writing Instructor for the Gateway Scholars Summer Program, and she also teaches ESL 1a: Critical Reading and Analytical Writing in the Fall. Laura appreciates interacting with students from various cultural backgrounds, because they consistently bring fresh perspective and insight to various subjects. She particularly enjoys discussing students' ideas about everyday cultural matters like film, television, and informal speech. She also enjoys helping students begin the academic process of transforming initial thoughts to a first draft, and transforming that first draft through the process of revision into a polished final written product. Laura's own current research interests center on discussions of the national past versus presentations of local identities in the National Museum of Scotland in Edinburgh and in two smaller museums on the Isle of Skye, where she did her dissertation fieldwork. 

Lisa Rourke is Assistant Director of  University Writing and English Language Programs. She received her B.A. in Economics from Wellesley College and her MBA from the Wharton School. In 2014, she received her PhD in English from Brandeis University. She is also TESOL Certified. Lisa runs language and content workshops to support international students in analytical writing classes at Brandeis. In addition, she serves as a key liaison between ELP/Gateway academic tutors and Composition/UWS instructors. She provides ELP/Gateway  tutors with assistance and additional information about course syllabi, assignment sequences, and due dates if necessary; she also facilitates meetings between tutors and Comp/UWS instructors when needed. Lisa teaches both Composition and UWS classes on topics ranging from early detective fiction to medical ethics. She also assists in running oral diagnostics for the Gateway Scholars Program, GSAS, IBS and Heller and provides English language tutorials for international graduate students.