ELP Staff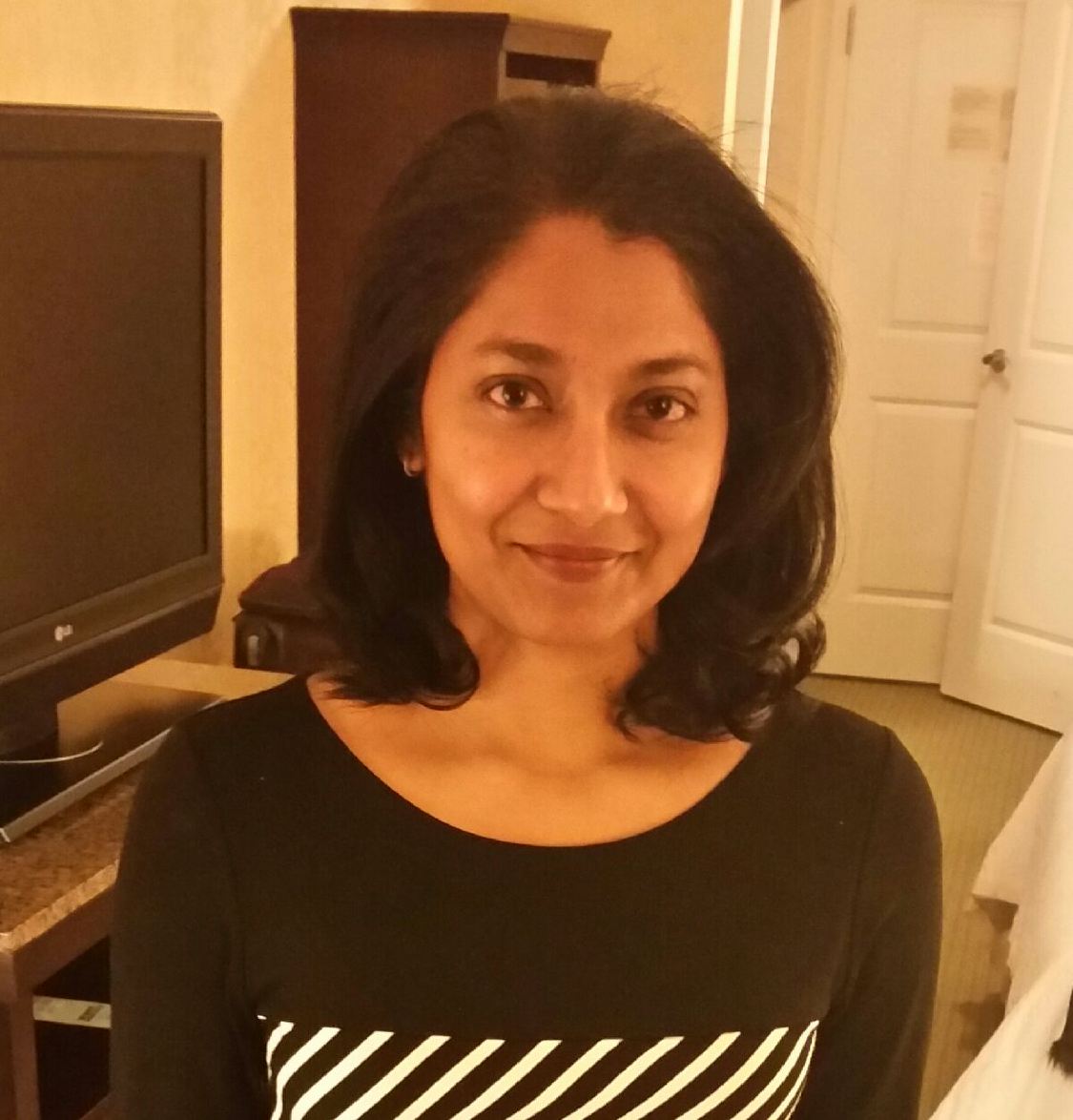 Vinodini Murugesan is the Director of English Language Programs at Brandeis University. She also serves the department as its Academic Specialist. She holds a B.Ed. (Hons.) TESL degree from Exeter University (UK), an MA in English Literature from the University of Malaya, and a joint MA in English Literature and Women's and Gender Studies from Brandeis University. She is currently completing a PhD dissertation in English at Brandeis. Vino organizes and oversees the office of English Language Programs, including the Gateway Scholars Program at Brandeis. She designed the academic model for the Gateway Scholars Program, and created the accessory programs that support it. She also supervises the talented group of staff, instructors, and academic tutors that work with English Language Programs. Vino has extensive international experience in the field of education as academic theory, government policy, and commercial enterprise. She worked for the Ministry of Education in Malaysia as a teacher educator to research, plan, and conduct teacher education programs. She designed various teacher education programs based on language acquisition theory as well as the practical reality of language-learner situations in various places. She has worked with international publishers as education specialist, writer/editor, and marketing consultant, and she has co-authored several ELT resource books. 
Bonnie Greenwood is the Assistant Director of English Language Programs. She holds a B.S. in Business Administration and Management from the University of Massachusetts at Lowell, an M.Ed. in Education from Cambridge College, and an M.Ed. in Curriculum and Instruction specializing in ESL from the American College of Education. Bonnie designs and conducts English language workshops focusing on speaking, listening, and writing for the International Business School at Brandeis. She also teaches and supervises ELP courses for the Graduate School of Arts and Sciences. Bonnie has instructed students at the elementary, middle, high school, and university level, as well as adult learners throughout the course of her career. She has served as an administrator and mentor for various programs involving English language learners. She enjoys traveling internationally and learning about different cultures. She believes that any educational and professional goals can be met through hard work, determination, and guidance.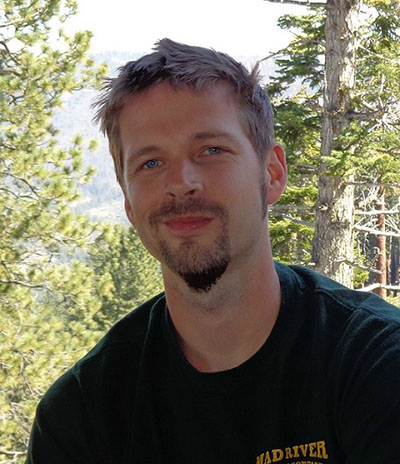 Scott Moore is the lead Analytical Writing Instructor for the Gateway Scholars Program, as well as a Post-Doctorate Lecturer in Writing in the Brandeis English Department. He received B.A. and M.A. degrees in English from California State University, Chico, and his Ph.D. in English from Brandeis in August 2013. From 2009-2016 he taught eight sections of Composition and seven sections of the University Writing Seminar for the Writing Program at Brandeis. During his graduate work, he taught several courses in literature and rhetoric in writing, served as a writing tutor and workshop leader, and worked as a technical writer for the CSU Research Foundation. He received training in writing pedagogy from both CSU and Brandeis, is TESOL certified, and has spent the past two summers teaching Analytical Writing for Gateway. Scott enjoys working with students from varying cultural, economic, and educational backgrounds, and appreciates the fresh perspective and insight that generates from diverse student thinking. He values contextual approaches to scholarship, and challenges his students to consider how past texts and ideas inform our understanding of the present. Often, this means turning analytical attention to contemporary television, film, and digital media, as well as other textual objects from American popular culture. As a writing teacher, he also enjoys helping students to conceive of academic writing as a recursive process, one which begins in focused thought, and transforms through sustained drafting and revision into polished written product. His own current research interests center on issues of class, social mobility, and inequality, and his dissertation examines the failure of meritocracy in nineteenth-century U.S. literature and culture. He is also interested in the American Western, and recently presented work on Andrew Dominic's film, The Assassination of Jesse James by the Coward Robert Ford. Scott is a repeat contributor to ESQ's "Year in Conferences" project, and his written work has previously appeared in ATQ, as well as the volume, Facing Melville, Facing Italy: Democracy, Cosmopolitanism, Translation.

Lisa Rourke is Assistant Director of  University Writing and English Language Programs. She received her B.A. in Economics from Wellesley College and her MBA from the Wharton School. In 2014, she received her PhD in English from Brandeis University. She is also TESOL Certified. Lisa runs language and content workshops to support international students in analytical writing classes at Brandeis. In addition, she serves as a key liaison between ELP/Gateway academic tutors and Composition/UWS instructors. She provides ELP/Gateway  tutors with assistance and additional information about course syllabi, assignment sequences, and due dates if necessary; she also facilitates meetings between tutors and Comp/UWS instructors when needed. Lisa teaches both Composition and UWS classes on topics ranging from early detective fiction to medical ethics. She also assists in running oral diagnostics for the Gateway Scholars Program, GSAS, IBS and Heller and provides English language tutorials for international graduate students.
Rachel Newman is the Program Administrator of English Language Programs. She earned a B.S. in Elementary Education and a M.Ed. in Higher Education Leadership and Administration from the University of Missouri.  Rachel lived in Bangalore, India, both as an undergraduate and a graduate student to teach primary level students and to volunteer as an intern for an education-focused non-governmental organization. She has also spent time in St. Vincent and the Grenadines doing service work.  As a graduate student, Rachel actively contributed to her university's internationalization efforts.  She participated in language partner and intercultural friendship programs, managed the university's International Friendship Program, advised students applying for Fulbright U.S. Student Program grants, and befriended international students in her department. Of the many facets of her position, Rachel most enjoys having conversations with English language learners. Her primary interest within higher education is assisting with international students' academic and social adjustment to living in the United States.  Rachel's departmental responsibilities include providing managerial support to the Director of English Language Programs, supervising student staff throughout the academic year, and assisting with the implementation of all ELP programs.