Why Do We Need Two-Factor Authentication?
Brandeis has enabled two-factor authentication using the Duo service. This means you will be required to verify your identity using a device (like your phone, landline or tablet) to add an additional layer of security to your Brandeis account.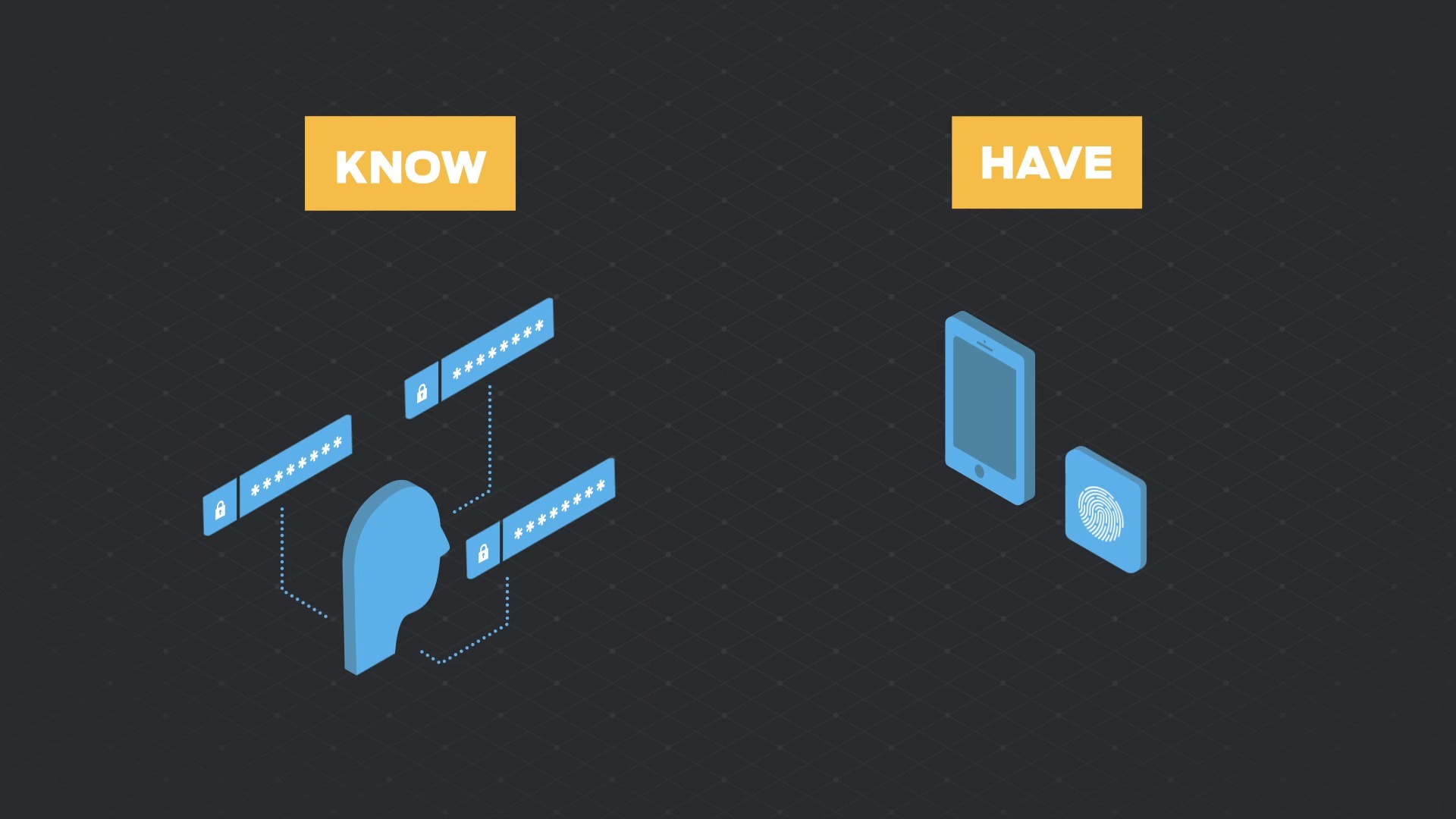 After you're enrolled and two-factor authentication is enabled for your account, you'll need to follow the following steps to log in to selected Brandeis websites:
Log in with your Brandeis Username and Password. 
Verify using a device you control. It is recommended you set up 2 devices (you can remember your device for 30 days).