Schuster Institute director touts value of investigative journalism programs
WALTHAM, Mass. - A new article by Florence Graves, founding director of the Schuster Institute for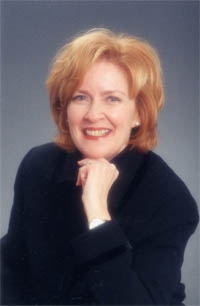 Investigative Journalism at Brandeis, explores one of the most dangerous myths of Watergate – that there are enough resources to invest in investigative journalism.  The article, "Watchdog Reporting: Exploring Its Myth," is published in Harvard University's Nieman Reports' spring issue.
"Contrary to the myth," Graves writes, "only a skeleton crew of reporters is trying to find out how Americans' daily lives—what they eat, the medicines they take, the products they use, and the environmental conditions in which they live—are being affected by hundreds of lobbyists, dozens of partisan and 'Astroturf' think-tanks, scores of federal agencies, and hundreds of officials all defended by the ironically named 'public information officers' who prevent the flow of many important facts out of their offices."
Drawing on academic research and history, the piece shows why new independent reporting centers such as Brandeis' Schuster Institute for Investigative Journalism are desperately needed to fill a larger and larger gap in public interest journalism. 
Click here to read the story - Watchdog Reporting: Exploring Its Myth (PDF), or visit www.brandeis.edu/investigate to find a link to the story in the center column of the front page.
Return to the BrandeisNOW homepage