Catch Steve Whitfield and Sarah Shoemaker showing off some literary history on 'Greater Boston' tonight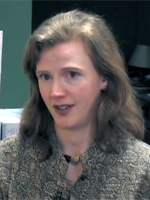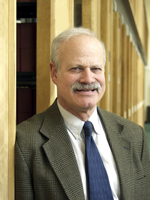 On Tuesday, Dec. 22, the WGBH-TV program "Greater Boston with Emily Rooney" will visit the Robert D. Farber University Archives and Special Collections Department to take a look at the department's Joseph Heller collection, which includes the author's original manuscript for his iconic novel, "Catch-22." American Studies' Steve Whitfield and Special Collections Librarian Sarah Shoemaker were interviewed for the feature story, which will air at 7 p.m. on Boston's channel 2. If you miss the broadcast, or do not live in the Boston area, the segment will be posted on Greater Boston's Web site after the show airs.
Click here to watch BrandeisNOW's original "Catch-22" story, and click here for more on Steve Whitfield's take on the Heller collection.
Return to the BrandeisNOW homepage