Student Ambassadors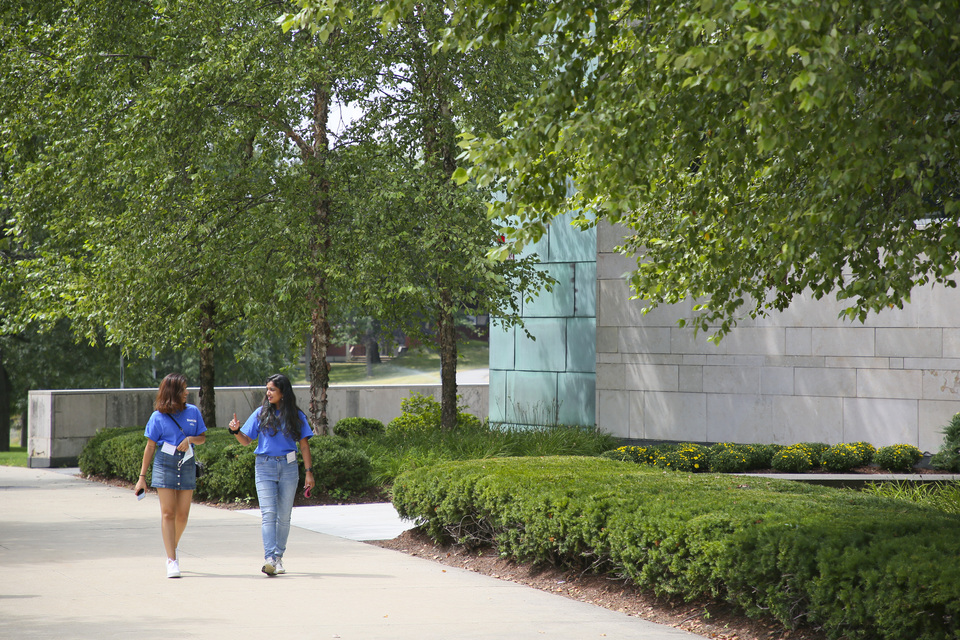 ENACT Student Delegates
The 2021-22 ENACT Student Delegates are Elaina Pevide and Alison Cantor. As Student Delegates, they work with Student Ambassadors at multiple universities and colleges to support them as leaders within their ENACT classes. Student ambassadors act as liaisons between Pevide and Cantor and their Professor and classmates from their ENACT class. Collectively, Pevide, Cantor, and Student Ambassadors help students better use the ENACT platform and keep them informed about upcoming events.
Meet Our 2021-2022 Student Ambassadors
Tyler Carruth
Brandeis University
Tyler Carruth is a senior at Brandeis University in Waltham, Massachusetts. He is majoring in Political Science and minoring in International and Global Studies and Legal Studies. In his ENACT class, Advocacy for Policy Change, Tyler researched and advocated for S.525/H.902 "An Act relative to plastic bag reduction" during the 192nd Massachusetts State Congress, which was designed to ban the use of plastic bags by retail establishments and create a universal policy on plastic bags throughout Massachusetts.
Tyler is an ENACT Ambassador because he believes in the power that young voices can have in their state legislatures to affect real change and wants to help those interested in making that change understand what they can do, when, and with whom to ensure that their voice is heard.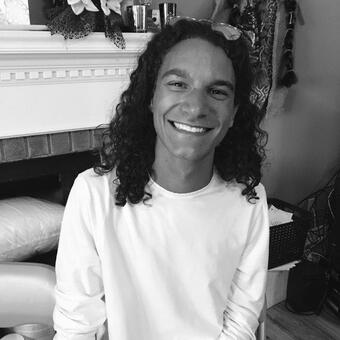 Aaron Graham
Middle Tennessee State University
Aaron Graham is a Sociology major with a concentration in Social Justice and a minor in International Relations at Middle Tennessee State University. In his course, he is advocating against a bill that would make it much more difficult for transgender youth in Tennessee to find and receive gender-affirming health care. After Graham graduates, he plans to work for an advocacy organization that empowers minorities.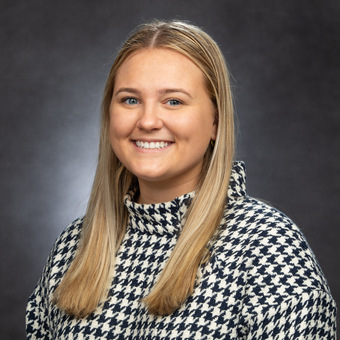 Megan Mlynarski
Providence College
Megan Mlynarski is a Political Science with a Public Administration certificate and a Business and Innovation minor at Providence College in Rhode Island. In her course, she is advocating for the "Plastic Waste Reduction Act", designed to reduce the use of plastic bags by retail establishments. As an Ambassador, Mlynarski loves hearing what other classes across the country are working on and the culture of positive feedback and support within the group.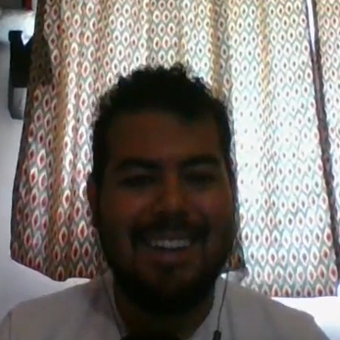 David Ortiz-Leon
Phoenix College
David J Ortiz-Leon is working on his bachelors in Interdisciplinary Arts and Sciences with an emphasis in Applied Computing at Phoenix College. Oritz-Leon is proud to be an ENACT Ambassador and part of a program that empowers individuals to learn about the politics around them.
ENACT Alumnus Reflection
Phoenix College student and ENACT Alumnus, David Ortiz-Leon, found the ENACT experience unique in the unparalleled access and education in local politics. As he notes "most of what shapes our direct lives comes from that local aspect" which he "really appreciated" the ability to learn more about through the ENACT course. Ortiz-Leon's positive experience draws in part from the flexibility "to the approaches [his ENACT class] took when looking into term-specific bills."
Ortiz-Leon discussed the unique experience and perspective on local politics and policy making through his work with a 'teacher gag' bill which enabled him to learn about people's relationships to policy and take "an upfront approach" in working with it through studying the demographics of those affected by the bill, the narratives around it, and so much more to gain a deeper understanding of both the bill and inner-workings of local politics. Ortiz-Leon explains that this experience allowed for "the best kind of exposure you can get" in his political science education.
Ortiz-Leon reflects upon his experience in ENACT saying that "I can't thank ENACT enough for the opportunity I had with them and I really hope you take the time to sign up."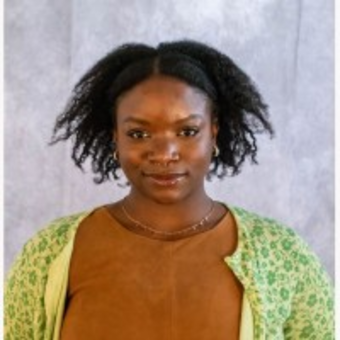 Vanessa Phillips
University of Hartford
Vanessa Phillips is an International Studies major and Political Science minor at the University of Hartford. The ENACT course she is taking is Marine Debris; the course is focused on creating local marine preservation and anti-pollution policies in Connecticut. Phillips is an ENACT Ambassador because she believes that the youth should be more engaged in political changes.
Tyler Sandy
University of Hartford
Tyler Sandy is a environmental studies and sociology major at University of Hartford. In his ENACT class, he is working on a legislative brief on plastic pollution to the Connecticut State legislature. As an ENACT Ambassador, Sandy is excited to connect with people who want to make change.
Matthew Speight
University of Hartford
Matthew Speight is a Biology major and Environmental Studies minor at the University of Hartford. The focus of Matthew's Marine Debris class is policy and lobbying surrounding the pollution of waters around the world. As an ENACT Ambassador, Speight wants to better  the ENACT program experience nationwide and develop the political side of himself, as he is not fully acquainted with the intricacies of politics and law making.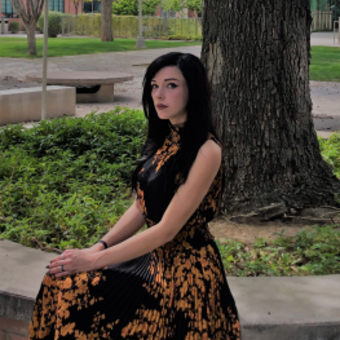 Katherine Strong
Phoenix College
Katherine Strong, studies Political Science and Communications at Phoenix College in Arizona. In her ENACT course, she follows bills that were relevant to climate change, culminating in an event organized by Strong and her peers with local environmental groups to educate and unite the community. Her experience with ENACT has given Strong great insight into what her future career in state and local politics may look like.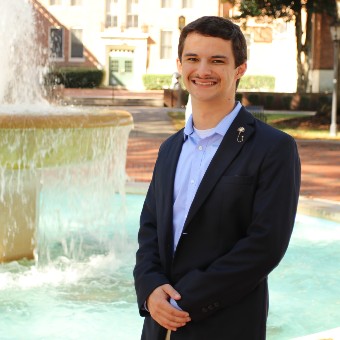 Spencer Willet
Randolph-Macon College
Spencer Willet is a political science major and religious studies minor at Randolph-Macon College. In his ENACT course he worked on House Bill 637, which would expand Virginia's "move-over" law by increasing penalties for people who fail to move over for emergency vehicles. Willet is an ENACT Ambassador because he thinks more students should become involved in the policy making process.