Explore and learn about Brandeis through its data — past and present — with our interactive Factbook. View data in a variety of ways and share your thoughts and suggestions with us as we continue to develop the Factbook.
Future sections of the Factbook will include: Graduate Admissions, Diversity, Financial Aid, Finance, Faculty, Staff and Alumni.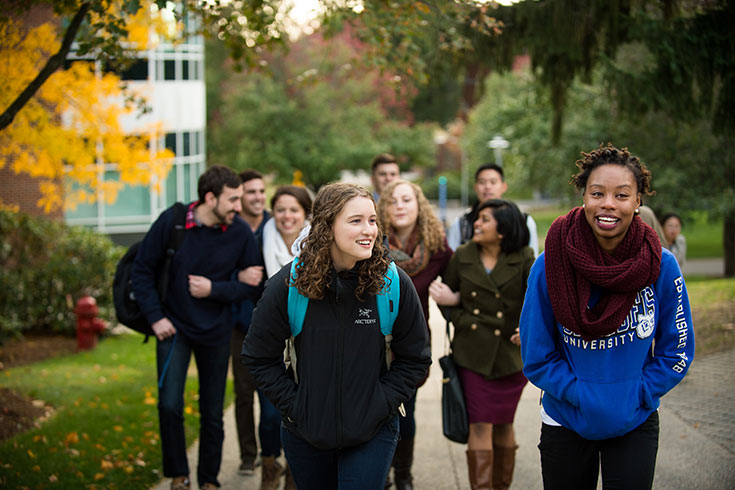 Explore 10 years of enrollment data, one semester at a time or all together. Data can be viewed by level (undergraduate and all graduate and professional schools), time status, and demographic characteristics.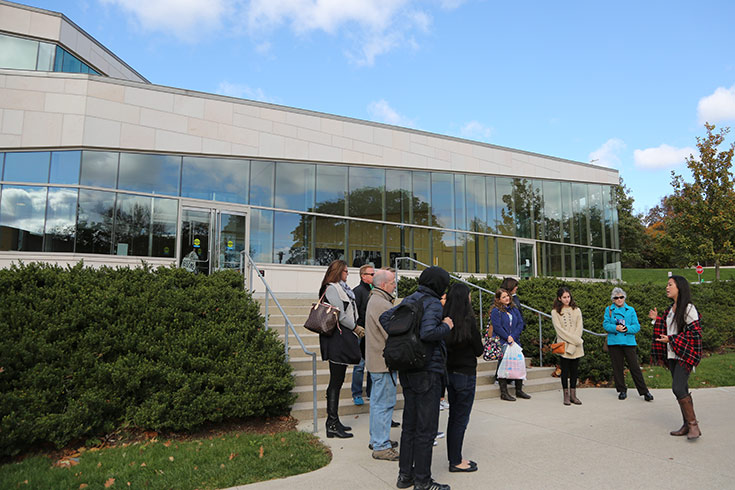 Explore four years of undergraduate admission data, including applications, acceptance and matriculation rates, and academic profile. This section includes information about early-decision applicants and admission, first-generation students, the geographic profile of first-time full-time students, the home states of domestic students and the countries of citizenship of international students.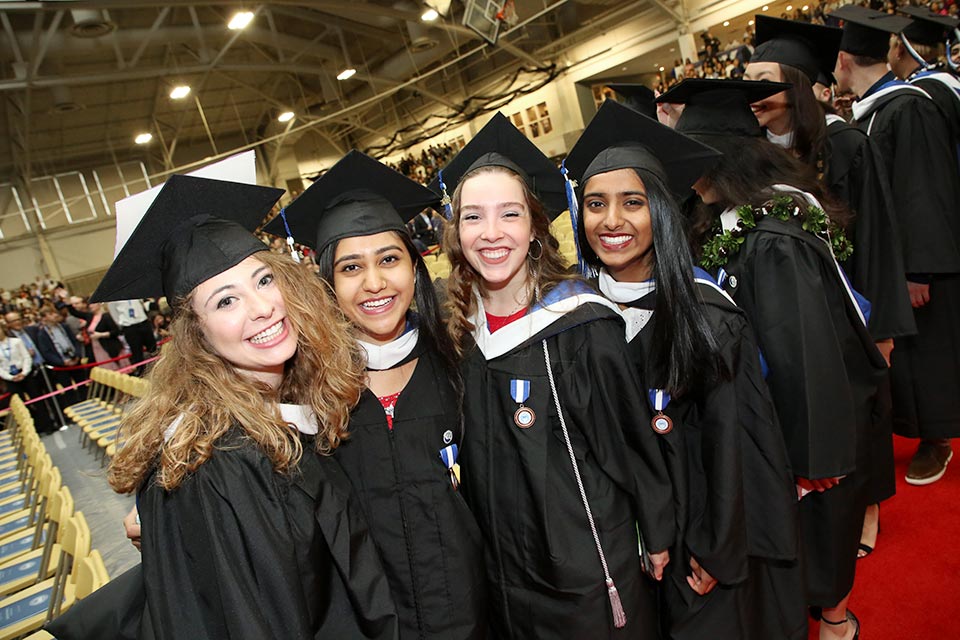 Explore eight years of degrees-awarded data, one year at a time or all together. Data can be viewed by degree level, school, and demographic characteristics. This section also includes details by undergraduate majors and graduate programs.