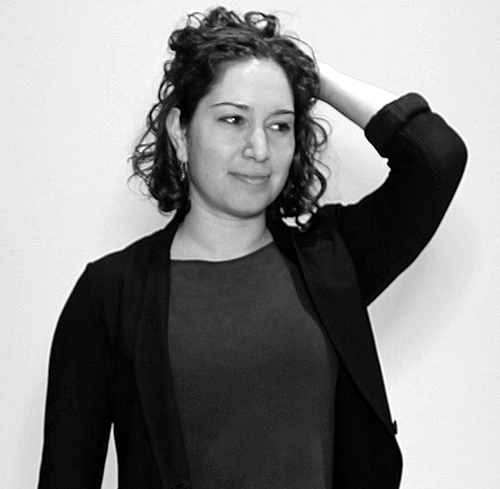 What attracted you to the MBA program at Brandeis International Business School?
I really liked the international aspect of the program, since I was coming directly from a very international experience. I also liked that the Brandeis program was small and students can set their own course of study. For someone with a nontraditional MBA background, that was very important to me. I knew that I wanted to focus on marketing, and I liked that Brandeis offered the Socially Responsible Business and Marketing specialization.
What were your biggest takeaways from your Brandeis MBA experience?
All the marketing classes were incredibly important, not only from a learning perspective but because they were very team-based. Creating a deliverable as a group is very important in marketing, especially in technology.
I went in knowing I had a nontraditional MBA background, though I was very interested in marketing, customer experience, operations and e-commerce as well as sustainability, and I kind of assumed erroneously that a lot of the other students were mostly interested in finance and had worked in the same space. I was really excited and happy to find that there was a huge diversity in people's work experience. It really changed my outlook.
What are you doing now?
I'm in Amazon's marketing team for consumer electronics like personal computers and routers. I work with teams that deliver creative, meet requirements from vendors like Dell and HP, work with Amazon's ad-related platforms, and do research on marketplace trends, what's driving traffic and what interests customers. One of the best things about Amazon is working with really smart people who work hard and jump into things they don't necessarily know about at first.