Meet the Staff
The Health Center is here to be an integrated health facility that leaves a lasting impression. Our team of healthcare professionals are committed to delivering exceptional care that improves the health and wellness of our students. Our mission is to promote wellness, preserve health, and enable academic achievement for the students of Brandeis University by: 
Providing high-quality integrated clinical services

Providing care that is patient-centered and patient-focused

---
Colleen Collins, MD
Medical Director
Dr. Colleen Collins, MD is a Internal Medicine Specialist and has over 34 years of experience in the medical field. She has served as the Medical Director of the Brandeis Health Center since June 2020. She is a graduate of Bates College and Yale University School of Medicine and completed her residency in primary care at Boston City Hospital. Colleen has worked in a variety of health care settings including Massachusetts General Hospital, MIT Medical, and the Indian Health Service.
LaShaun Lockhart
Administrative Director
Supporting the Student Health Center in an administrative management role.
Staff Clinicians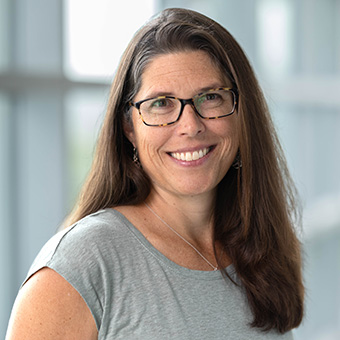 Anne Culhane, MSN, CNP, WHNP-BC
Nurse Practitioner
Anne Culhane, MSN, CNP, WHNP-BC joined the Health Center in 2017. She is a graduate of Regis University and is certified in Women's Health.
Jennifer Pilla
Nurse Practitioner
Michelle Woolfrey
Nurse Practitioner
Elaine Rancatore, DO
Doctor of Osteopathic Medicine
Support Staff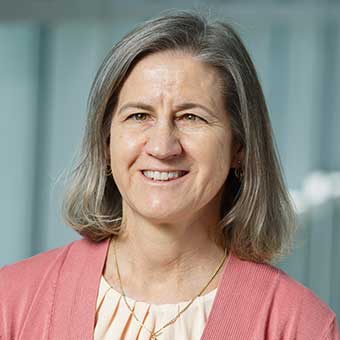 Jane Baynes
Claims Coordinator
Jane joined the Health Center in 2018 and handles the claims processing for the Health and Counseling Centers. Her insurance experience comes from many years as a self-employed Medical Biller serving clients in many different specialties. She can help answer questions that students or their parents may have about the insurance process here at Brandeis.
Holmise Joseph
Medical Assistant
Santa Mendes
Medical Assistant
Alejandra Rodriguez
Patient Service Representative II