Office of Investment Management Staff
Operations Team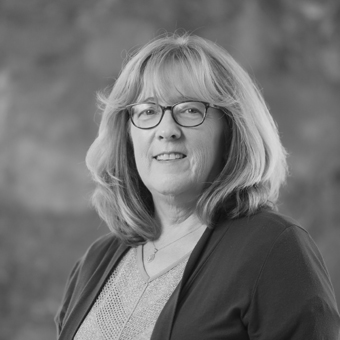 Pamela Regan
Director of Operations
Pamela Regan joined the Office of Investment Management in 2007. As director of investment operations she is responsible for all operations relative to the university endowment portfolio including cash management, investment performance, and reporting. Pamela monitors investment exposures, liquidity, and risk for the portfolio. Pamela conducts operational due diligence for new and existing investment managers evaluating business operations, compliance, and technology infrastructure of the firm.
She has more than 30 years of experience in financial information systems, investment accounting and investment operations. Prior to her current position at Brandeis University, Pamela worked for The New England, Keyport Life Insurance Co, and Aviva Life Insurance Co.
Pamela received her BS in accounting from Bentley University.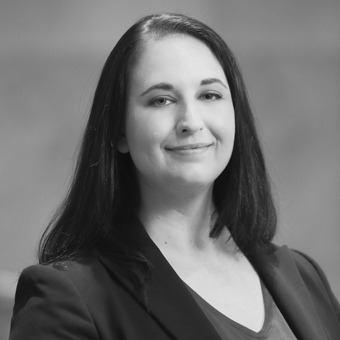 Alexa Buccieri
Department Coordinator
Alexa Buccieri joined the Office of Investment Management in February 2018. As department coordinator she is responsible for assisting team members with administrative and operational duties and providing day-to-day support.
She has previously worked in administration for Intersystems Corporation and Granite Telecommunications.
Alexa graduated cum laude from Hofstra University with a BA in psychology in 2009.
Brandeis Investment Office Alumni