Office of Investment Management Staff
Investment Team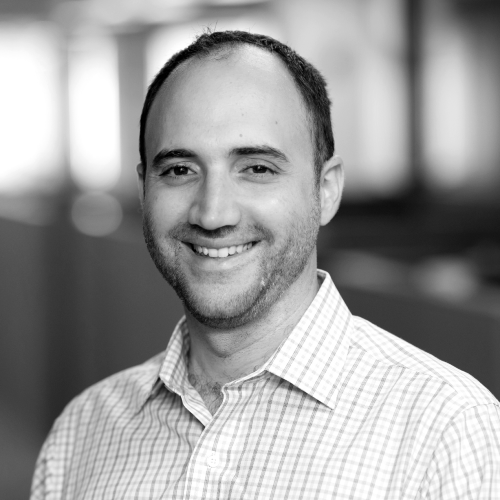 Tarek Saghir
Interim Chief Investment Officer
Tarek Saghir serves as the Interim Chief Investment Officer. He joined the Office of Investment Management in 2021. Tarek was previously a Principal at GroveStreet, where he focused on fund investing and co-investing in venture capital and buyouts. Prior to that, he worked at the Canada Pension Plan Investment Board (CPPIB) in a direct investment role, and as a consultant at McKinsey & Co.
Tarek holds a B.A.Sc. in Chemical Engineering from the University of Toronto (National Scholar), a JD from Harvard Law School (magna cum laude), and an MBA from Harvard Business School (Baker Scholar). He is a member of the New York State Bar.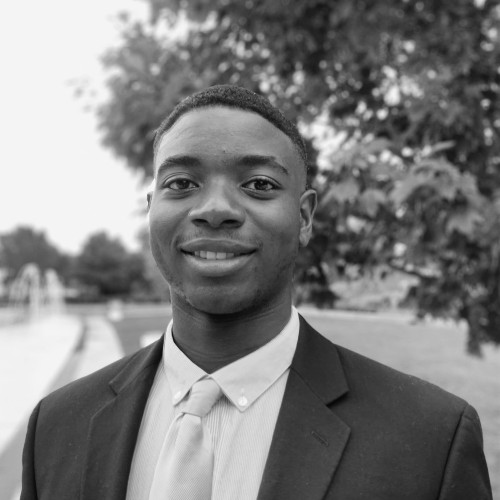 Jared Boothe
Senior Investment Analyst
Jared Boothe joined the Office of Investment Management in June 2020. Jared is a Senior Investment Analyst, working with the investment and operational sides of the endowment on investment research and recommendations. He also supports the chief investment officer with risk management and portfolio construction analysis.
Jared graduated from Williams College with a dual BA in Economics and History in 2020.
Operations Team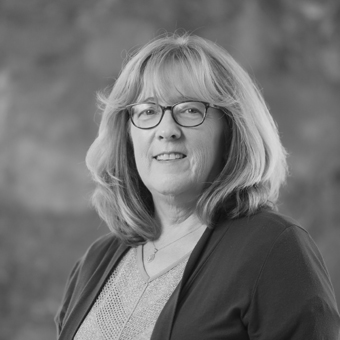 Pamela Regan
Director of Operations
Pamela Regan joined the Office of Investment Management in 2007. As director of investment operations she is responsible for all operations relative to the university endowment portfolio including cash management, investment performance, and reporting. Pamela monitors investment exposures, liquidity, and risk for the portfolio. Pamela conducts operational due diligence for new and existing investment managers evaluating business operations, compliance, and technology infrastructure of the firm.
She has more than 30 years of experience in financial information systems, investment accounting and investment operations. Prior to her current position at Brandeis University, Pamela worked for The New England, Keyport Life Insurance Co, and Aviva Life Insurance Co.
Pamela received her BS in accounting from Bentley University.