Prosthesis Club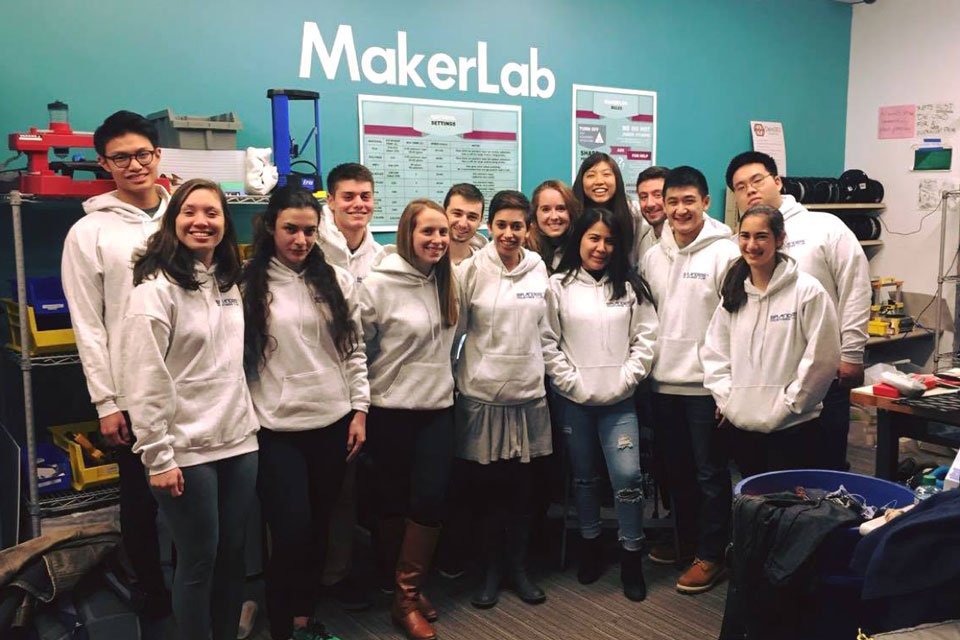 Brandeis Prosthesis Club provide students with opportunities for integrative education and experiential learning. Prostheses design and creation will integrate many fields, such as additive manufacturing, material design, and analysis, and contribute to member knowledge and experience. Members work to advance and customize prostheses with mentoring from community partners.
The club does a lot of outreach doing activities with physically disabled children, as well as learning how to build prosthetics and thinking about ways to improve the open source platform. 
Meetings
Weekly meetings are held 8–9 p.m. on Tuesdays in the MakerLab.