Past Recipients
2018-2019
Alondra Lopez and Irma Zamarripa
Alondra and Irma will participate in a seven-day Global Business Brigade trip in Honduras during the 2019 Spring Break. On this trip, they will empower rural 
Honduran communities that have minimal access 
to financial services and business guidance by providing micro-enterprise counseling, financial planning assistance and strategic investment
Brandeis Bridges
Through the student leadership fellowships, twelve undergraduate Brandeis Bridges fellows will travel to Marrakech, Casablanca, and Essaouira in Morocco over the 2019 February Break. They will engage in meaningful dialogues regarding race and religion during their trip.
Zosia Busé and 'deisIMPACT! 2019
This grant will support a 'deisIMPACT keynote event "From Protest to Politics: The Ferguson Uprising as Challenge Longstanding Injustices," with Cori Bush. This session will touch on issues of police violence and resource deprivation in importance of women's stories, health care and our communities and many other narratives about the Black struggle. This session will allow students to receive first-hand narratives, skills, and language to guide racial reconciliation at Brandeis and beyond.
Jessie Kinsley
Jessie will be conducting interviews and writing a series of monologues centered around Brandeis students' motivation to participate in activism. The monologues will then be performed in a script reading which will include a talkback at the end to connect students to direct action resources on and off campus.
Makayla Richards
Makayla will attend a doula training and use information gleaned from the experience to craft and publish a zine for low income women of color and incarcerated people who are expecting a child. The personal publication will make information on birthing options and rights available in an accessible format.
Olivia Nichols
Olivia will attend the "Artist as Citizen Conference" in Summer 2019 and apply what she learns to the Brandeis community by collaborating with CAST and PAX programs to help create a space that encourages the intersection of creativity, activism, and peace.
The Right to Immigration Institute (TRII)
The Brandeis student chapter of TRII will continue to grow through an interpretation training, allowing members to assist in immigration office hours for the Waltham community, growing TRII's outreach and services.
2017-2018
Alondra Lopez
Alondra will participate in a Social Justice Immersion Trip at the US-Mexican border during February break coordinated by Brandeis and non-profit, Borderlinks. She is excited to learn more about immigration reform. Alondra is a Business major with minors in HSSP and WGS.
Brandeis Bridges
Five Black and five Jewish student fellows will attend a ten-day trip over February break to Chicago, IL and Montreal, Canada to explore Black and Jewish culture.
Delande Justinvil
Delande will travel to St. Louis, Missouri to conduct archival research into the ways that 18th and 19th century Jesuit missions functioned as a tool of colonial subjugation and an abutment of slavery in Central America. This study will be 
a part of a larger project for his graduate research on reparatory and reconciliatory justice through anthropological inquiry. He is an M.A. student in Anthropology.
Doron Shapir and Lina Ghanim
Doron and Lina will create a Facebook page called, "Hebrew in a Minute" that offers Hebrew lessons to Palestinians through interactive content to increase communication and understanding between Palestinians and Jews in Israel. Even though Arabs are required to learn Hebrew in school, they are unable to speak it fluently. Doron is IGS and Business double major and Lina is a Computer Science major with a minor in Business.
Emily Forsyth Queen
Emily will attend a 5-day Strategies for Trauma Awareness and Resilience (STAR) training at Eastern Mennonite University, where she will learn how to recognize trauma responses, break cycles of violence and victimization, and work toward healing on individual, societal, and community levels. She will share her learning with the Brandeis community during Spring 2018. She is pursuing a dual M.A. in Sustainable International Development and Conflict Resolution and Coexistence at the Heller School.
Shoshanah Singer
Shoshi will attend the 4th Annual Sisterhood of Salaam Shalom Muslim Jewish Women's Leadership Conference to learn more about how to build bridges between Muslim and Jewish women. She will also create an Abrahamic Interfaith Scriptural Reasoning group at Brandeis to strengthen the connections between the Jewish, Muslim, and Christian communities. Shoshi is a Psychology major.
2016-2017
Brandeis Bridges
Through the student leadership fellowship, members will embark on a ten-day trip over February break to Rio De Janeiro, Brazil. The fellowship allows students to build deep and meaningful conversations with one another over issues of race and identity.
Gilberto Rosa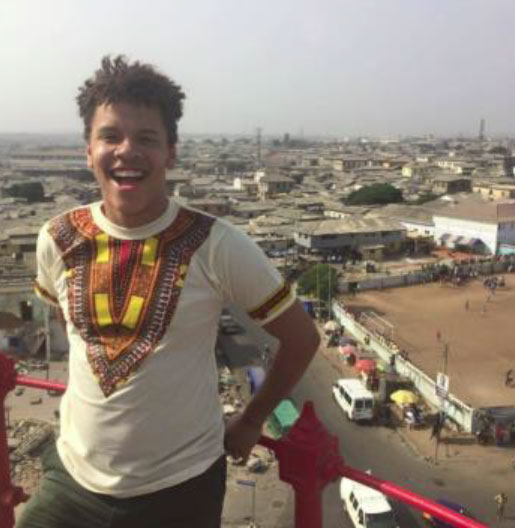 Gliberto is traveling to La Vega, Bonao, Santo Domingo, and Puerto Plata in the Dominican Republic to photograph communities and visually show the effects that colonialism had in those regions. These images will eventually become a photo book of the current issues affecting Caribbean countries as a result of colonialism.
Global Brigades
Global Brigades will be funding resources for a children's library in Honduras to help teach topics such as the value of investments, the reciprocal nature of helping community members, and common responsibilities in order to take control of their economic future.
Jessica Star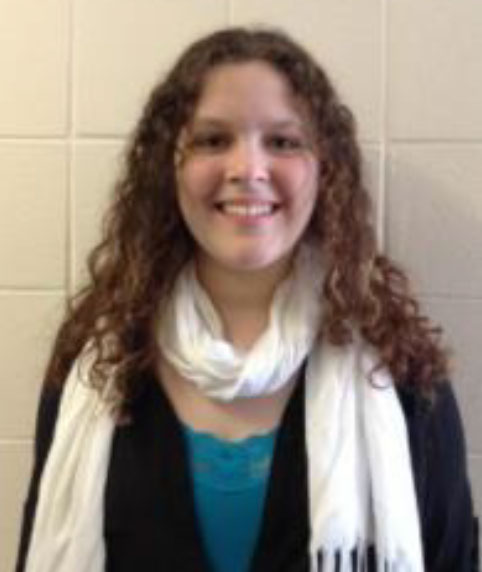 Jessica's project will be an ensemble production of six to eight students that highlights the personal and social costs of non-violent protest, with the intention of performing this piece for the Brandeis community.
Marcelo Brociner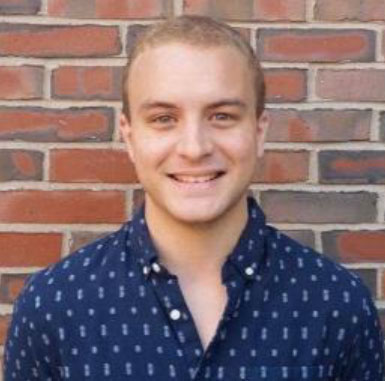 Marcelo will curate an exhibition in Hanoi, Vietnam to showcase between sixteen and eighteen of the paintings and posters that his grandfather Rene Mederos created during his two visits to Vietnam. He is also featuring a number of contemporary Vietnamese artists whose works will be showcased at the exhibition.
Matt Hoisch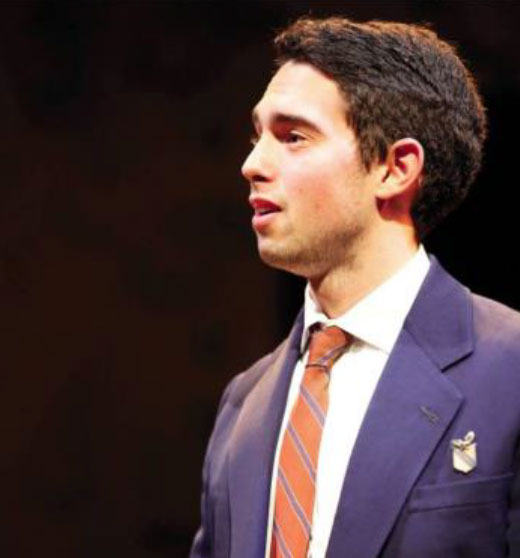 Matt will be attending the Sustainable Water Management Conference and will then use his experience as inspiration to curate the Second Annual Climate Change Art Exhibition, an event bringing together student artists of diverse artistic mediums to create pieces reflecting on climate change and its impact.