The Chakraborty group at Brandeis develops mathematical models of complex behavior observed in a wide variety of systems.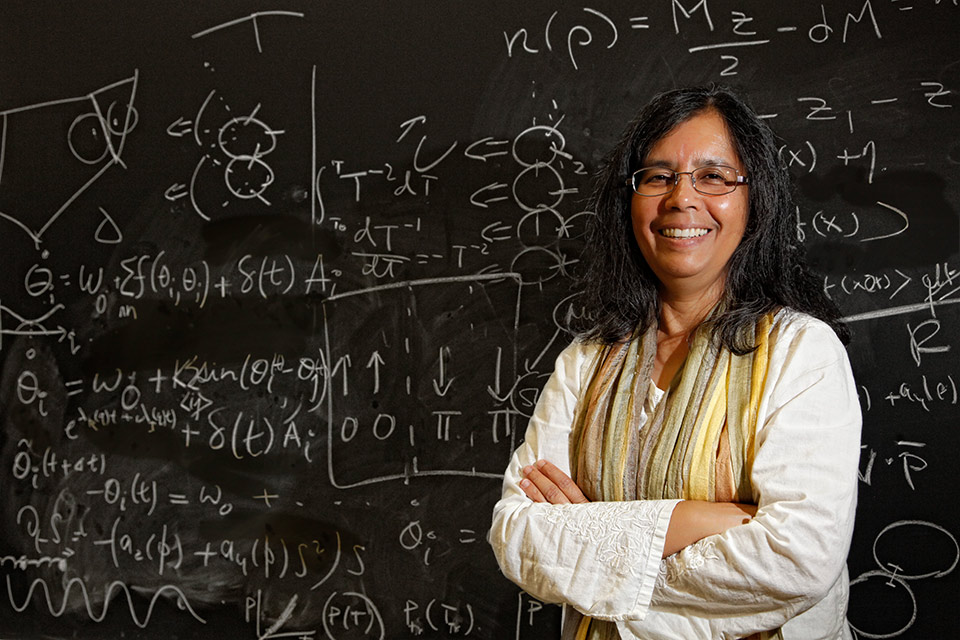 Systems of particular interest are granular and glassy materials, and patterns in active media.
Our Supporters
Feature from The Journal of Stories in Science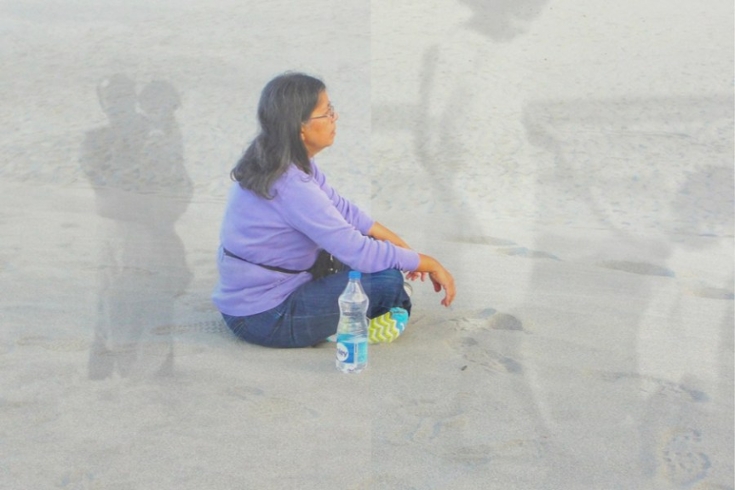 "Looking back, I think I was always attracted to what challenged me. It could be a mathematical puzzle, a song I was told wasn't easy to sing, a book I was told I shouldn't attempt to read because I was too young. What drew me in was the challenge."