People
Principal Investigator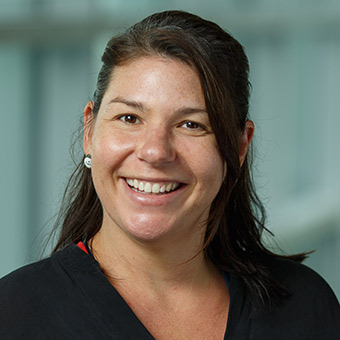 Anne Berry
Assistant Professor, Psychology and Neuroscience
Assistant Professor, Volen National Center for Complex Systems
Expertise: Cognitive neuroscience, executive function, neuromodulator systems (dopamine, acetylcholine), aging.
Education: Postdoctoral Fellowship, Neuroscience, Lawrence Berkeley National Laboratory, UC Berkeley; PhD, Neuroscience, University of Michigan; BA, Neuroscience, Oberlin College.
Research Administrator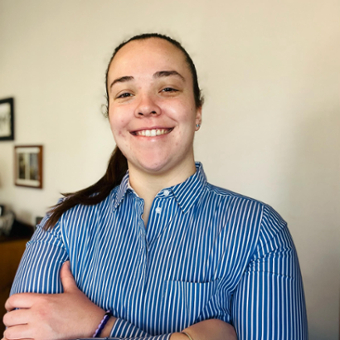 Katherine O'Malley
Research Administrator
Research Interests: Katherine's master's-level research and future interests include projects on aging and social and behavioral trends including cognitive resilience, isolation and loneliness on cognitive status, and preventative methods for cognitive decline. Additionally, Katherine is interested in the intersection of research and public policy and using scientific advancement to inform and promote forward progress in local, federal, and global legislation.
Education: Pursuing an MPH, University of Massachusetts Amherst; BS, Biology, Stonehill College
Lab Manager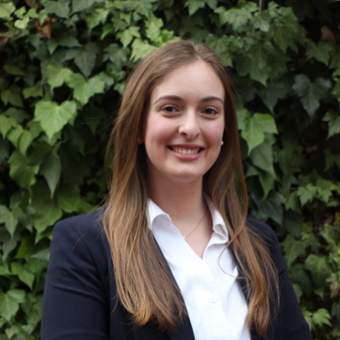 Research Interests:Jordyn is interested in structural and functional changes that the brain undergoes during normal healthy aging and how these changes affect cognition. Her past research has examined how multisensory stimuli benefit encoding and retrieval of associations in memory.
Education: BS, Biochemistry, Elon University
Research Assistants
Now hiring for the role of Research Assistant! Interested? Send your CV to anneberry@brandeis.edu.
---
Post Doctoral Fellows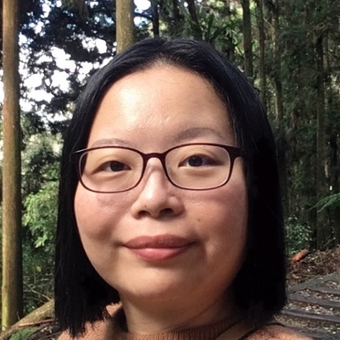 Hsiang-Yu Chen
Post-Doctoral Fellow
Research Interests: Hsiang-Yu used a multimodal approach including pupillometry assessment, MRI, and modeling during her Ph.D. to investigate decision-making and reward learning in aging. Her current research interests include PET and pupillometry study to understand how age-related decline in the catecholaminergic functioning such as dopamine or norepinephrine may affect decision-making in old age and how it may be related to brain network activity or tau pathology.
Education: Ph.D., Psychology,Technische Universität Dresden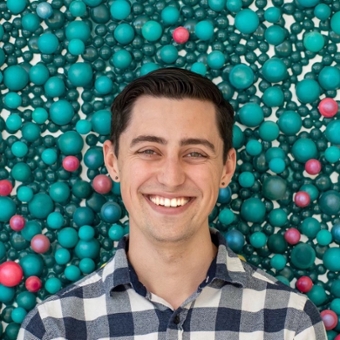 Research Interests: Tom studies how catecholamine synthesis modulates age-related changes in cognition and functional brain network architecture. His work combines multimodal neuroimaging with analysis methods from network science.  During his PhD, Tom used fMRI to study how brain networks interact over time during rule-learning and abstract reasoning tasks.
Education: Ph.D., Computational Neuroscience, Boston University
Undergraduate Research Assistants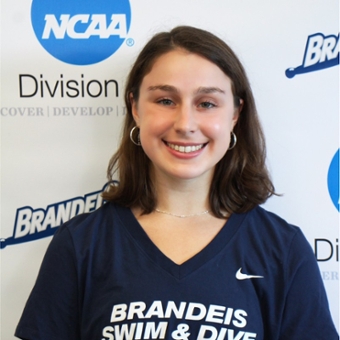 Bailey Gold
Undergraduate Research Assistant
Research Interests: Bailey is a junior who will graduate in December 2022. She runs neuropsychological testing sessions for the Brandeis Aging Brain Study. Post-college, she plans to pursue a Ph.D. in Clinical Neuropsychology. She has prior experience volunteering with nursing home residents diagnosed with Alzheimer's.
Education: Pursuing a B.S. in Neuroscience and Psychology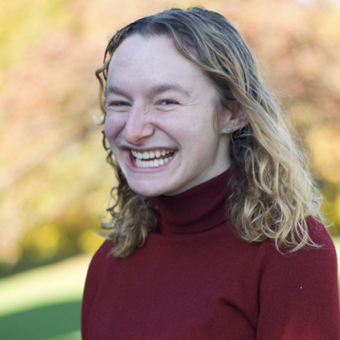 Maya Stiefel
Undergraduate Research Assistant
Research Interests: Maya is a sophomore who will graduate in June 2024. She runs neuropsychological testing sessions for the Brandeis Aging Brain Study. Post-college Maya plans on pursuing a Ph.D. in Neuroscience and continuing to broaden the world's limited knowledge of the mysterious functions of the brain. 
Education: Pursuing B.S. Neuroscience, Minor: Psychology and Studio Art
Alumni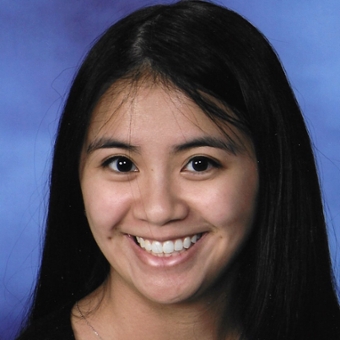 Research Interests: Charlee's research interests focus on executive function and memory consolidation, and variables that affect these abilities. Her past research involved the observation and assessment of the effect of musical training on children's executive function.
Education: BA, Psychology and Music, Brandeis University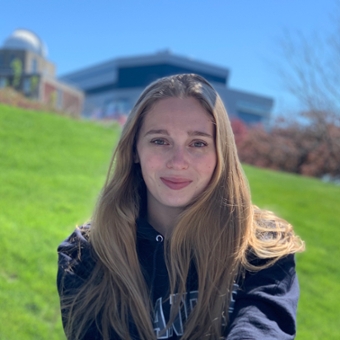 Research Interests: Jessica's current research interests include working memory and the various factors that influence a person's ability to sustain attention when distractors are presented. She has prior research experience examining depression, anxiety, impulsivity, and other aspects of mental health in college students. 
Education: BA, Psychology, Ithaca College; MS, Psychology, Brandeis University
Rebekah Garrett, MA Psychology 2021
Jacqueline Epstein, MA Psychology 2021
Alex Rich, Undergraduate Class of 2021