Welcome to the Zebrowitz Face Perception Laboratory at Brandeis University. Our research centers on first impressions from faces, with a current focus on changes associated with healthy aging.
About Leslie Zebrowitz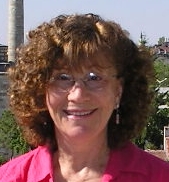 Leslie Zebrowitz, Manuel Yellen Professor of Social Relations and Professor of Psychology at Brandeis University, holds a PhD degree in psychology from Yale University.